Manor College 75 | 'Bambi' Dearolf '67 Recalls Life on Campus
Lifelong Learners and Lifelong Friends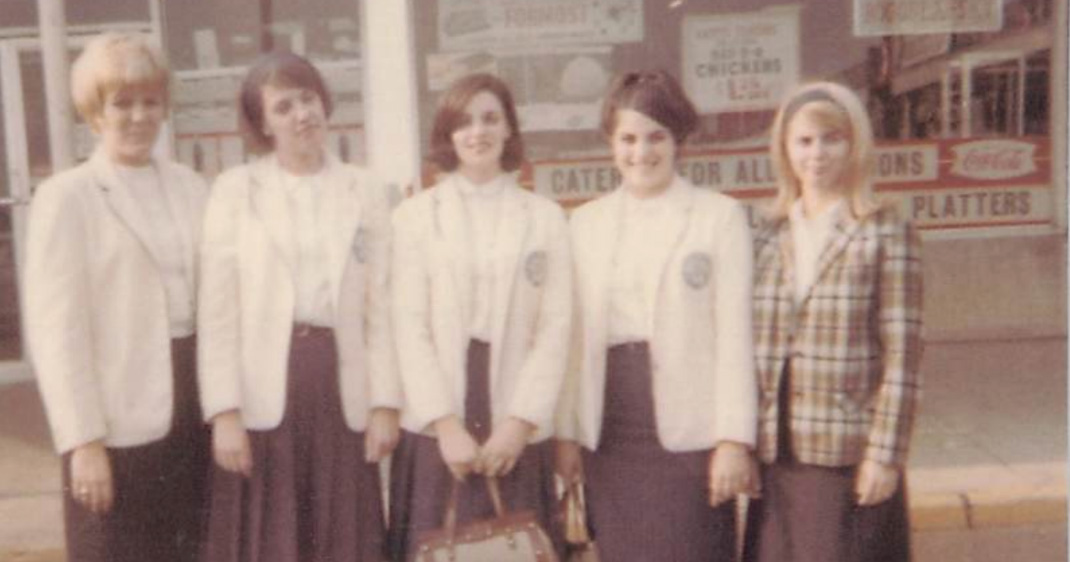 Anne 'Bambi' Dearolf '67 took a few minutes to share some old photos and stories from her time at Manor College. She lived in the dorms and remembers having to abide by curfews and, if not, you were "grounded."
Here's her retelling of her favorite memories: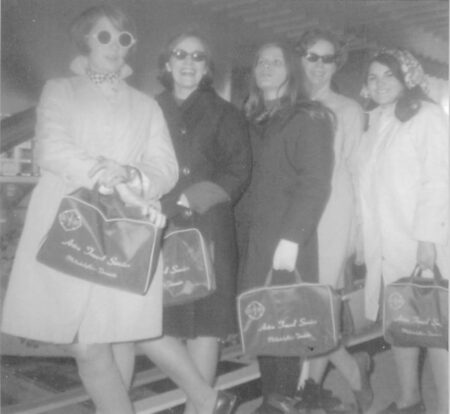 For my first year at Manor College, I lived in the dorms. That was a fabulous experience. Mother Julia was in charge of the residents. We had curfews and if you were up too late, you were "grounded" by having to stay on campus. Once a week, we had to go to 6:30 Mass–in the morning! Mother Julia would come in and wake us up. It's funny to think about it now–but maybe not so much when you were going through it back then.
Sr. Cecilia was amazing to have in class. Also, I was on the basketball team. Our coach, Mrs. Coyle, really kept the team together–so we did very well that year. We had mixers with La Salle so we could meet some boys, remember Manor was all girls back then.
There were cultural trips too. Longwood Gardens was one of the trips, as well as Expo '67 in Montreal. And we hosted live theater too. The Sound of Music was our production in my second year, and it was magnificent. I was in the chorus, we dressed as nuns, and my friend played the Baroness. It was an outstanding production. 
I finished my degree at Gwynedd Mercy and taught in Colonial School and Lower Providence school districts. Manor College provided great memories, good stories, and two of my dearest friends are still in my life today. I know Manor creates lifelong learners, but it also has created lifelong friendships as well.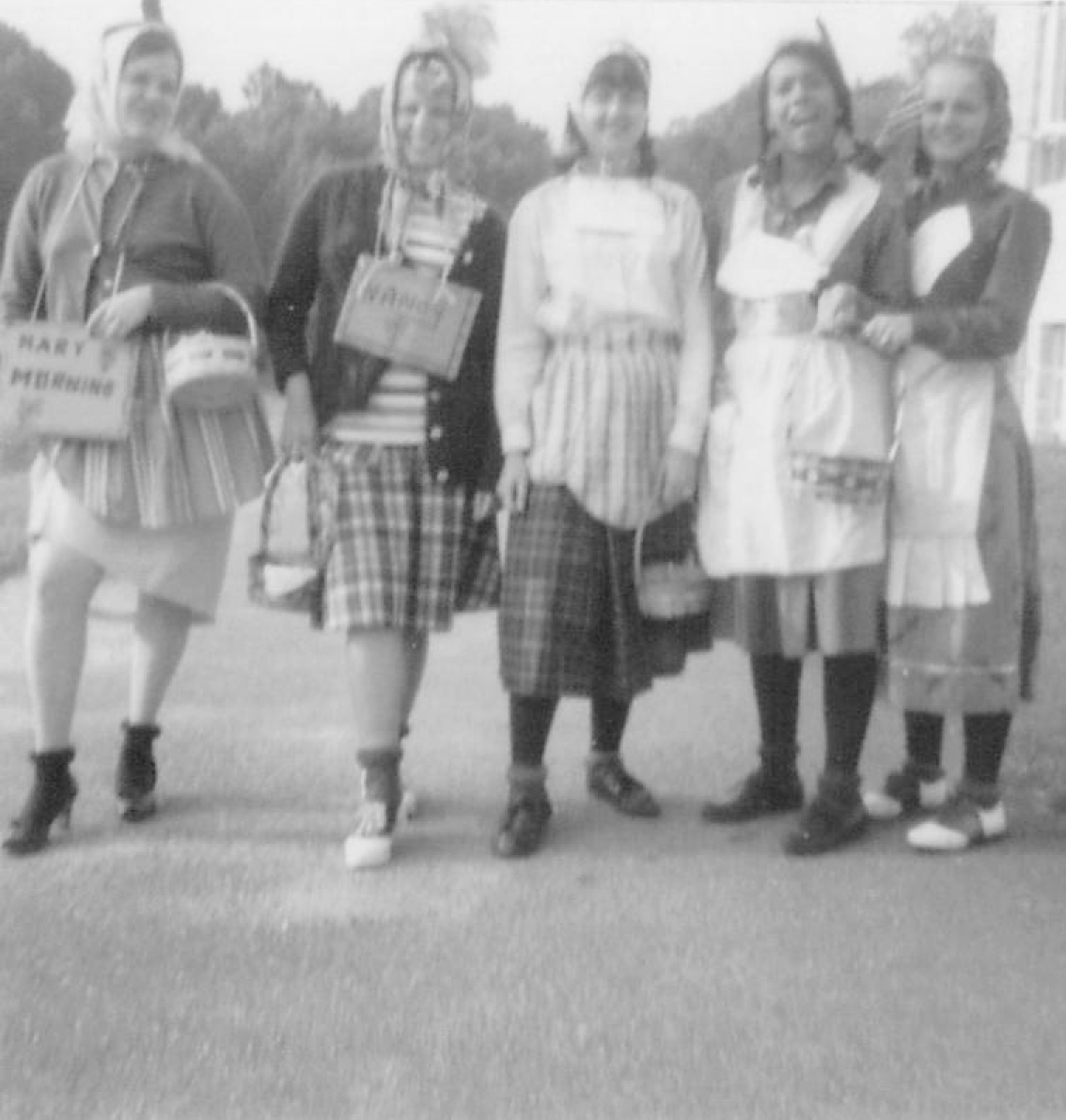 Read More:
50 Years Later, Alum Reflects on the Foundation Built at Manor College
Manor College Graduation Through the Years
Manor College's First All-American Reflect on His Time on Campus
Remembering when Leonid Kravchuk, Ukraine's 1st President, Visited Campus
Learn more:
Schedule a visit to Manor College