50 Years Later, Alum Reflects on the Foundation Built at Manor College
"Manor gave me the confidence in my own ability to learn, grow and succeed."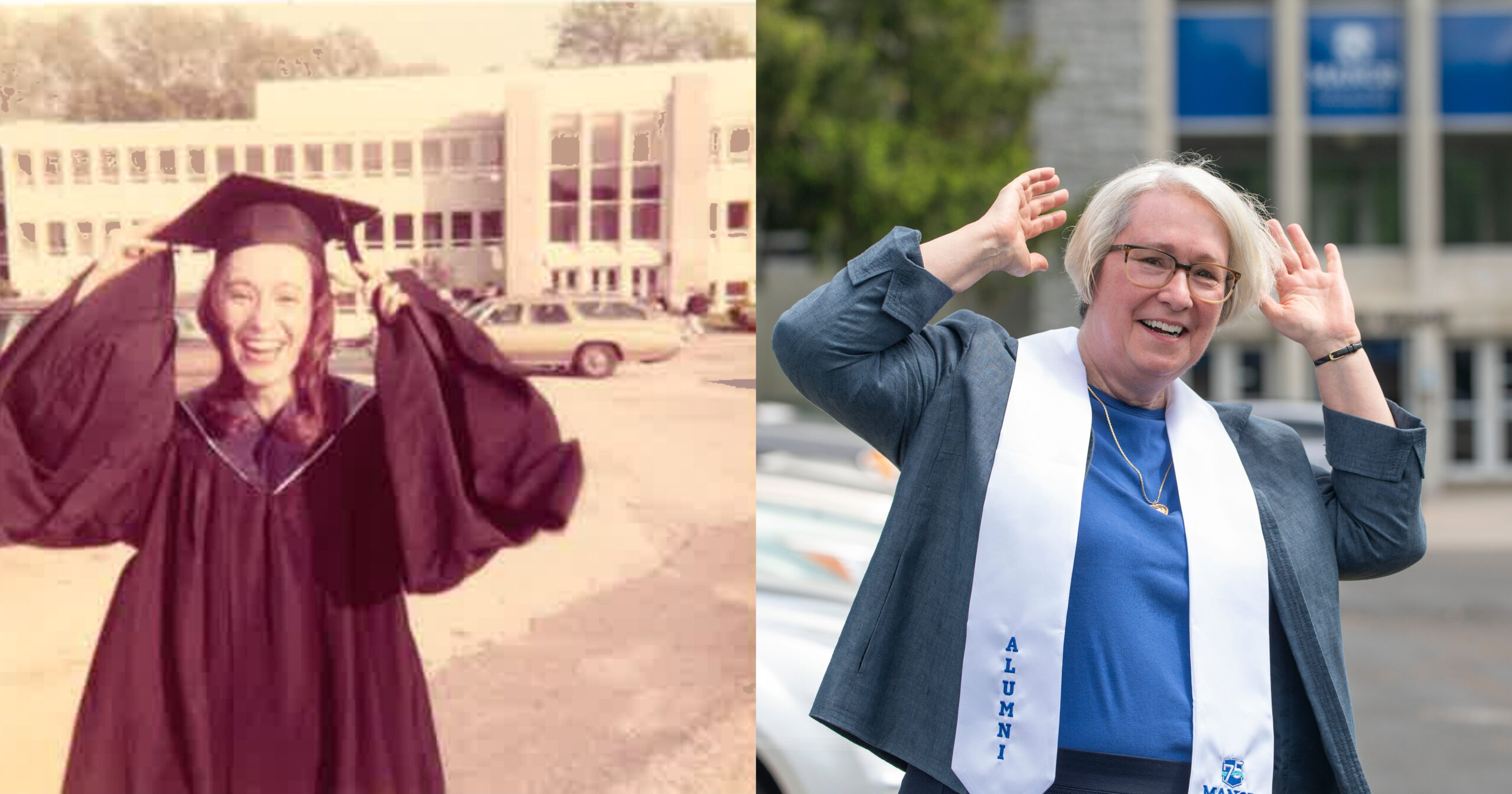 Every so often, Rose Pekala meets up for breakfast in a Bucks County restaurant with four of her friends. The group has supported each other through life's joyful moments and tough hardships. It's been that way since the five women met at Manor College in the 1970s. 
"College is a struggle," Pekala said. "It's not supposed to be easy. It's supposed to challenge you. Manor gave me the confidence to say, 'I can do this' and the friends to back me up."
Pekala graduated from Manor College in 1972 with her Associates' Degree in Science, majoring in Legal Secretarial. She came to Manor to get an education closer to home. What she discovered, however, was how she'd thrive in a small school environment. 
"Many of these high schools were big," said Pekala, who was one of 3,000 plus students at St. Hubert's Catholic High School in Philadelphia. "The size of Manor brought us closer together because we were all in the same cohort and classes for two years. I needed that smaller environment."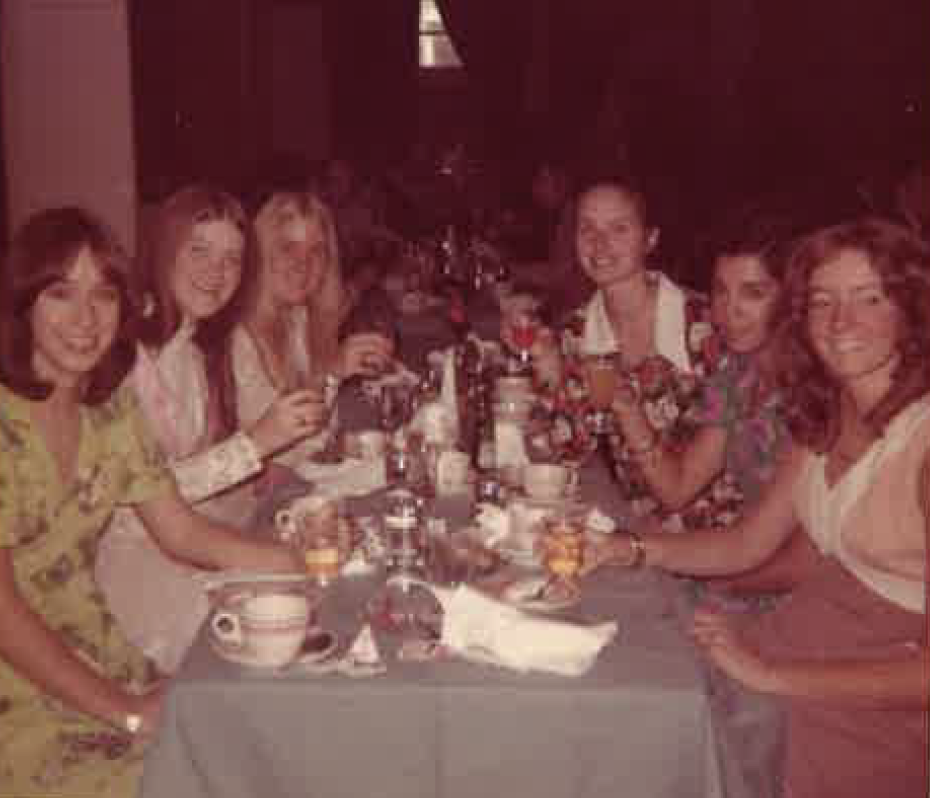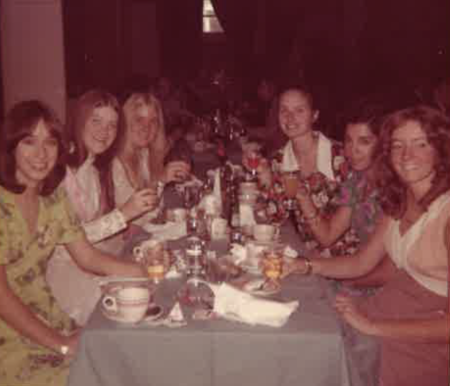 Even though it's been 50 years since the group graduated, Pekala said the conversation always reverts back to their time at Manor College. 
"Last time, we were talking about this game called 'Spoons,' although none of us can remember who instituted it," Pekala laughs. "Yeah, we should've been studying, but it was a fun game and a bonding experience for us."
Manor wasn't always fun and games. Pekala credits her English Writing professor for setting the foundation for her to eventually return to college, be confident about writing papers and receive a Bachelor's degree. 
"Manor taught me to realize that if something isn't working out for you, you can always go back to school and get a Bachelor's degree," Pekala said. "Manor gave me the confidence in my own ability to learn, grow and succeed."
Manor College's mission hasn't changed since Pekala came here. Our small class sizes are one of our largest benefits, and the friend groups they create last for lifetimes. See why You Belong Here isn't just a catchphrase, but a Manor College belief: www.Manor.edu/visit.
Read More:
Manor College Graduation Through the Years
Manor College's First All-American Reflect on His Time on Campus
Remembering when Leonid Kravchuk, Ukraine's 1st President, Visited Campus
Learn more:
Schedule a visit to Manor College