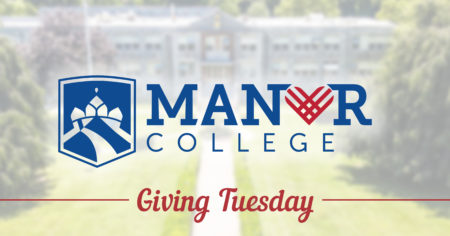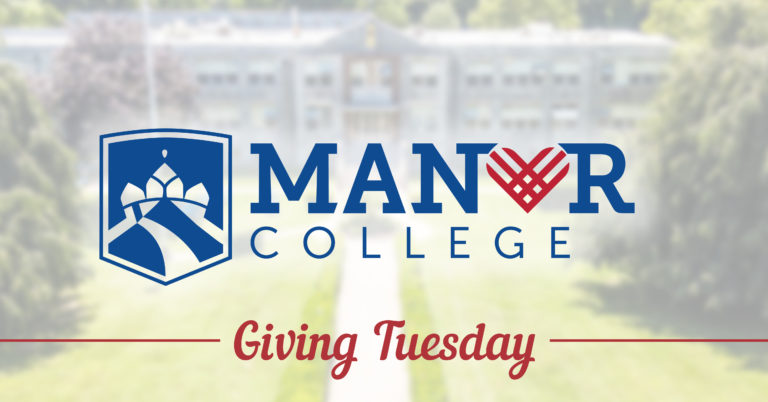 [ycd_countdown id="17097″][/ycd_countdown]
Giving Tuesday (Dec 3, 2019) is a global day of giving where individuals around the world support causes that impact the lives of people within their communities. This year at Manor College, Giving Tuesday will focus on food insecurity among college students and our community.
Over 50% of Manor surveyed students, said that their food supply was inadequate. 
Our campus pantry, Bird Feed, was created to help support our students and their families. This Giving Tuesday we are asking for support in growing our campus pantry. With your help, we will be able to purchase items needed to help our pantry grow with the increasing need among students and their families. 
Our goal this Giving Tuesday is to reach $5,000 in donations to secure the necessary tools and equipment to keep our pantry going strong. 
At Manor, we always want to invoke the mission of St. Basil, by incorporating service into our Giving Tuesday efforts. In partnership with WSFS Bank, we will be participating in a Rise Against Hunger meal packaging event. Our goal is to package 10,000 meals on campus through Rise Against Hunger.
Volunteer for Meal Packing!
We are partnering with WSFS Bank to join Rise Against Hunger and package 10,000 meals on campus! We are looking for volunteers to help with the meal packaging event and day of activities.
Volunteer for Day of Activities!
In lieu of bread making, we are asking students to sign up to decorate holiday cookies! Half will be able to take home, the other half will be donated to the Sisters of St. Basil!
You can also be involved with the day's excitement by donating to the Bird Feed!