Manor College Receives Increase in W.W. Smith Scholars Program Funding for Second Year In A Row
The institution received $53,000 in funding from the W.W. Smith Charitable Trust, up 8% from the 49,000 awarded in 2021.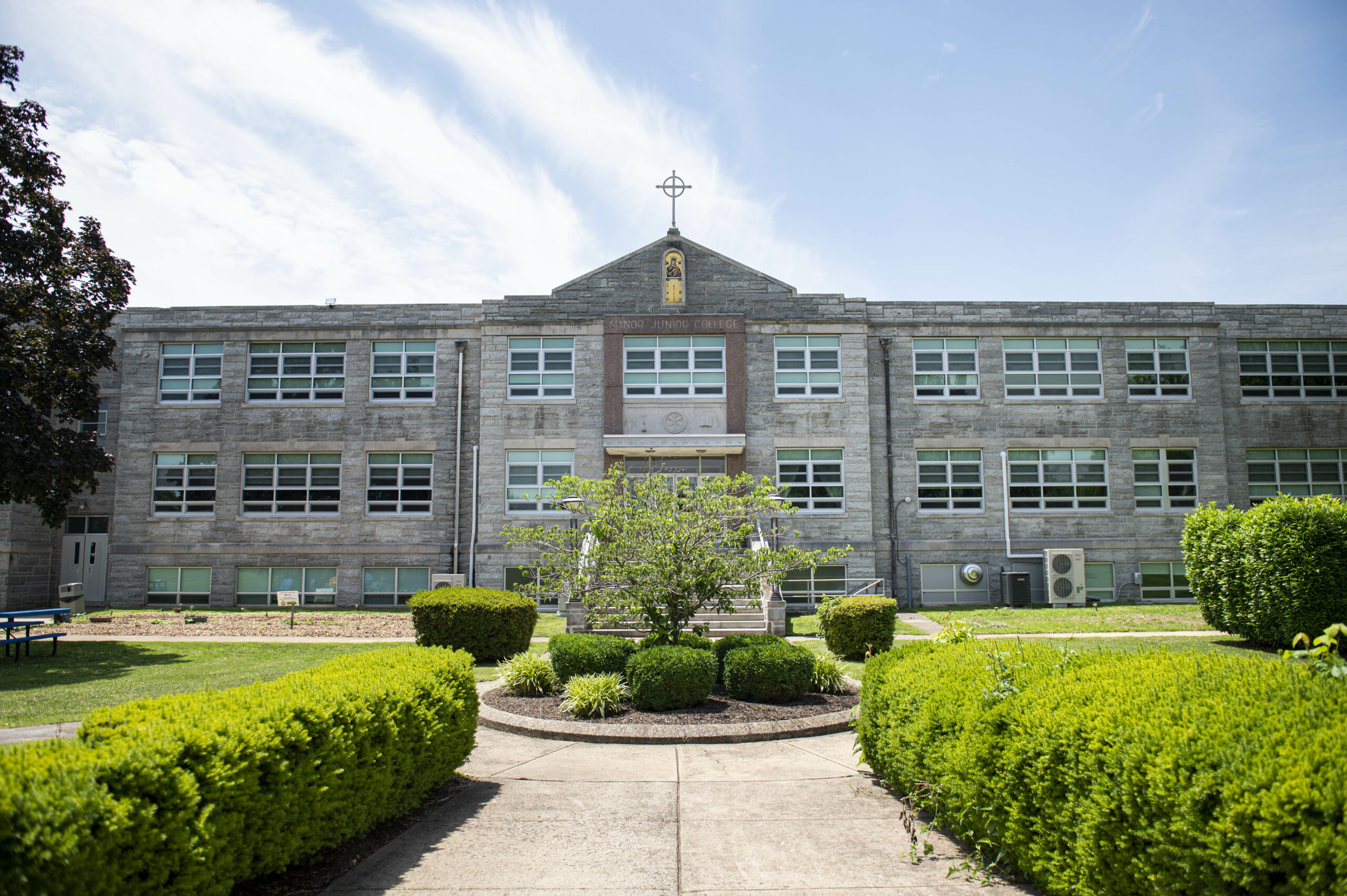 The Trustees of the W.W. Smith Charitable Trust awarded Manor College with a one-year, $53,000 scholarship program grant for the upcoming academic year.
The award is an eight percent increase in funding over last year and more than 60 percent increase over prior years at Manor. 
The W.W. Smith Charitable Trust is a private foundation established by William Wikoff Smith in 1977. The Trust creates grants in the Greater Philadelphia region to support basic needs, college scholarships, maritime heritage preservation and medical research primarily in heart disease, cancer and AIDS. 
Students eligible to receive funding come from one of five Pennsylvania counties (Bucks, Chester, Delaware, Montgomery or Philadelphia) or from Camden. Students must be in good academic standing with cumulative and current grade point averages at 2.5 or better with a demonstrated financial need. 
At Manor College, the increase in funding will go towards providing scholarships to students of the institution.
"I appreciate this scholarship so much," Sarah, a junior at Manor College, said. "It came just in time as I was struggling to make tuition payments. At first, I didn't get much financial aid and I was thinking maybe college wasn't for me. Then I received the grant and my life was turned around."
Donnetta, also a junior at Manor College, added, "I will be the first in my family to finish college. I will be the first in my family to finish college. I want that accomplishment and I'm grateful for W.W. Smith for helping me get there."
Read More:
Gov. Tom Wolf, Labor Secretary, Praise Manor College's Digital Literacy Program
Manor College, Elected Officials Keep Ukraine Crisis in the Forefront
Manor College Program Among 15 Community Projects in Line for Federal Funding
Manor College Announces Spring 2022 Dean's List
Manor College Makes Big Screen Debut in 'Hustle'
Learn more:
Schedule a visit to Manor College