Manor College's #ManorStrong Day of Giving Returns on March 23
Join us on March 23 with the ability to double your impact on our students.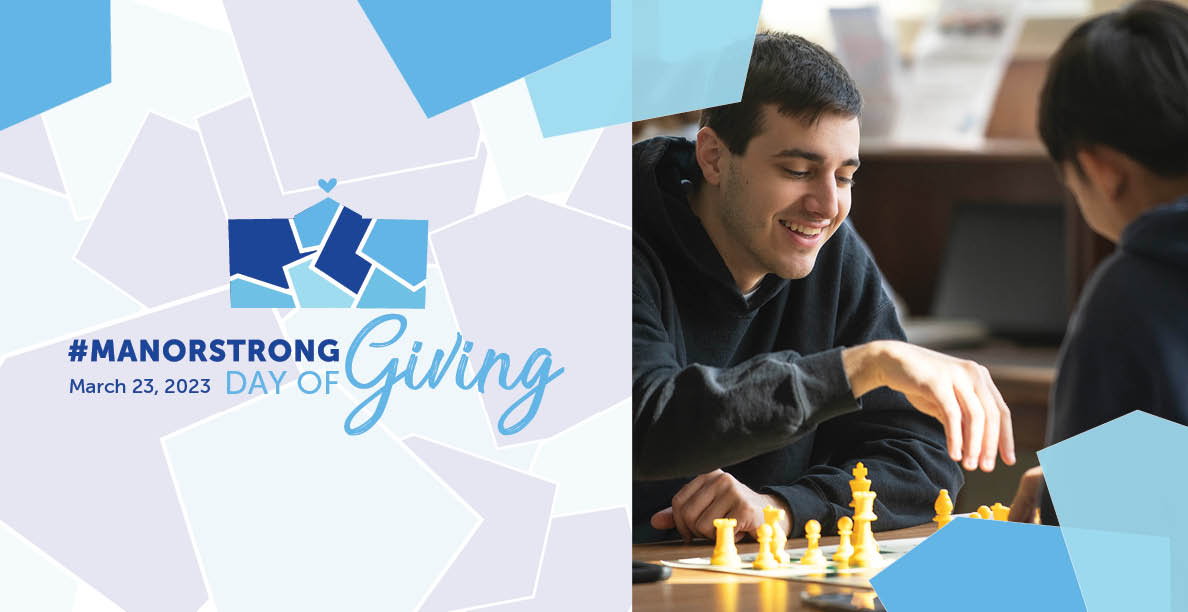 How much can one day make a difference at Manor College? It can provide a scholarship for a student, support mental health initiatives on campus or provide emergency help during hardships. 
Manor College 3rd Annual  #ManorStrong Day of Giving is this Thursday with the goal of raising funds and support to further the mission of Manor College.
During #ManorStrong Day of Giving, the institution will raise support for a variety of funds. Supporters  will be able to double their impact, as the Manor College Board of Trustees has generously offered to match all donations up to $25,000, dollar for dollar.
Throughout the day, the institution will showcase on their social media platforms the many places and the people where donors' generosity makes an impact. 
The institution will help create an impact on the volleyball court as well, where President Dr. Jonathan Peri will be joined by members of the volleyball club. For every volley they make in two minutes, Dr. Peri will donate $5 to #ManorStrong Day of Giving. How much will he donate? Tune in to see for yourselves. 
To make a contribution, visit the #ManorStrong Day of Giving website and choose the fund that you are most passionate about. The fun begins on Thursday, March 23 at midnight. 
Manor College in Jenkintown was founded in 1947 by the Ukrainian Sisters of Saint Basil the Great. Since the war in Ukraine broke out a year ago, Manor College has remained proud of its Ukrainian roots and continued to support Ukraine throughout the war. During #ManorStrong Day of Giving, the institution is highlighting a pair of funds – the Ukrainian Heritage Studies Museum Fund and the Ukrainian and Global Refugee Fund – that support Ukrainian students and culture.
Manor College is a small college that offers big opportunities and a stellar education – one with small classes full of big thinkers and a big-hearted community ready to challenge students to reach and grow. 
It features more than 30 Associate's, Bachelor's and Certificate programs in Allied Health, Arts and Sciences, Business and Professional Studies and Education to traditional age and adult students.