Manor College Among Community Organizations Receiving Digital Literacy Grant
Manor College receives its second $45,000 grant from the state to support digital literacy and job search training.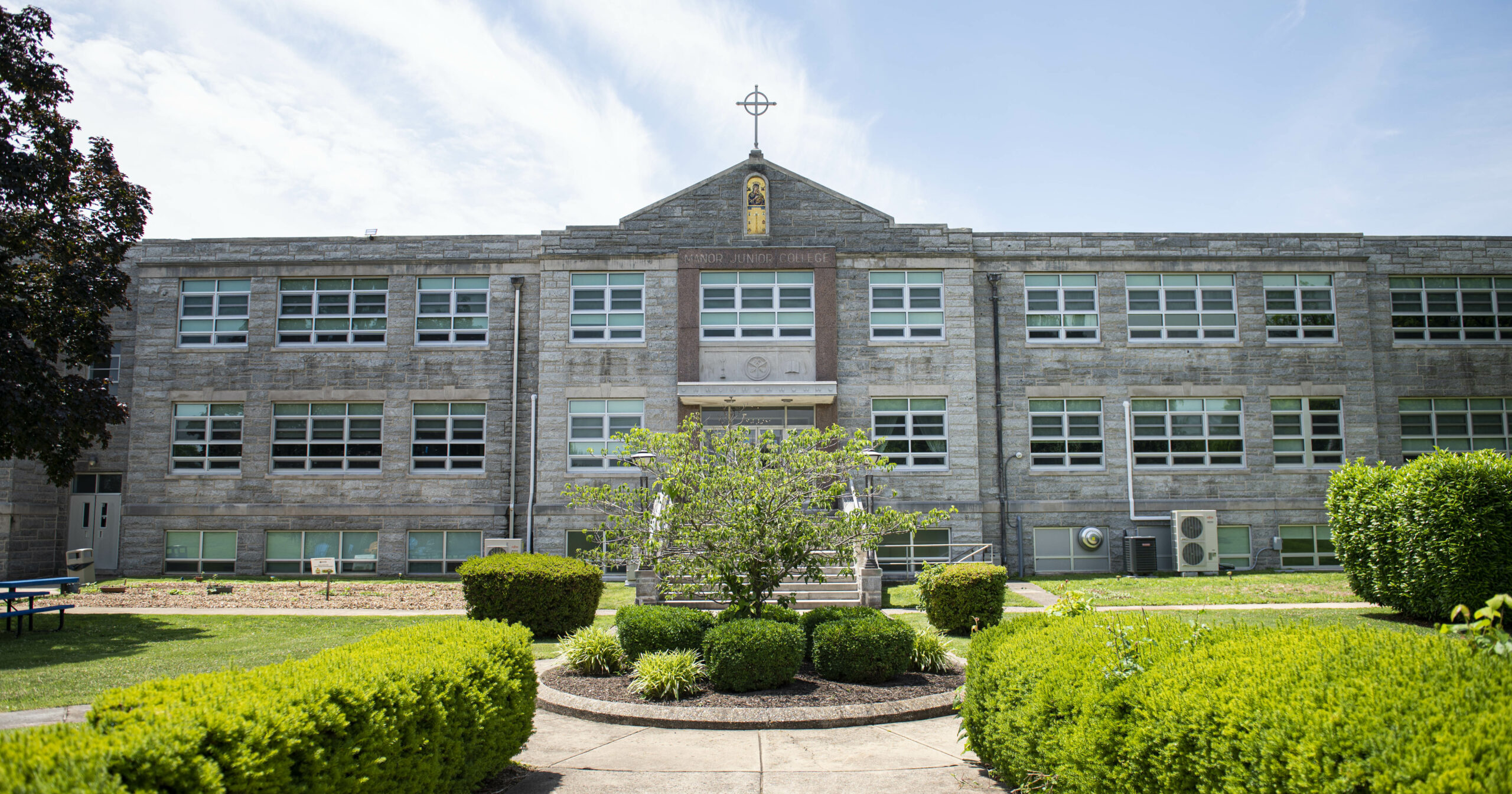 Manor College is proud to announce the institution is among 14 organizations across the state to receive a Digital Literacy and Workforce Development Grant. 
"Manor College is ecstatic that our students will have this opportunity," Dr. Jonathan Peri, Manor College President said. "We cannot thank Representative Ben Sanchez, Governor Tom Wolf and Secretary of Labor and Industry Jennifer Barrier enough. Because of them, this is going to directly foster student success." 
Manor College received its second $45,000 grant from the state to support Manor College's digital literacy and job search training students receive. Manor's digital literacy efforts include in-class and online training for career readiness. Also, job searches are supported by curriculum developed through the grant and a facilitator who works with faculty to enhance the career readiness that's taught in class.
Governor Wolf and Secretary Berrier visited Manor College earlier this summer to praise the institution's work in providing greater access to employment opportunities. 
"Students can go out and get a job at a convenience store for $18 an hour, but there's not much of a career with that," Gov. Wolf said in May. "We're interested in the full career and how students get past the first step."
Since its beginning, Manor College's digital literacy program has served 85 students during the 2021-2022 academic year. More than 75 percent of these students took advantage of in-class career readiness instruction. Others had the opportunity to engage in one-on-one resume review with faculty and Manor College Career Center counselors.
Manor College is a private, Catholic college located in Jenkintown. The institution, founded in 1947 by the Sisters of Saint Basil the Great, offers both associate's and bachelor's degrees to students.
Read More:
Caregiver Turns Legacy of Helpfulness into Career Path
Inspired by Experience, Manor College Alum Serving as ICU Nurse
Spurred by Boyfriend's Death, Manor College Grad Seeks Life in Law
Learn More
Schedule a visit to Manor College