Manor College Executive Assistant Retires after 14 years
Sheila Gillespie, who most recently served as an executive assistant, saw Manor College as her "ideal job"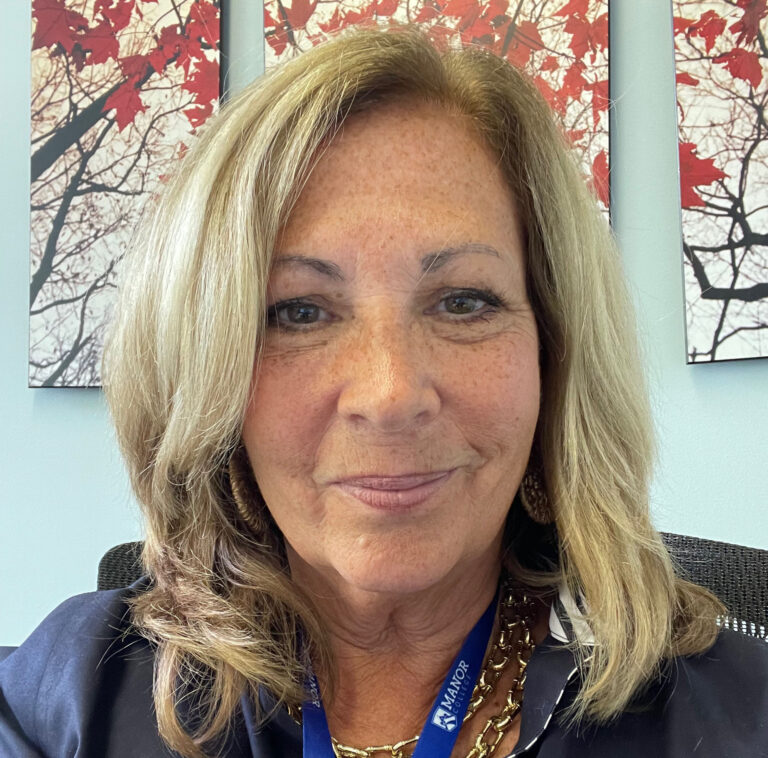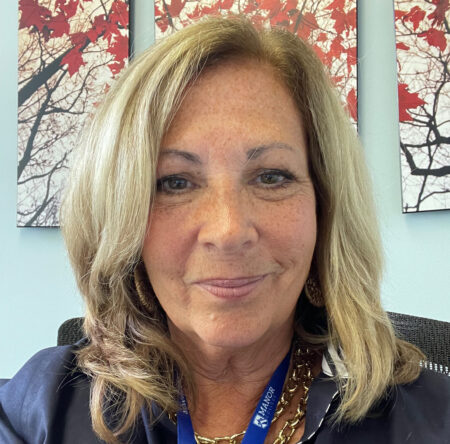 Sheila Gillespie's everyday drive from her home to the Jenkintown train station took her along Fox Chase Road and past Manor College. For years, as she made her commute into Center City Philadelphia, Gillespie told herself, "I wish I could work there." 
In October 2007, she got her wish after a friend helped her find a job as the Assistant to the Assistant Dean at Manor College. 
"It was just an ideal job," Gillespie said. "I lived five minutes from Manor and put two miles on my car every day. I considered myself lucky to be working there."
Gillespie retired from Manor College on August 31, 2021 after 14 years as part of the institution's administrative staff, finishing as an Executive Assistant to the Provost. Around the college, Gillespie is known for being a protector of others, finding ways to help out wherever she can while bringing her quick wit and humor to any situation.
"It's just my upbringing," said Gillespie, who grew up in Philadelphia with three sisters raised by a single mother. "We had to fend for ourselves and pitch in and help. I wanted to look out for everybody and make sure they knew I cared about them. It's rewarding to know you can make a difference and help others succeed." 
Life at Manor College revolves around the community, Gillespie says, whether that be on her first day when a Manor mug and a homemade cake waited on her desk, or on her birthday when a group of people from the college took her out to lunch. 
"I've always said that Manor attracts a certain soul," Gillespie said. "We're all kind of alike. We're all loving, we all care and it's a small family community where everyone knows your name. It makes you want to help more." 
It's the people at Manor College that Gillespie says she'll miss most, especially professors who give everything to see students succeed. 
"It's a good starting point for a lot of students coming out of high school where they're given every opportunity to grow," Gillespie says. "I've always spoken from my heart when I talk to students and parents and I tell them, 'you will not fail if you put the energy in.'"
Gillespie retires to Oceanview, New Jersey, where she'll spend time with her husband, Frank, and their dog, Cooper. Even though her morning drive won't take her past Mother of Perpetual Help's stone facade, Manor College remains close to her heart. 
"Every day was fun at Manor," Gillespie said. "When things get tense, you have to lighten it up. It's not surgery and people often are too hard on themselves. I wanted to be the person who encouraged others to let their personality shine and be themselves."
More stories from Manor Voices