Manor College 75th | Sister Olga Kish, OSBM
Whether it was as an educator or an administrator, Sister Olga Kish created a beautiful legacy at Manor College.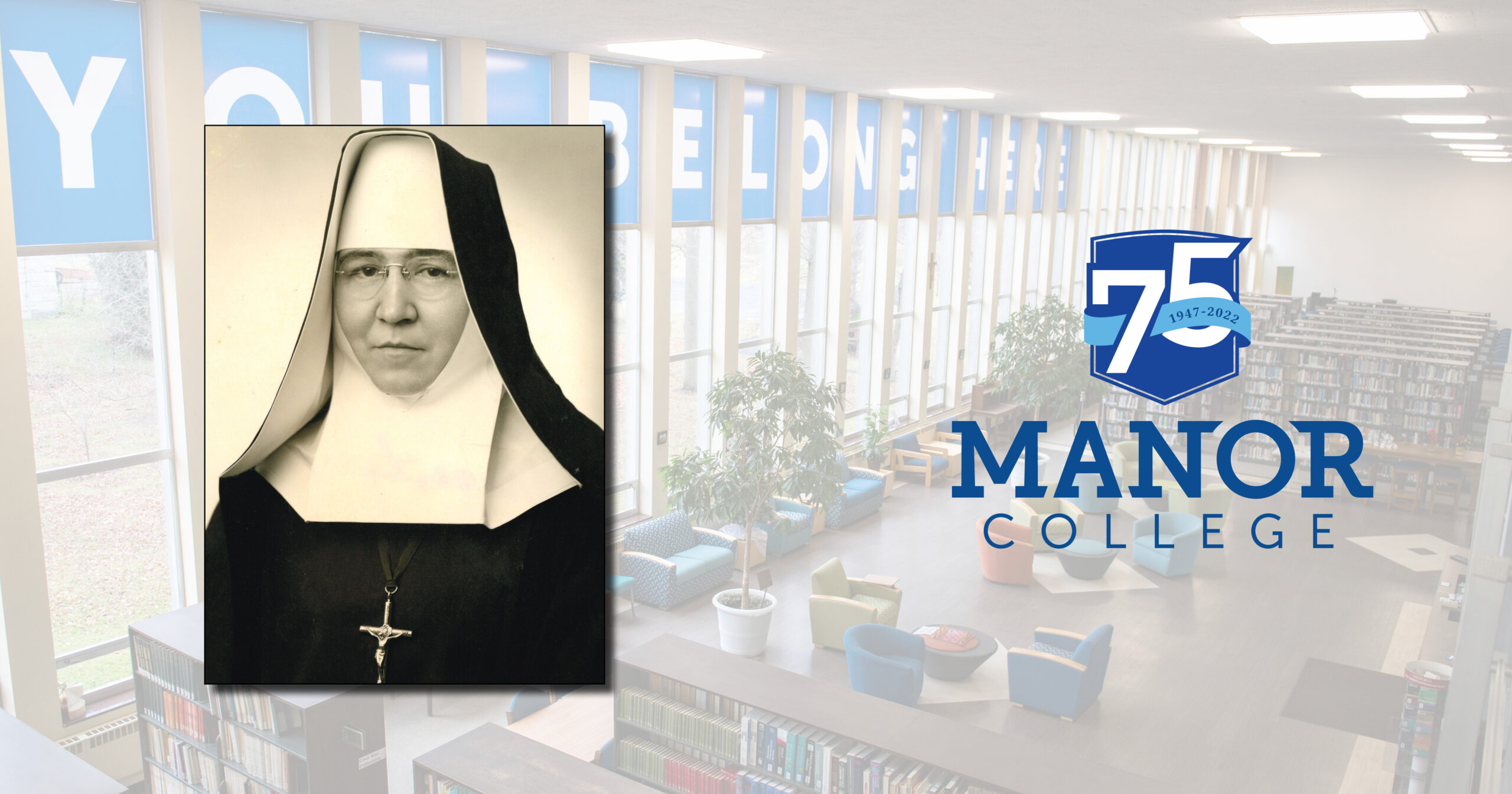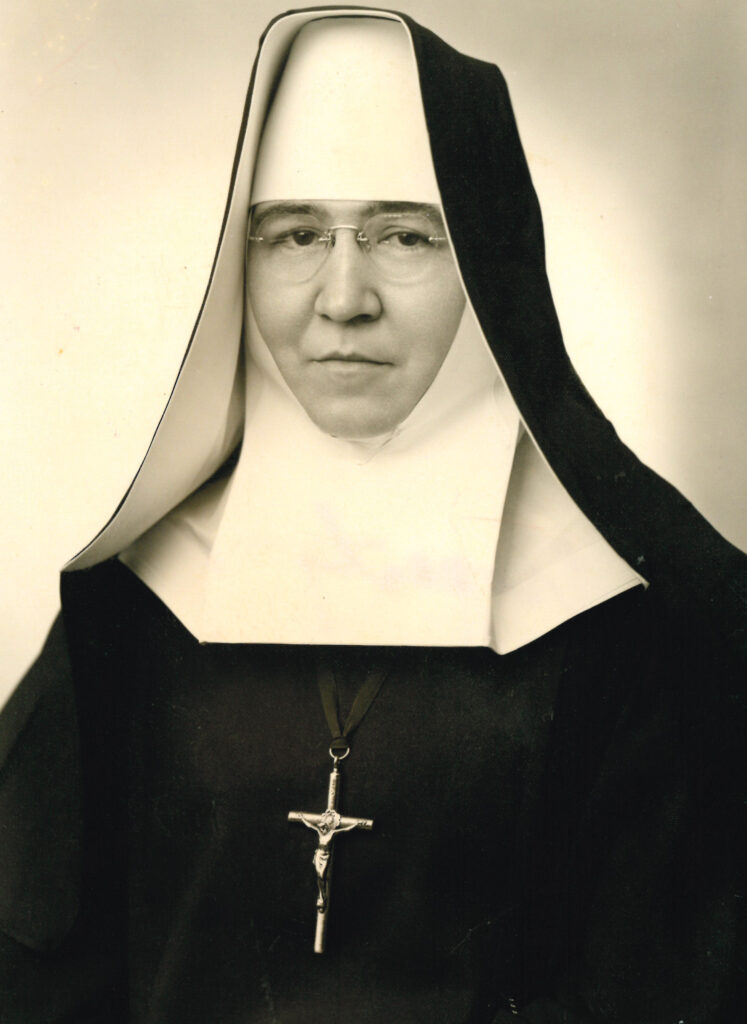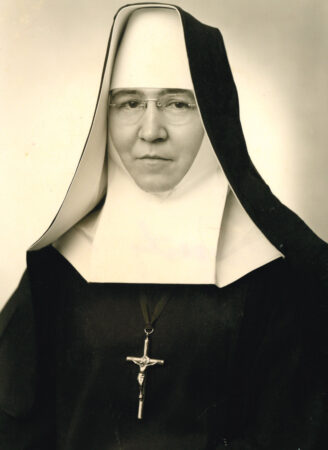 Take a quick look through Manor College's history and the name of Sister Olga Kish, OSBM comes up quite a bit. Whether it is as a professor, dean or president, Sister Olga's influence on Manor College is among the strongest in the college's history. 
Sister Olga was born in 1912 in Philadelphia and was raised in the St. Basil's Orphanage by the nuns. She entered the order at 15 years old in 1926, professing her final vows in 1935. 
She told The Ukrainian Weekly in 1977 that, "when I was a child, I didn't particularly like school, I tolerated it as a necessary adjustment of living. But I loved to read – more than anything else. When I went to high school and found we were required to read books, I was delighted."
For someone who didn't love education initially, Sister Olga went head first into her studies. She graduated from Catholic University of America in 1946 with a Bachelor's of Education in 1946 and received a Masters in Psychology from Fordham University in 1953. 
In 1956, Sister Olga became the Academic Dean and Registrar. She was known for personally signing off on students' class registration cards and loved to give one-on-one academic advice and support, setting the example for Manor College's hallmark for faculty-student advising. 
After Manor College received Middle States accreditation in 1967, Sister Olga became an advocate for growing the college's offerings. Under her guidance, Manor College would implement degree programs in business administration, psychology, education, expanded functions dental assisting and allied health. 
Sister Olga was elected the college's president in 1970, and served in that role until 1976. During her tenure as president, the college began an evening program that welcomed the institution's first male students in 1972.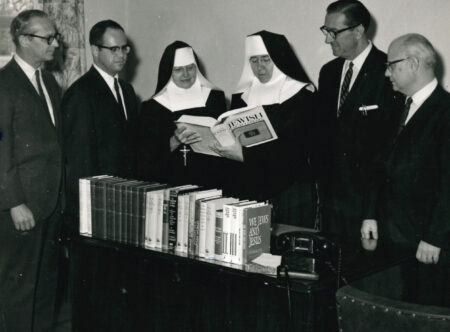 About her tenure at the helm of the college, The Ukrainian Weekly wrote, "She was the driving force toward accreditation for the college and the financial wizard who, in 16 years, has seen that more than a million dollars of the two mortgages held on the school and dormitory buildings was paid off." 
After 23 years at Manor, Sister Olga was transferred to become a provincial counselor of the Sacred Heart Province of the Order and a school counselor at St. Basil's Academy. 
Sister Olga passed away in 1987.
Read More 75th Anniversary Stories