Living in Manor's Backyard, Alum Grateful for Chance to Grow
Rosemary (Hennessey) Kelly '65 almost didn't go to college at all. With some help from her mom and the Sisters of Saint Basil the Great changed all that.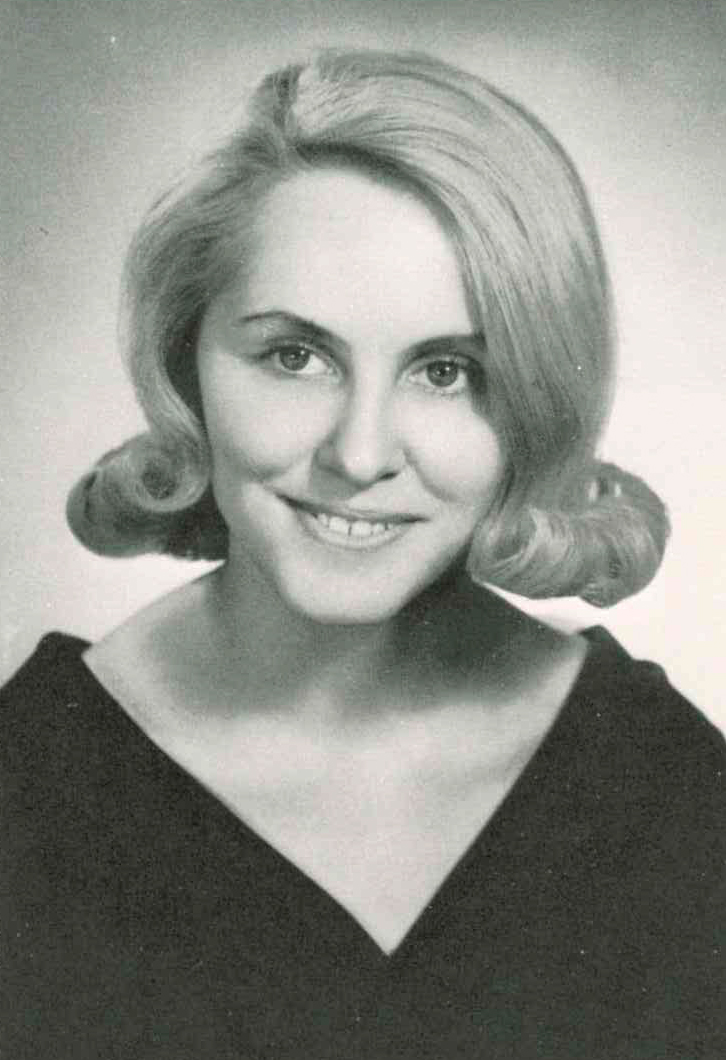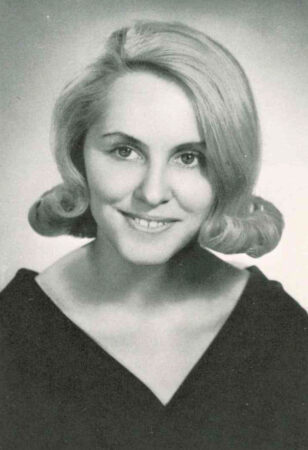 Manor College always had a presence in Rosemary (Hennessey) Kelly's life. Her childhood home in Rydal was a mile-and-a-half from Manor's campus. 
Despite the distance, Kelly '65 never believed she would attend Manor College – or any college for that matter.  
"I never really thought that much about going to college because I knew my father didn't think we had the money to spend for college," Kelly said, "but my mother intervened."
Not long after Kelly graduated from Bishop McDevitt High School, her mother approached her. With a summer job and some savings, Kelly's mother could provide the help. With only a few weeks before the start of school, Kelly called and applied to Manor College. 
"They were very gracious," Kelly said of the Sisters of Saint Basil the Great. "I had a meeting with Sister Miriam Claire, and was introduced to Sister Lawrence and Mother Olga. After my meeting with them, that's how I ended up going to Manor." 
***
Kelly remembers Manor fondly. The Sisters left a lasting impression, including Sister Laura, who worked in Manor College's music department. 
"She just had this positive, saintly presence," Kelly said. "I didn't even have her for a class, but I remember she would just play the piano and talk with the students. Her love for them exuded her presence, filling the room and being just a lovely person."
What she didn't realize while attending Manor College was the bond she'd create with a group of friends – one that still holds until this day. 
"McDevitt was a large school, so when I came to Manor, I met friends who went to McDevitt that I hadn't met previously." 
The friends met taking similar classes at Manor. Kelly remembers the down times, taking trips in someone's convertible to grab a snack between classes or fun times on the yearbook staff. Those days resulted in a lifelong friendship between Kelly and three other Manor alums. 
"Manor has this atmosphere where everyone cares about each other," Kelly said. "Everyone was incredibly friendly."
***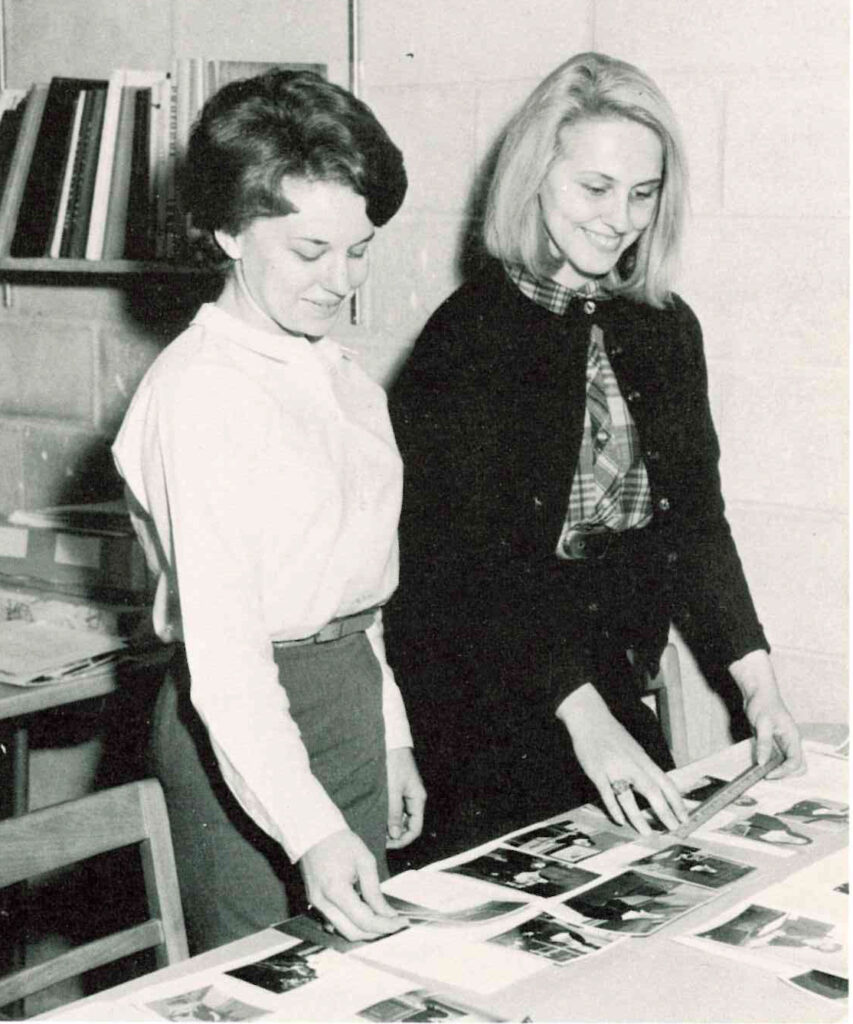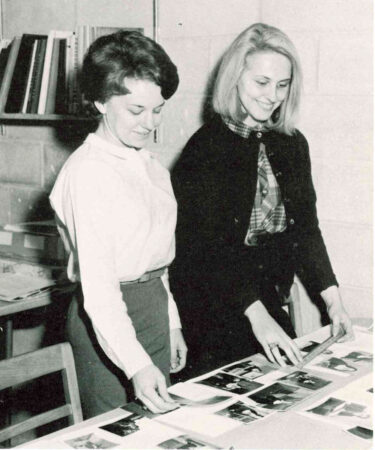 Kelly graduated from Manor College in 1965 with her Associate's Degree in Secretarial Business Subjects. She went on to work at UNIVAC, performing general secretarial and administrative work – the highlight of which was meeting Gracy Mary Hopper, a pioneer in computers and a Navy Admiral. 
She believes that without Manor College, she wouldn't have had the confidence to succeed in the real world. 
"I felt that Manor College gave me a positive attitude," Kelly said. "It wasn't expected of me to go into higher education after high school. Now, you see in today's world how important that education is and I can look back and know that it was important that I went as well." 
Looking back, she is still astonished that she even made it into Manor College in the first place.
Kelly said, "I applied very late and they gave me the chance to attend when I had not thought school was an option. I was able to walk there every morning and home every afternoon. That's what endears me to Manor, they gave me the tools to succeed."
Read More
"Prometheus" and the Manor Junior College Girls Choir
Inspired by Experience, Manor College Alum Serving as ICU Nurse
Caregiver Turns Legacy of Helpfulness into Career Path
Remembering Sister Miriam Claire Kowal, Former Manor College President
Learn More
Schedule a visit to Manor College