From Classroom to Clinic, a Philadelphia Couple Applies Their Lessons from Manor College
Steven and Autumn Dixon, both current Manor College students, hope to open their own clinic after graduating from the institution.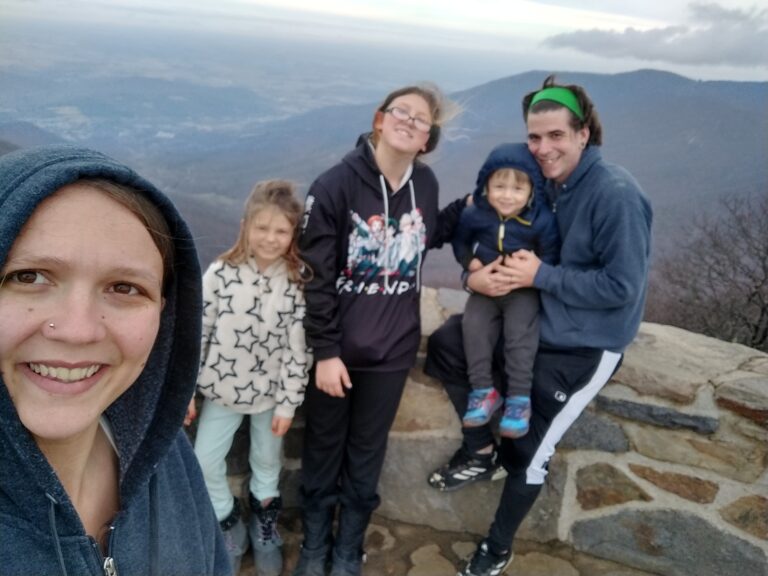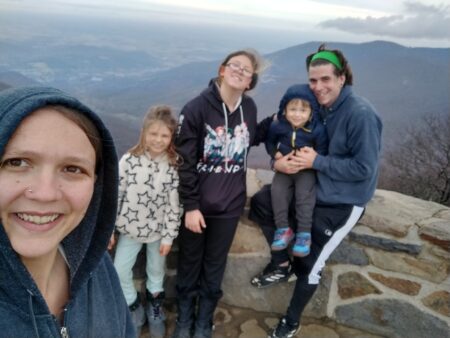 The average morning in the Dixon family's Philadelphia home is loud and hectic. 
Steven and Autumn wake up at 5 a.m. and prepare for their jobs at the Women's Animal Center in Bensalem. 
The cats – Juniper, Trouble, Sparkle, Moose and Squirrel – all get fed first. Then, their dogs – Mellow, Oscar and Sophie – go out for their morning walk. 
Autumn then wrangles the couple's three children, Kayleigh (12), Madison (9) and Tristan (3) to get them ready for school.
At night, it's the same process in reverse. And, after everyone goes down for the night, the Dixon's get busy with their schoolwork for Manor College. 
"It's hectic for sure, but we wouldn't have it any other way," Steven Dixon said.
For the Dixons, working with animals is a passion. It's why they've acquired a small menagerie in their home. 
"Growing up in Philadelphia, I saw the strays growing up and I wished I could help them not be hungry," Autumn said. 
Steve added, "People can come into a doctor's office, ask for help and get it, but the animals can't ask. They're not just going to say, 'My paw hurts' or 'Hey, I'm cold.' Someone needs to be there for them and be their voice."
*** 
Steven and Autumn work in different roles at Women's Animal Center. Autumn directly works with the animals as a veterinary technician, doing everything from blood work and analysis to assisting doctors with care. Steve works as an animal care provider, taking care of the animals' exercise habits and general husbandry. 
While they live in Philadelphia now, the pair have the goal of working with larger animals somewhere with a bit more room. 
"We want to open our own veterinary clinic with a kennel and shelter attached to it," Steven Dixon said. "Autumn is going to get her veterinary degree, I'll handle the business side of the clinic and if we had our choice, we'd love to get into the Poconos." 
In order to achieve their dreams, the pair turned to Manor College. Autumn enrolled in 2021 in the college's veterinary technology program. Steve followed in Spring 2022 to pursue a degree in the veterinary business program. 
"I love the school," Autumn said. "I was getting a degree at another institution and I wanted to focus on animals. To do that there, it seemed like I had to take a lot of classes I didn't want to learn in my plan. Manor allowed me to take the steps I needed to get there." 
What separates Manor College even further is the direct translation of lessons from the classroom to their current jobs. 
"When I take classes at Manor, I can correlate what I'm doing there to what I'm doing at work," Steven said. "I'm definitely a hands-on learner, so that's been incredibly helpful. It gave me a leg up when I started working in the field."
Read More