Meet Jim Cawley, Manor College's newest Board of Trustee Member
Cawley returns to the board after previously serving in 2017.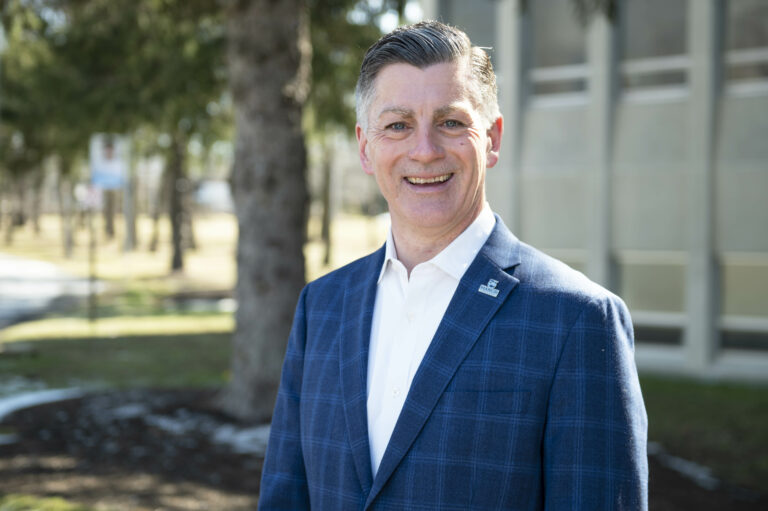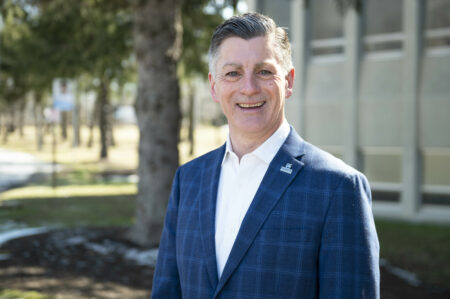 Jim Cawley returned to the Manor College Board of Trustees in March 2022 after serving as the Vice President of Institutional Advancement at Temple University. It's his second tenure on the board, serving on it in 2017. 
"One of the biggest changes since then was Manor College becoming a four-year institution," Cawley said. "It was an important change that President (Jonathan) Peri and I were talking about back then. To see it get done is very exciting." 
Being a first generation college student, Cawley identifies with the college's mission. 
"I know the value and importance of having affordable, quality higher education opportunities for students who, in some corners of higher education, aren't considered to be traditional candidates," Crawley said. "I think Manor is getting it right and I want to help continue to get it right."
Cawley spent his career in public service. He served as the Lieutenant Governor of Pennsylvania from 2010 to 2014 under Governor Tom Corbett. He became the the President and CEO of the United Way of Greater Philadelphia and Southern Jersey in 2015 and the Vice President of Institutional Advancement at Temple University in 2017. 
Manor's commitment to diversity and provision of opportunity were key reasons for returning to the board.
"I think the vision of where Manor can go, and the community's vision of where it can go, are very exciting," Cawley said. "I consider myself fortunate to participate."
Cawley grew up not far from Manor in Bristol Township in Bucks County, graduating from Bishop Egan High School. When he's not spending time with his wife and son, Cawley is an avid golfer. His favorite local course is the Torresdale Frankford Country Club and he hopes to one day play Augusta National in Georgia.
More Manor College Stories
Two Years Later, COVID Pandemic's Effects Still Seen on Campus – and that's not a bad thing
Manor College Alum Living Her Dream as Veterinarian in New York City
Manor College Senior Showcases Business Acumen at Swarthmore Group Internship