Recapping Manor College's 2022 Year in Advancement
Manor College had a Strong Year, All Thanks to the Support of our Donors.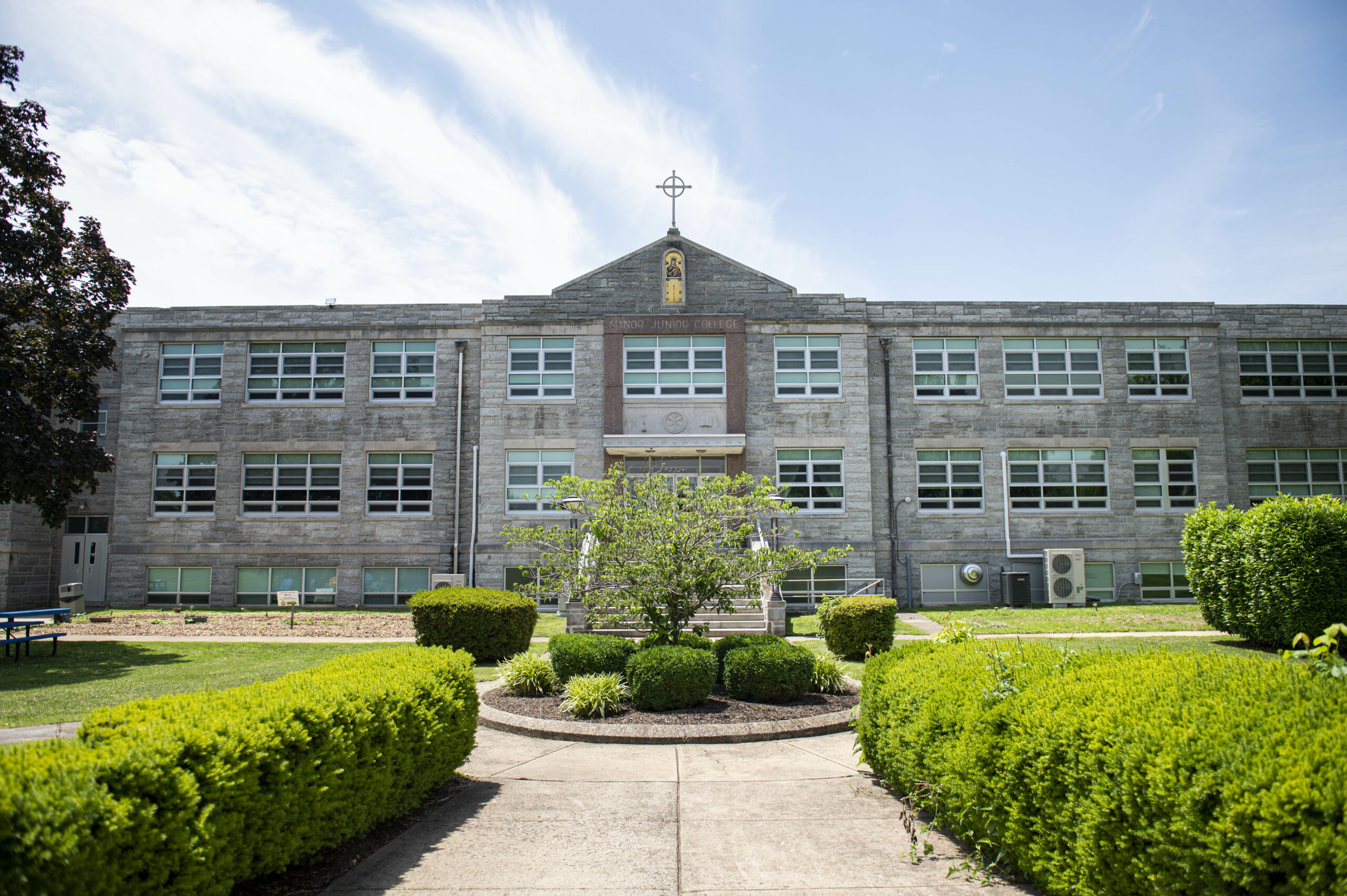 As June 30 marks the end of the Manor College fiscal year, we have a lot to reflect upon and our Office of Institutional Advancement has much to celebrate.
First and foremost, we are celebrating you, our donors and supporters, because of how dedicated you have been this year to helping our students and our community. You transform lives here, and any gift you provide is stewarded to make the largest impact in our students' lives as possible.
This short video below will show you all that's been accomplished this past year. We encourage you to take the time to watch it and reflect upon your own contributions.
Read More:
Gov. Tom Wolf, Labor Secretary, Praise Manor College's Digital Literacy Program
Manor College, Elected Officials Keep Ukraine Crisis in the Forefront
Manor College Program Among 15 Community Projects in Line for Federal Funding
Manor College Announces Spring 2022 Dean's List
Learn more:
Schedule a visit to Manor College