My Time at Manor College: Shadrac "Stretch" Louis '20
Shadrac "Stretch" Louis, of Philadelphia, recounts his Manor College story.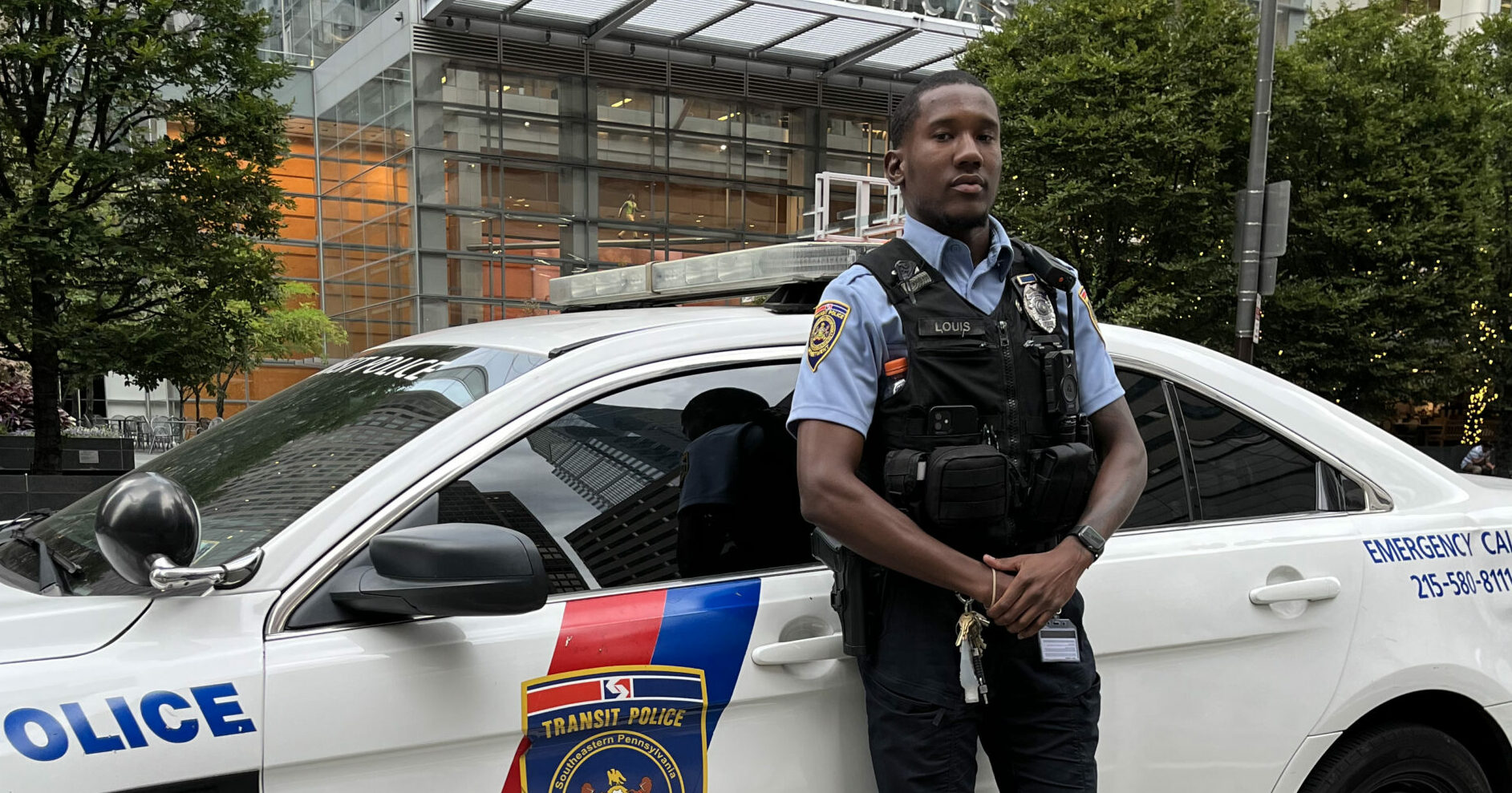 "My time at Manor College helped shape me into the man I am today. I was a Liberal Arts major and graduated May of 2020. I almost didn't make it. 
When times were tough, I considered dropping out to pursue boxing full time. I was a standout amateur boxer, competed at all levels except the pro ranks, and shared the ring with the likes of Rashiem Jefferson Sr. (World class trainer), Jaron "Boots" Ennis, Shakur Stevenson and Richardson Hitchins, just to name a few. 
Professor Leslie Winfield was very helpful throughout my years at Manor; She requested that I see it through and graduate just in case boxing didn't work in my favor. 
I'm glad I did that. 
Right after graduation, I was involved in an auto accident that left me with several herniated disc injuries, as well as nerve damage in both legs. Doctors told me if I continued to box, there could be a possibility I'd become paralyzed. I needed to allow my injuries to heal.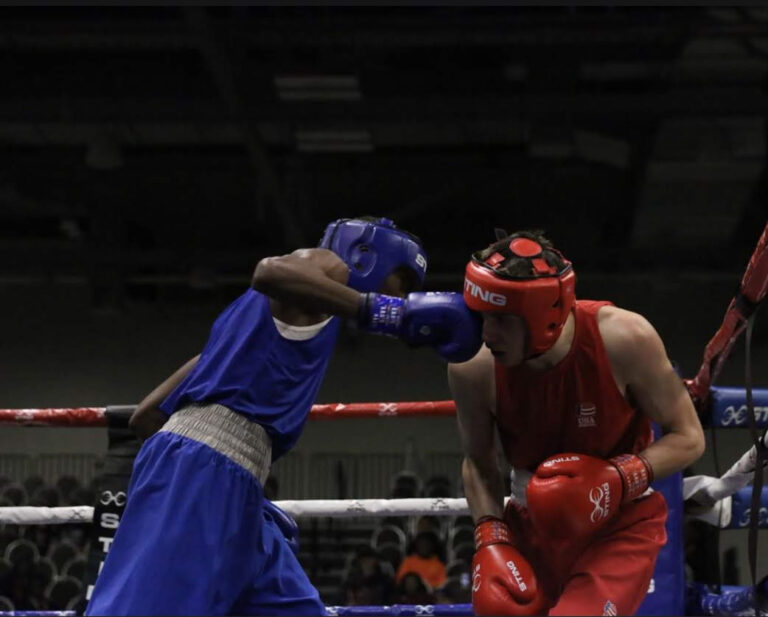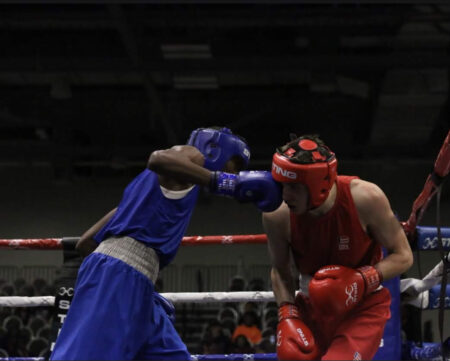 Although I don't compete anymore, it's by the grace of God I am healed and not paralyzed. I haven't left the sport for good. I still train and get my rounds in. 
I'm proud to say I've graduated with a degree from Manor College. It's a privilege being a Manor Alumni. Now I'm spending my time giving back to my community. I am actively a law enforcement officer going on three years. There's good days and bad days, but I thank God through it all. 
My time at Manor College taught me how to network and make the most of every situation. I've been blessed to attend community events and, in doing so, I've rubbed shoulders with professional athletes and corporate leaders. 
If I could tell kids something today, it would be keep God first, pursue your dream & don't let anything stop you. Pray about it, write it down and go get it!"
Read More:
Life Experience Helps Manor College Alumni Find Success in College
Philadelphia Woman Draws on Own Experience for a Career in Counseling
Colombia Native Finds New World of Possibilities After Coming to America
Learn More
Schedule a visit to Manor College