Philadelphia Woman Draws on Own Experience for a Career in Counseling
Madison Pratt (Philadelphia, Community Academy of Philadelphia) is coming to Manor College for a degree in Psychology.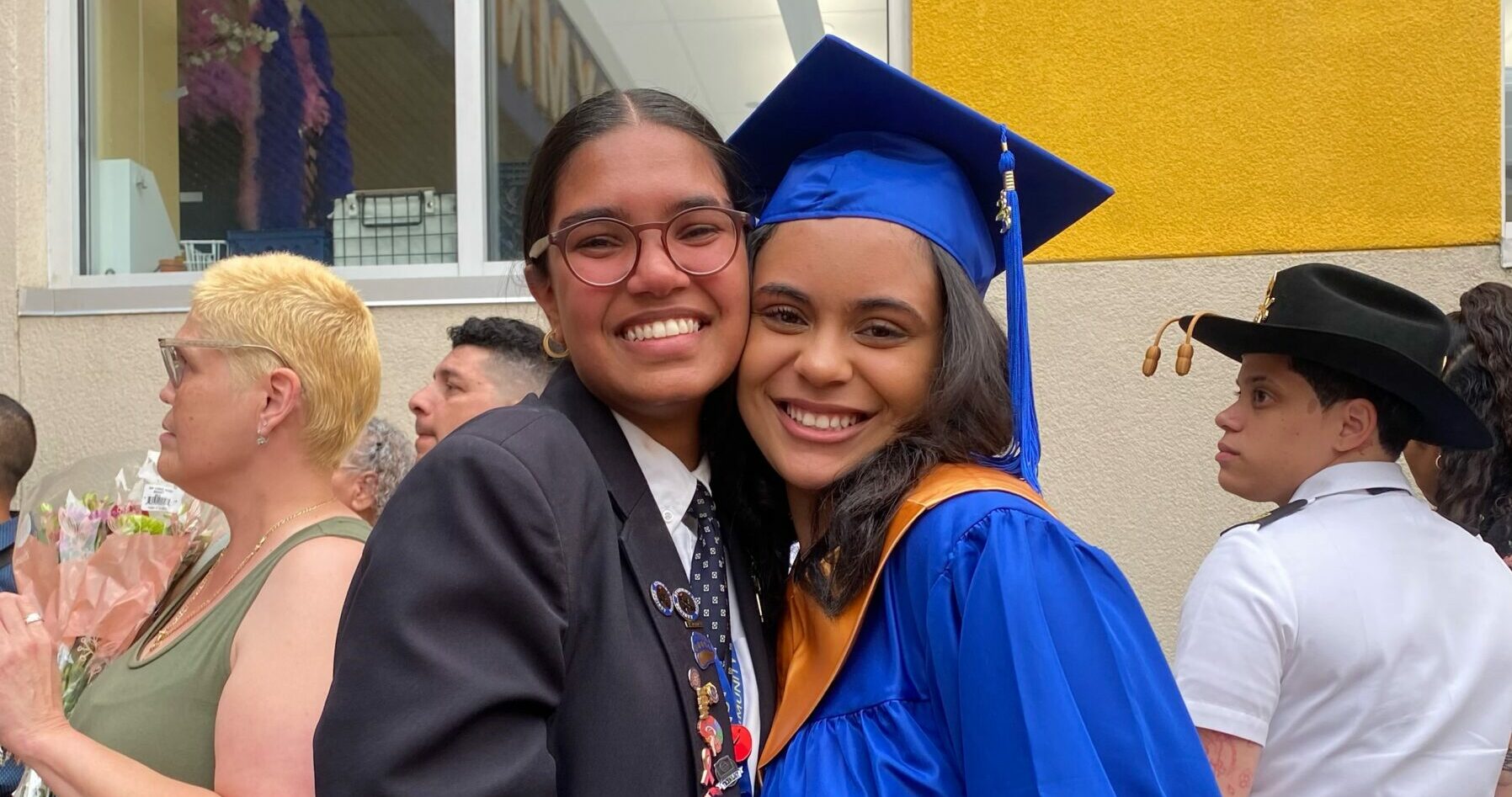 High school wasn't always easy for Madison Pratt. She dealt with pressures of being a student. Life issues added to some unbearable days at Community Academy of Philadelphia. 
When those times came, Pratt sought out her in-school counselors. They told her to put school stuff on hold and talk. Their offices became a safe space to talk, curse, cry, stress out or release whatever feelings she had. 
Even after her high school days were over, those counselors helped Pratt get on her feet. The counselors guided her through finding an apartment and getting a credit card. 
"If I was stressed out or irritated, they never hesitated to help me and a lot of people don't have that," Pratt said. "They still text me to this day and ask me how I'm doing. They genuinely cared."
That help during a formative time in Pratt's life became the inspiration for her career goals. She hopes to work in counseling for children, whether that's as a 1-on-1 therapist or a school counselor. 
"In my opinion, growing up there's not a lot of attention given to mental health awareness," Pratt said. "I wanted to go into a field that brought attention for children from different cultures whose families don't talk about mental health. My counselors helped me so much, and I want to give back in the same way." 
*** 
Pratt is among the newest Blue Jays enrolled in Manor College's psychology program this Fall. She found Manor College through one of those counselors. 
During her first interactions, she discovered a college as caring as her high school counselors. It started with Manor College Admissions Counselor, Damien Schweizer '18. 
"I needed help on certain things for enrolling and he did not care when it was, he'd help me," Pratt said. "I did everything for myself when it came to applying for college, to the financial aid and admissions process. He'd explain things three times if he had to. He always seemed to either have the answer, or point me in the right direction." 
Pratt's goal in her first year at Manor is to explore the college and open herself to new people and activities.. 
"In high school, I wasn't ready to be open to people," Pratt said. "I'll need to adjust to school life and different people, but I want to step out of my comfort zone." 
The first-generation college student uses her potential growth as motivation in psychology.
"My parents did a lot to get me where I am," Pratt said, " but I want to get to a place where my parents weren't able to. I want to go through college and get to that finish line."
Read More:
Colombia Native Finds New World of Possibilities After Coming to America
Newest Manor College Student Looks to be Contributor to Ethiopian Progress
Spurred by Boyfriend's Death, Manor College Grad Seeks Life in Law
Learn More
Schedule a visit to Manor College