Our Newest Blue Jays: Ukrainian Native Looks for New Start in Her 'Dream' Field
Anastasiia Kriner from Mariupol, Ukraine is set to start her American college journey this Fall.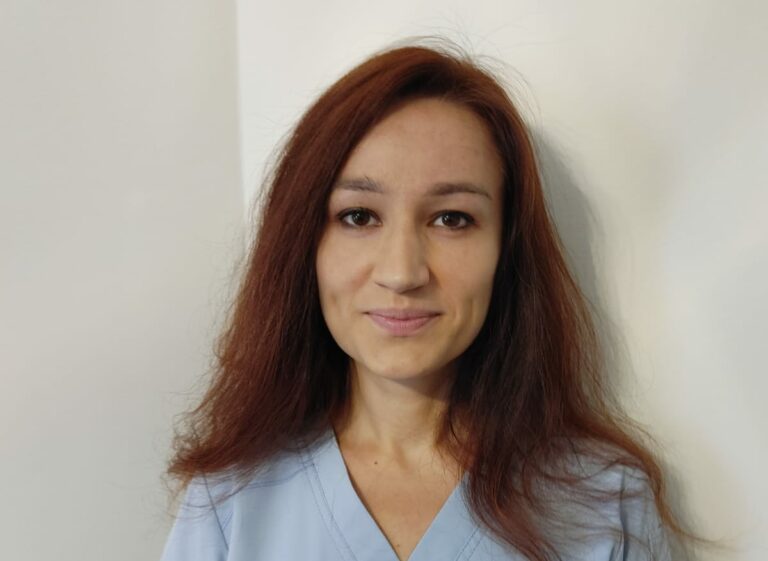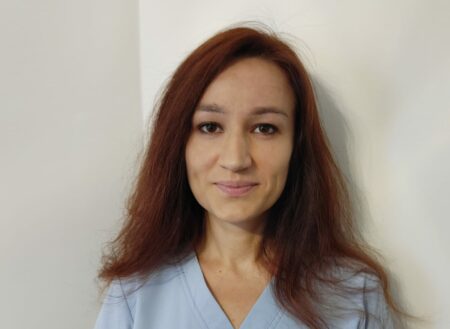 Growing up in Mariupol, Ukraine, Anastasiia Kriner dreamed of a career in the medical field. When it came time for college, however, her family didn't have the money to send her to a medical university. She instead achieved Bachelor's and Master's degrees in Business from a university in Kiev.
More than a decade after receiving those degrees and working as a financial analyst, Kriner will enroll at Manor College this Fall with the goal of becoming a dental hygienist.
"I liked economics too, by my dream since my school days was in the medical field," Kriner said. "When I had the opportunity to pursue that in America, I knew I had to go for it."
Kriner came to the United States in 2016. During a trip to visit her parents, who were living in the United States at the time, she met her future husband and immigrated to Philadelphia.
Her pursuit of a career in the dental field was sparked on a routine trip to the dentist. The office was looking for dental assistants and Kriner applied for the opening.
"After two months, I was hooked," Kriner said. "It was a great opportunity. I'm excited to study in my dream field."
Kriner discovered Manor College through a Google search. It wasn't until after she applied that she realized she'd found an institution with Ukrainian roots like hers.
"I liked everything about Manor," Kriner said. "The size, the location, the heritage. Becoming a dental hygienist is the most important thing for me to start my career, and Manor College can help me do that."
Read the Series: Our Newest Blue Jays
Learn more about Manor College:
Schedule a visit to Manor College
Be a Manor College Blue Jay athlete