Manor College Receives Increase in W.W. Smith Scholars Program Funding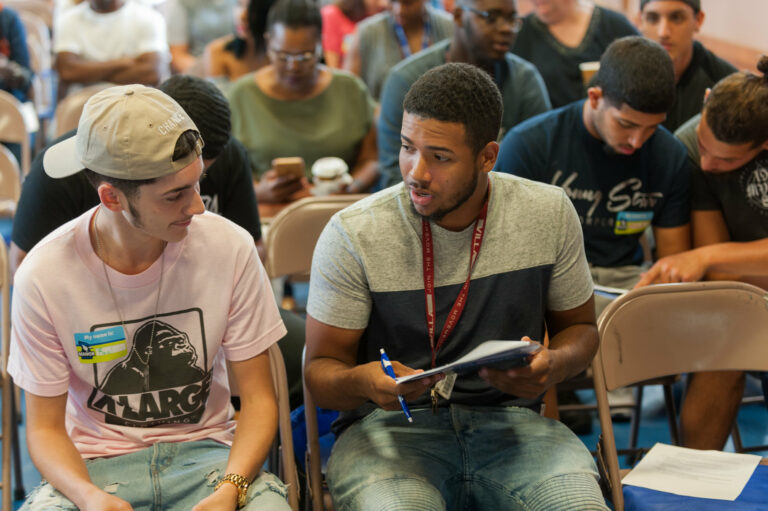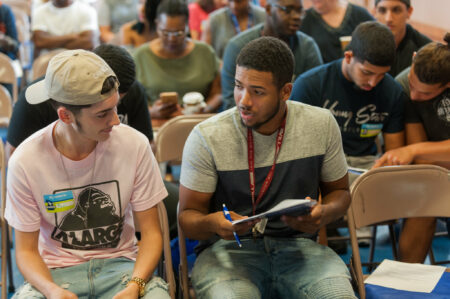 The Trustees of the W.W. Smith Charitable Trust awarded Manor College with a one year, $49,000 scholarship program grant for the upcoming academic year. The grant is more than a 60 percent increase over prior years at Manor.
"The W.W. Smith Charitable Trust is an important partner to Manor College," Dr. Jonathan Peri, President of Manor College, said. "Our students are very grateful for the support that sometimes makes the essential difference in helping these underrepresented, deserving students stay on track to meet their goals. We express our deep gratitude as well for the ability to help even more future Manor College students."
The W.W. Smith Charitable Trust is a private foundation established by William Wikoff Smith in 1977. The Trust makes grants in the Greater Philadelphia region to support basic needs, college scholarships, maritime heritage preservation and medical research primarily in heart disease, cancer and AIDS.
Students eligible to receive funding come from either five Pennsylvania counties (Bucks, Chester, Delaware, Montgomery or Philadelphia) or from the city of Camden. Students must also be in good academic standing with cumulative and current grade point averages at 2.5 or better with a demonstrated financial need. 
At Manor College, the increase in funding will go towards providing scholarships to students of the institution. 
"The grant was such a blessing," said Gianna '22, a scholarship recipient currently in the Expanded Functions Dental Assisting program at Manor College. "My mom just lost her job, I work at a restaurant and my hours have decreased. The help is so important and I'm so grateful. I'm a first-generation college student and my family is very proud."
Zainab, a member of the Class of 2022 studying pre-science, added, "I was working, but the pandemic shut things down. The grant helps me stay in school and for that I'm very thankful."
More Manor College stories: