Manor College Graduate Named Chief Nursing Officer in North Carolina Health Center
Stephanie Wroten, RN, MSN, MS, who received a certificate from Manor's Legal Nursing Consulting program, is the first African American in the role of CNO for Roanoke Chowan Community Health Center.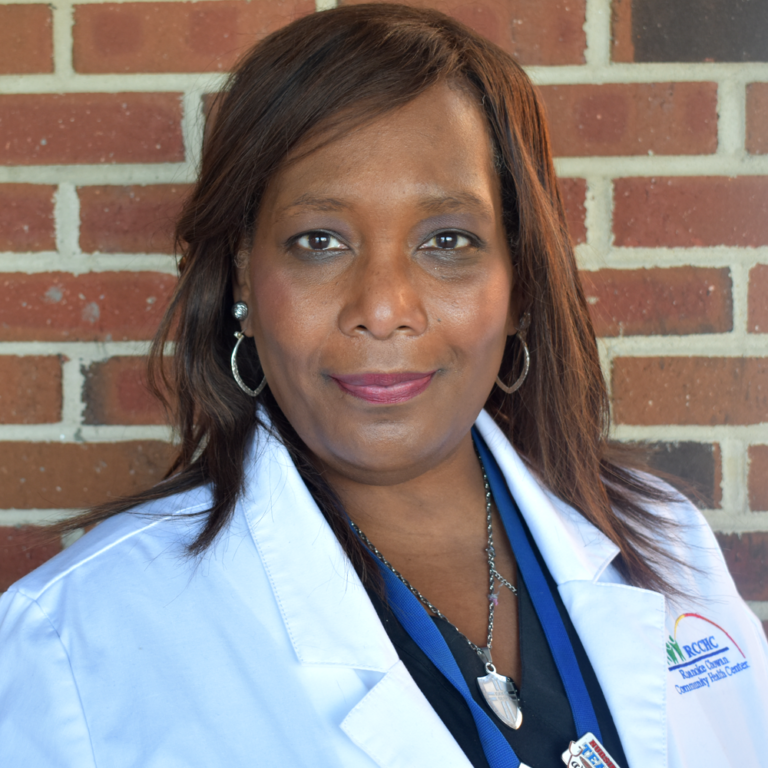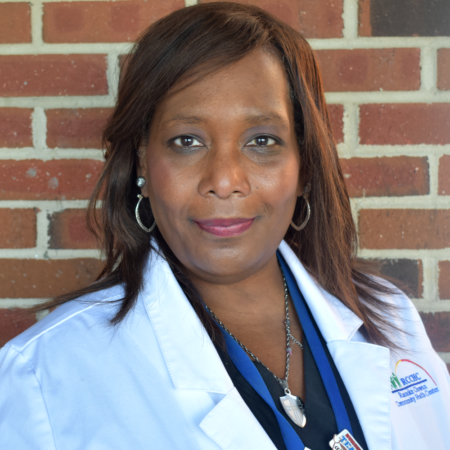 James Thomas Birchett suffered through congestive heart failure for years, and by his side throughout the tough times was his 16-year-old daughter, Stephanie Wroten. 
Wroten always had an interest in nursing, starting as a 13-year-old 'candy striper' in Germantown Hospital, helping nurses perform basic tasks like getting patients water or answering call bells. 
When her father succumbed to his heart failure in 1984, Wroten took his passing hard. Even though she was in a prestigious private high school in Philadelphia, her grades slipped while dealing with the impact of losing a parent. That's when she remembers her life transforming. 
A teacher at the school who noticed her failing grades but knew her aspirations to become a nurse told Wroten she'd never amount to anything in that field. Instead of giving up, Wroten made it a point to prove that teacher wrong. 
In May, the Roanoke Chowan Community Health Center (RCCHC) in Ahoskie, North Carolina named Wroten its Chief Nursing Officer, the first African-American named to the position in the center's history. 
"It feels absolutely spectacular to be in this position and be a role model for others," Wroten said. "My public health nursing career has allowed me to care for marginalized individuals and populations. I am committed to addressing healthcare equity and disparities experienced by vulnerable populations."
Wroten grew up in Philadelphia but settled in Oreland. She graduated from Manor College's Legal Nursing Consulting Certificate Program in 2010. While she appreciated Manor's hybrid learning environment working well within her schedule, she credits the institution with helping her understand the legal nursing role. 
"I can't say more about my experience," Wroten said. "My professor had a great interest in growing and seeing the full potential of adult students and she understood how to bring out the best in people who are dealing with full time jobs. She was the first person I remember that really understood how vital experiential learning is." 
Wroten's role at RCCHC is the highest nursing executive for the center, setting evidence-based practices and the level of health care delivery across the company's five sites. 
Located in rural North Carolina about an hour and a half from Greenville, NC, the federally qualified health center (FQHC) organization focuses on serving the community's health needs while reducing health disparities. They do this by providing services to everyone, regardless of insurance status or ability to pay.  
Wroten chose to accept the position believing she had a next level in her field to achieve, and RCCHC CEO Kim Schwartz could help her reach it.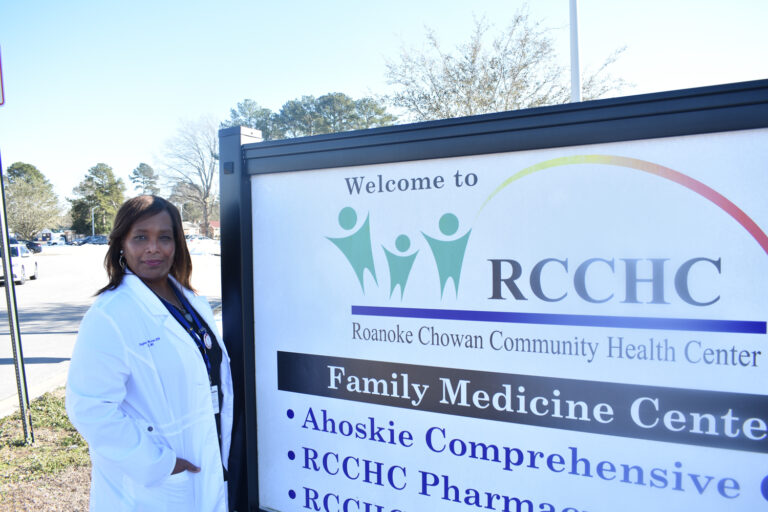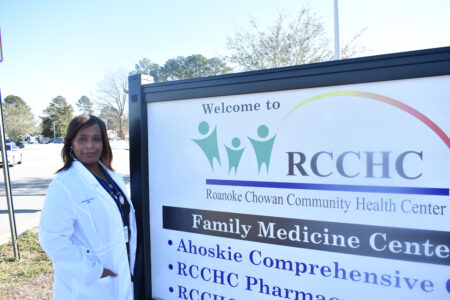 "I needed to be under the wing of someone who was willing to grow me differently," Wroten said. "I saw an opportunity to be a better leader and I knew if I had a chance to work with her, I had a chance to do great work." 
Her main task, Wroten said, is to help her nursing team realize advancement and education possibilities. 
"I truly believe a part of my life's legacy is to serve people and to improve the lives of disenfranchised individuals, especially students," Wroten said.
Looking back at her career, Wroten credits her determination while staying true to herself as the reason for her success. 
"My life experience helps me be a conscious leader who can look beyond everyday challenges," Wroten said. "You need one opportunity. One opportunity to a person, especially if it's in the framework of education, can be life changing. If I can serve as that catalyst to change someone's life, I want to do it and I don't take those words lightly."
Meet More Manor College Alumni: