'This is Who I Am': Manor College Professor Finds Success through Communication
Dr. Christine Schoettle, Program Director of Business Programs at Manor College, finds success in her job starts with creating connections with students.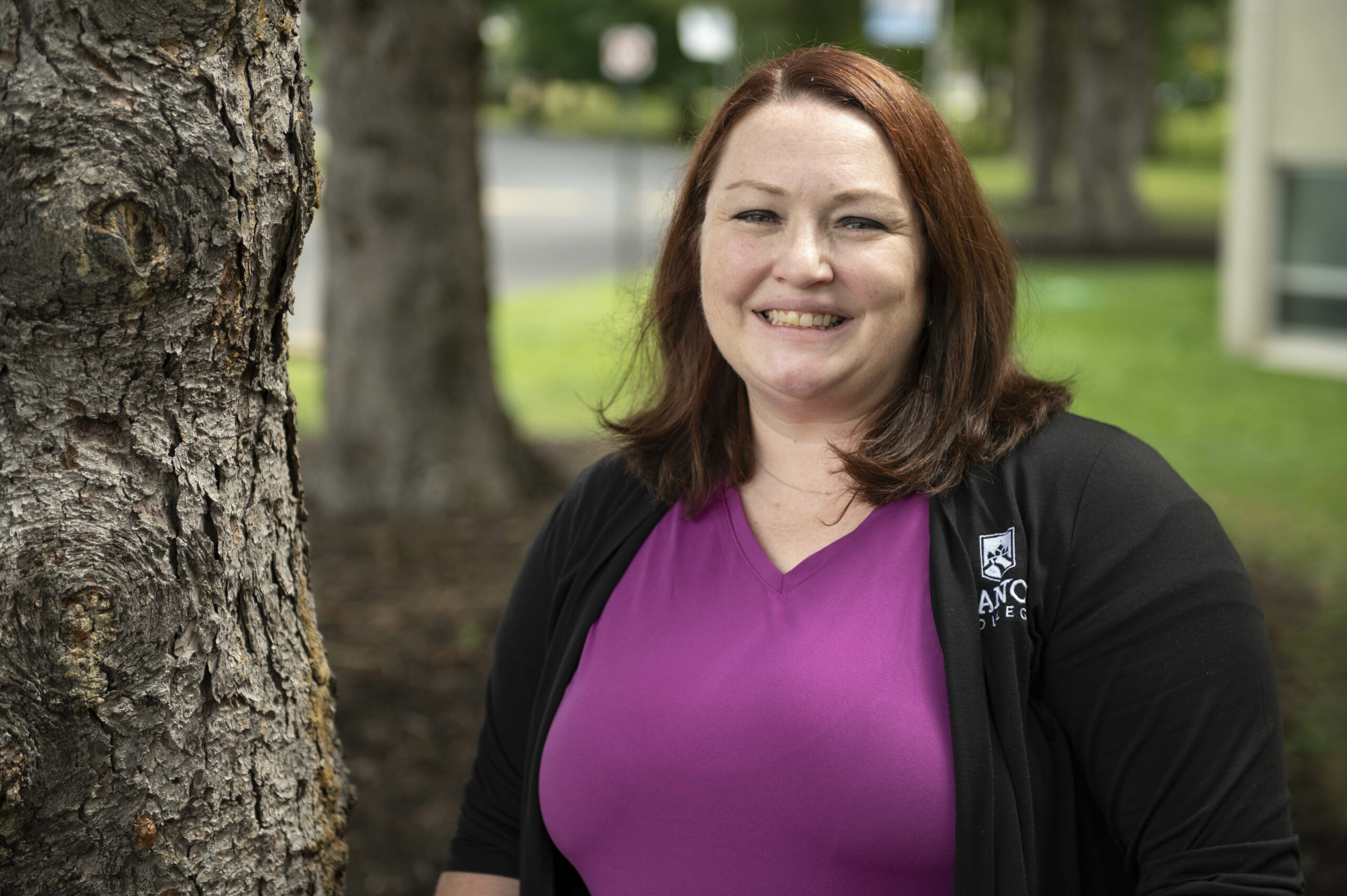 Dr. Christine Schoettle always had a knack for teaching. She was a senior in high school taking advanced placement Math courses while her now-husband worked through an Algebra 2 class. 
"He came to me and said, 'I need your help with this Algebra class or I can't go to college,'" Dr. Schoettle said. 
She began tutoring him during the final semester and her husband successfully completed the class. What Dr. Schoettle discovered in that experience was her own enjoyment in helping others achieve their goals. 
"I like when you show people something, they figure it out, and the light bulb goes off," Dr. Schoettle said. "I want to be that guide for students to help them answer questions for themselves and make right decisions." 
—- 
Dr. Schoettle came to Manor College in 2008 as a math instructor. Today, she's the Program Director for Business programs. Recently, this past June, she received her doctorate degree in Educational Leadership from Gratz College. 
She strongly believes in the college's mission, and that's the reason why she has been faithfully serving students at Manor for over a decade.
"It's not just about teaching students and graduating," Dr. Schoettle said. "It's educating students about what their next steps in life can be and I believe in that mission." 
That process begins with her advisees. Advisees are students guided by advisors on the academic journey through college. Advisees and advisors meet often throughout the school year to discuss progress. Many of her business students work full-time jobs in order to provide for their families in addition to attending classes, so Dr. Schoettle finds ways to open herself up to students and their work schedules.
"Sometimes a student will ask you to Zoom at 9 p.m.," Dr. Schoettle said. "Give them the availability. I give them the expectation that, if you can't make my hours, communicate with me and I'm there to help." 
—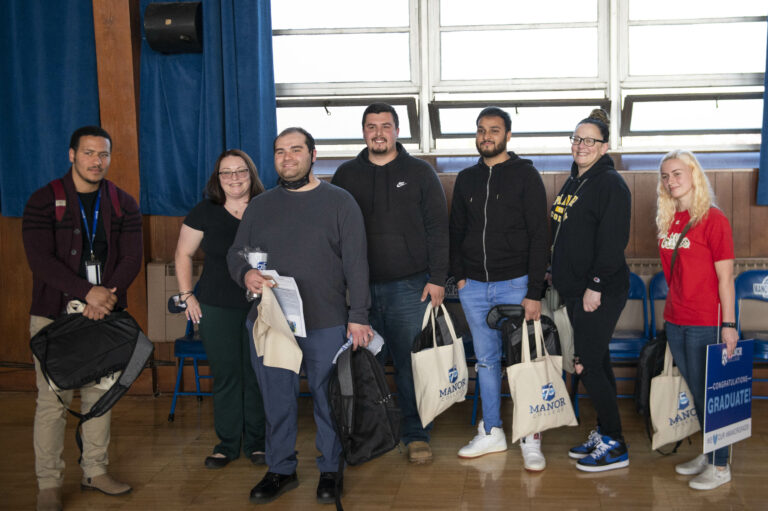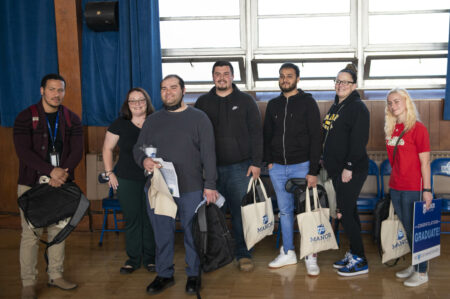 To this day, Dr. Schoettle finds joy in watching students grow and solve their own problems. She remembers an advisee that she first met as a freshman with an "I could care less" attitude. Over time, the pair connected over his job at a hospital. He graduated from Manor College this past May with a Bachelor's in Business Administration.
"Seeing a student like that makes me proud to do what I do," Dr. Schoettle said. "After years of teaching, you see students and hope they can get it together and make the adjustments. Seeing him put in the work and get his degree just feels good." 
What separates Manor College from other institutions, she says, is the family atmosphere centered on a common goal – helping students succeed and achieve. 
"This place is like a second family," Dr. Schoettle said. "You always feel a sense of belonging. Even when new people come in, I tell them that we're here to help each other. We try to work with everybody for the benefit of the student. We want to see them succeed and we're all working hard towards that goal. That's why I belong here, and you do too." 
Read more about Manor College:
Movers & Shakers Podcast with Chrystyna Prokopovych
Manor College Receives Increase in W.W. Smith Scholars Program Funding
Manor College Makes Big Screen Debut in 'Hustle'
Learn more about Manor College:
Schedule a visit to Manor College