Manor College Awarded Grant from IBC Foundation
The grant will support students and create a strong foundation in health care.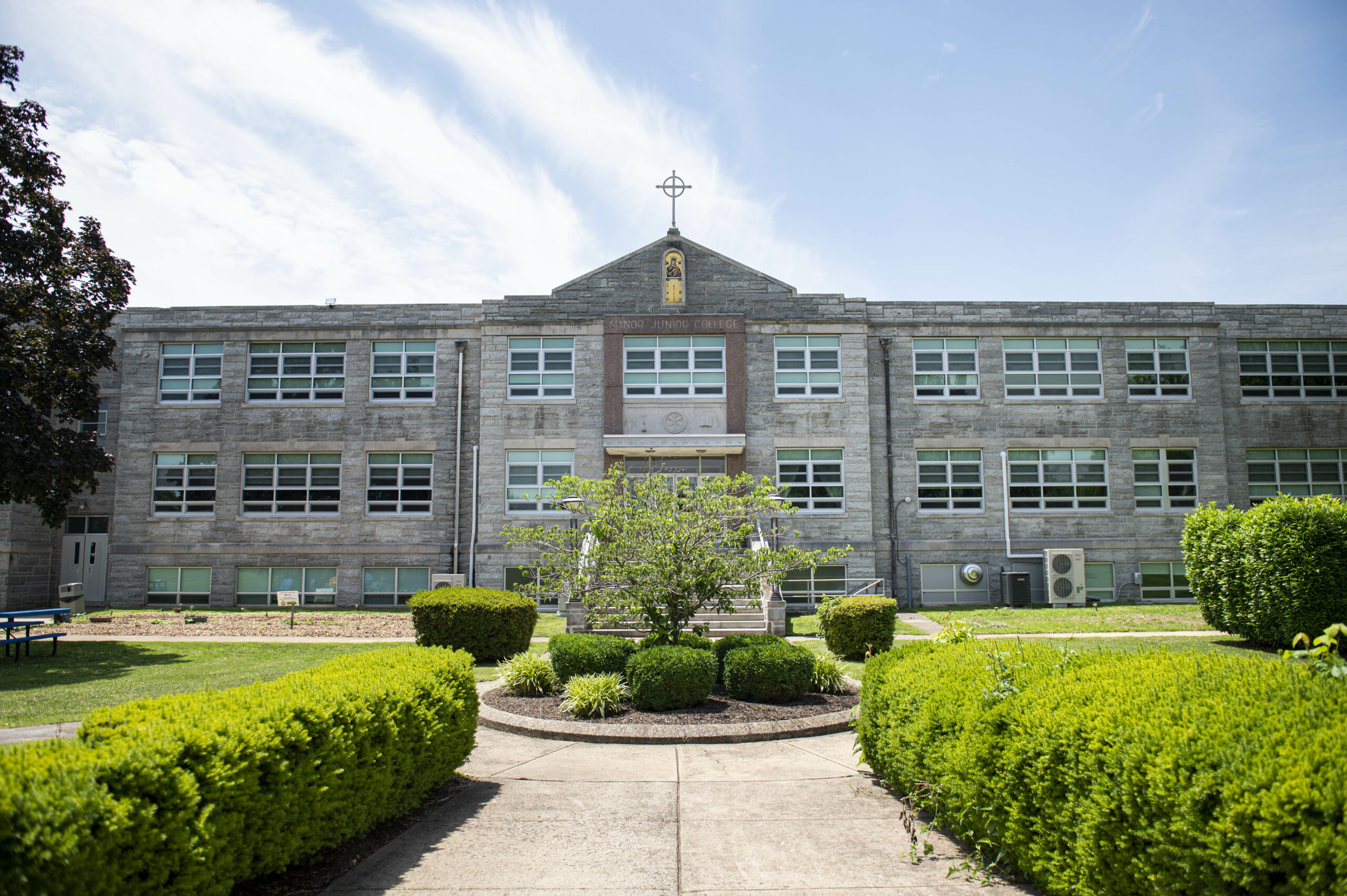 Manor College's Dental Health Center was awarded a $30,000 Blue Safety Net Grant from the IBC Foundation. 
The foundation awards grants to community-based organizations that focus on access to care, the healthcare workforce and national health issues such as oral health. At Manor College, the grant will go to supporting general operating expenses. 
"We are grateful for the ongoing support of the IBC Foundation and are especially thankful for the 20 percent increased funding from recent years," Jaime Simpson, Director of the Manor College Dental Health Center. "This funding enables us to carry out our mission of providing affordable care to the surrounding community while educating our students in their clinical rotations and preparing them for a healthcare career. It is such an honor that the IBC Foundation recognizes our commitment to promoting oral health to the community."
The Manor College Dental Health Center has serviced the community for more than 31 years. The staff consists of well-trained professionals and licensed dentists and faculty who work to bring high-quality treatment in a warm, caring setting. The Dental Health Center also offers student hygiene services, with students working under the direct supervision of a licensed dentist and professional dental hygiene educators. 
Additionally, Manor College recently received an increase in funding from the W.W. Smith Scholars Program Funding in June. That award will go towards providing scholarships to students of the institution. 
For more information on the Manor College Dental Health Center, click here.
More about Manor College
Movers & Shakers Podcast with Chrystyna Prokopovych
Manor College Receives Increase in W.W. Smith Scholars Program Funding
Manor College Makes Big Screen Debut in 'Hustle'
Learn more:
Schedule a visit to Manor College