Manor College Among 200 Organizations Nationally to Support Refugees
Welcome Corps is a community service program that allows Americans to privately sponsor refugees from across the world.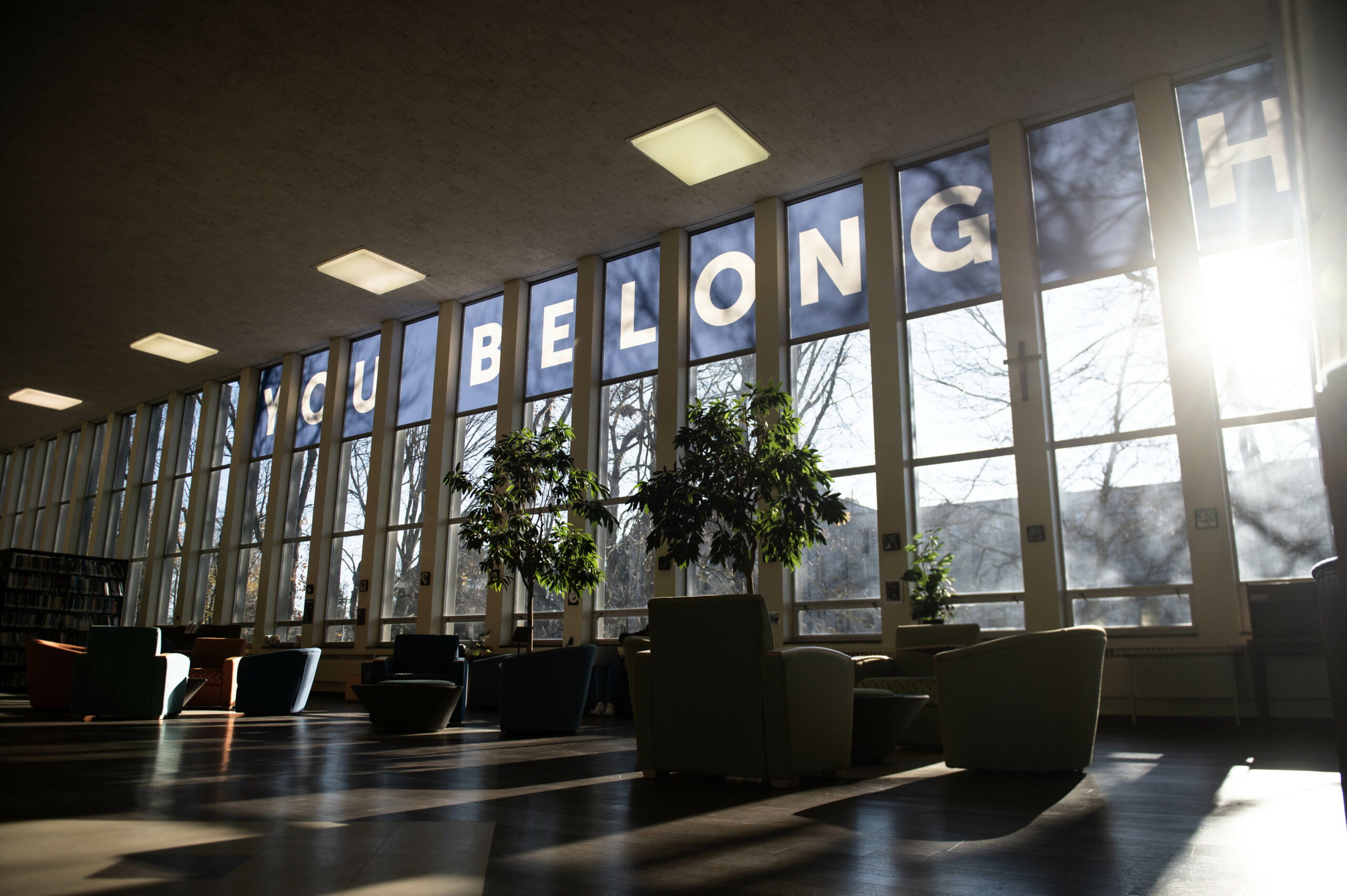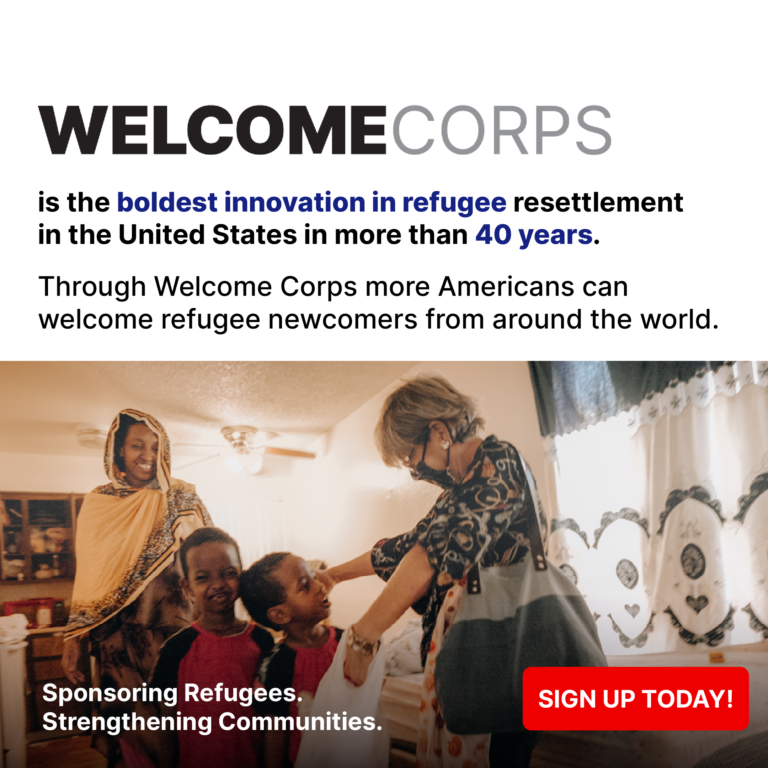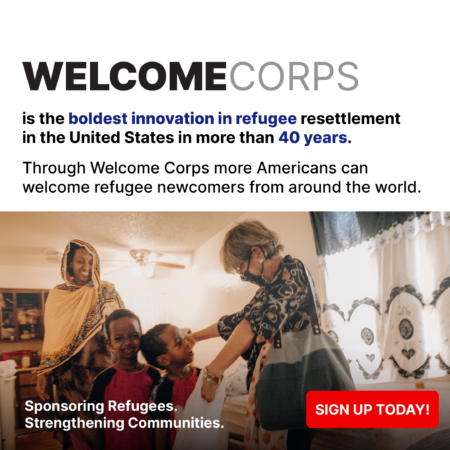 Manor College is proud to be a supporting organization of Welcome Corps. Welcome Corps is a new government community service program that allows everyday Americans to privately sponsor refugees from around the world. 
"This represents the boldest innovation in refugee resettlement in more than 40 years, grounded in the generosity and compassion of American communities," a spokesperson from Welcome Corps said. 
Through the Welcome Corps, Americans work in groups of at least five to welcome newcomers by securing and preparing initial housing, greeting refugee newcomers at the airport, enrolling children in school and helping adults find employment. 
"Manor College is proud to support Welcome Corps and their drive to help refugees in the United States," Dr. Jonathan Peri, Manor College President, said. "Part of Manor College's mission statement is to generate a commitment to a peaceful world which inspires confidence in the present and hope for the future. Providing aid and a welcoming presence to these families experience war and who come to America looking for a better future is the least we can do to help others."
The program aims to mobilize at least 10,000 Americans in 2023 to welcome refugees through private sponsorship. 
"(The people) offer a sense of welcome, belonging and inclusion for families that have left far more than their worldly goods behind," a Welcome Corps release states. "These shared acts of welcome bring communities together while making it easier for newcomers to adjust to life in the United States. 
Manor College has remained a supporter of refugee efforts over the years, most recently in support of Ukraine since the outset of the war last year. 
The institution created a website that directed resources for supporting those in Ukraine, Project Resilience, started last Spring, acquires and digitizes materials significant to the cultural value of Ukraine. An ESL program, started in the Fall, currently has more than 230 students, most of whom are Ukrainian. 
Other efforts included a dog wash organized by the institution's veterinary technology program that raised money for animals of Ukraine and fundraising efforts with The Galman Group, a local real estate company, that raised an additional $40,000 in support.
More information on Welcome Corps can be found by visiting their website.
Read More: 
Manor College Receives It's On Us Grant for 5th Consecutive Year
Manor College Provides Christmas Cheer for Children
Manor College President Honored with Award from Ukrainian Federation of America
Learn More:
Schedule a visit to Manor College