Together We are #ManorStrong – Impact Stories
Together We are #ManorStrong
Hear from students about how their experience at Manor has transformed their lives.
From not being welcomed anywhere else to needing guidance in their career path – Manor College's close-knit atmosphere and personal relationships are changing the lives of our students.
Watch and read the stories below to be inspired that when you give to Manor College you are playing an important part in supporting our students futures.
Aurora Matter '12 is an elementary school teacher in Arizona. She credits Manor College and connections within the Early Childhood Education program for getting her real life experience while taking classes.
Mark Colville is the Corporate Sales Manager at Embassy Suites by Hilton Philadelphia Valley Forge and a 2014 graduate of Manor College. He says the institution impacted him through the level of care given by faculty and staff.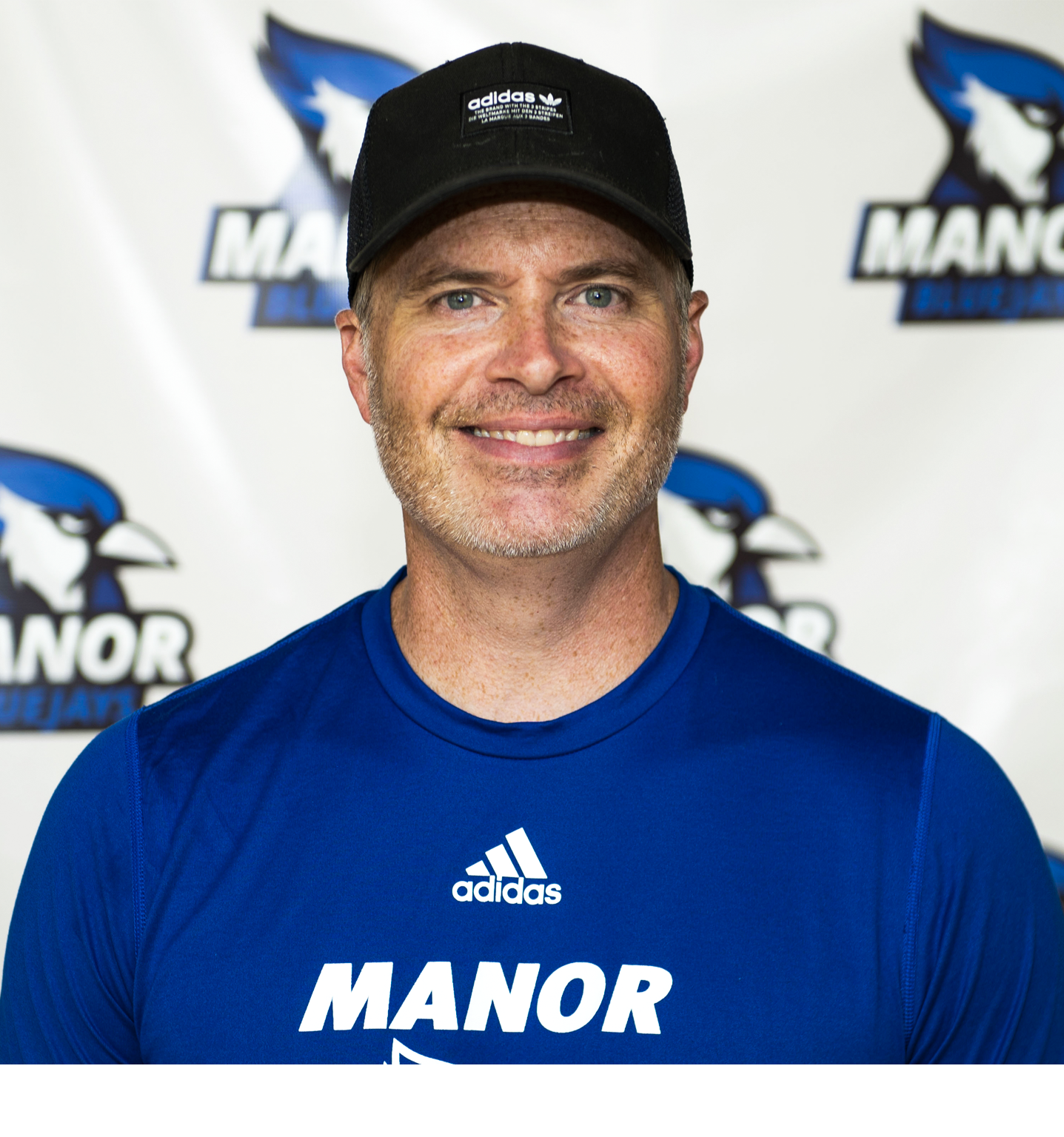 John Dempster '99 is the Athletic Director at Manor College. He credits the institution with changing the way he learned, even something as simple as how to take notes as a left-handed student.
Deborah Turner '17 is currently a Senior Assurance Associate at BDO and a graduate of Manor College. She says the institution helped her change the trajectory of her family tree.
Gina (DeSalvo) Burke '82 owns multiple small businesses, including a restaurant and a Farmers Insurance Agency. She credits Manor College with helping her find the entrepreneurial spirit.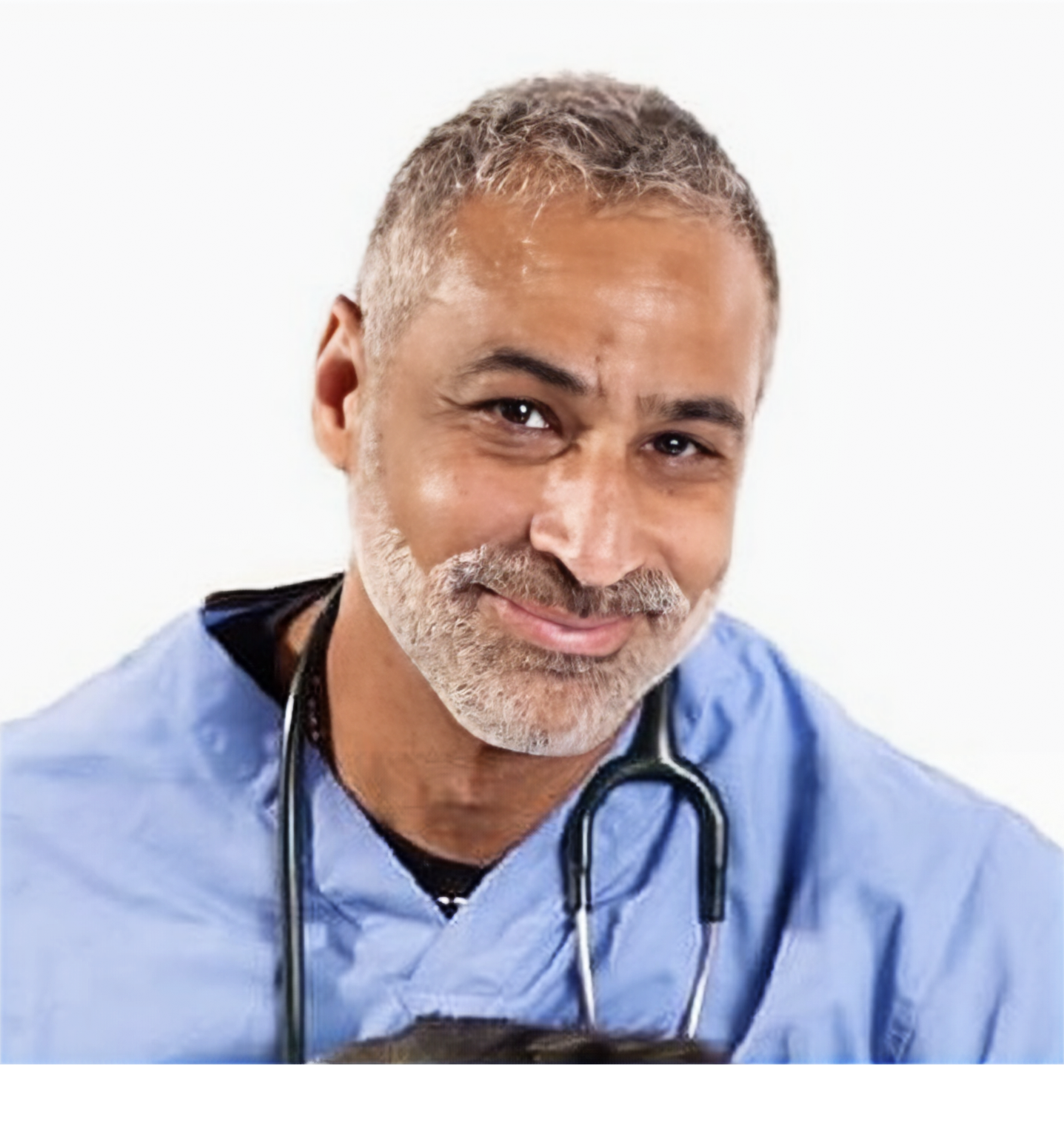 Terry Moon, L.V.T. is a veterinary technology graduate and is currently the Director of Peri-Operative Services and Ambulatory Care at Animal Medical center in New York City. He says hands-on work with live animals at Manor College helped inspire his own career.