Nevels Hall Ribbon Cutting

Click here to tune into the livestream starting at 4pm on Wednesday, July 21st.  
---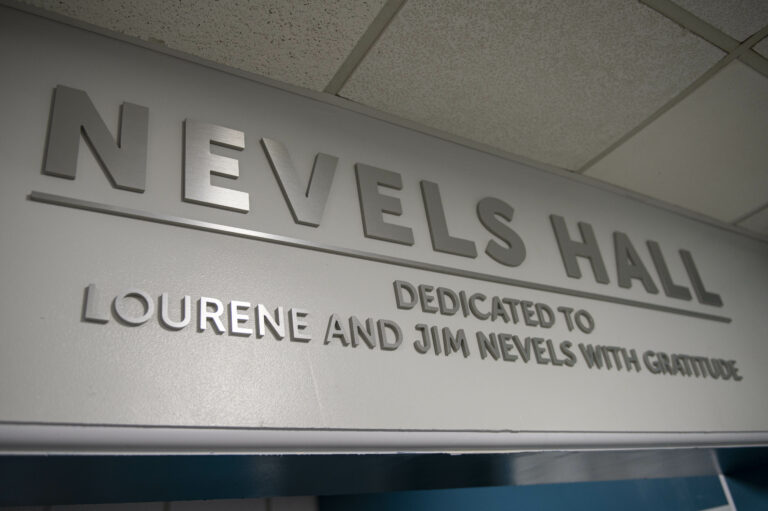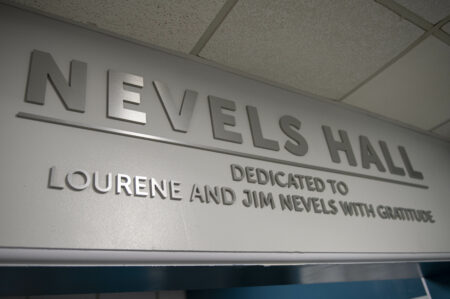 Jim and Lourene Nevels have been unbelievably generous to the Manor College Veterinary Technology Program, and it is because of their love of animals and nature. They have spent much time at their home in Spruce Creek, Pennsylvania, fly fishing and enjoying the outdoors. Lourene has written a book about one of their dogs and for over two decades has been a docent at the Philadelphia Zoo.
---
Click the play button above to see for yourself the transformation that Manor's Veterinary Technology program labs, classrooms and more have gone through by watching the tour video above featuring Dr. Stephanie Marks and Veterinary Technology student, Tamia Gladney.