Dear Manor Community,
We are both humbled and honored by the outpouring of kindness and support at last month's Evening with Manor Virtual Gala.  As the first generation in our families to have attended college, we understand how crucial it is for students to be given a fair chance at a quality education.  With that said, we have established the Lourene and Jim Nevels Family and Friends Scholarship Fund specifically to help fellow first-generation college students attend Manor College.
Will you be part of our matching gift campaign? Our goal is to raise $100,000 by December 31st.  Will you join us in helping underserved, underrepresented, first-generation college students?  Know that your generosity will afford them the opportunity to advance past circumstances by building a strong foundation through education.  Your consideration is deeply appreciated.
With thanks,
Lourene & Jim Nevels
Trustee and Supporters of Manor College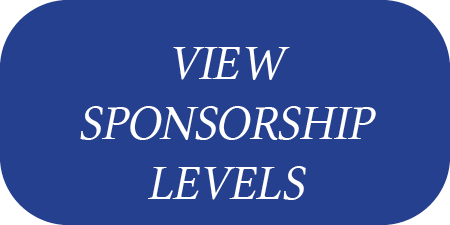 "After I graduate from Manor College, I'm looking forward to being a police officer and helping in my community. My mom is a little apprehensive about that because of me being on the front lines. But she's proud of me because I'm the first in my family to go to college. My Manor experience has been awesome." Canaan '21 
"I'm in the Manor College dental hygiene program, and I love that my teachers reach out to me if I'm struggling—without me even asking. That's how personal it is here. I'm the first person in my family to go to college, and my family is very proud. I'm going for a Bachelor Degree here because I feel like there's more to learn." -Gianna '24