Continued Success in Real Estate
Kathy McGuriman is an alumna of the first and only 240-Hour FULLY ONLINE PA Real Estate Broker Pre-Licensing program offered exclusively at Manor College. McGuriman is currently a full-time REALTOR® and president of the Montgomery County Association of REALTORS®. We had the chance to ask her a few questions about her experience in the program.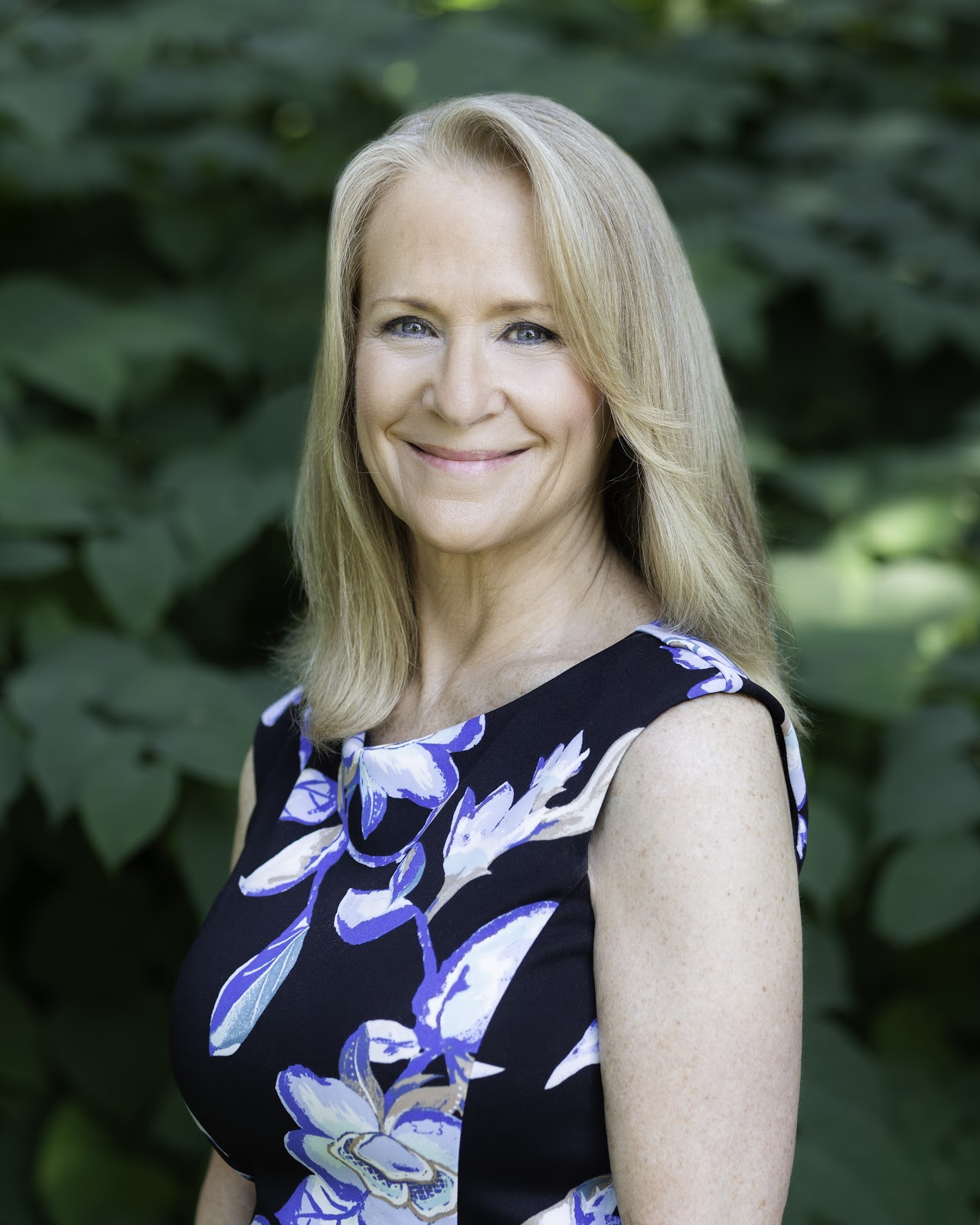 What influenced your decision to enroll in this program? 
I was looking for something online and this program fit that criteria. Most real estate courses are in-person—with my schedule, an online program worked best. Ayisha Sereni, a PA Licensed Real Estate Broker, Education Provider, and REALTOR®, created the program to fill a void in the real estate education sector. Ayisha, actively licensed since 1995,  also serves as the Lead Instructor. Interacting with an active Real Estate Broker and REALTOR® was a value-added perk!
What was your favorite aspect of the program? 
Another aspect I enjoyed was being able to work at my own pace. I liked the flexibility of the online coursework and being able to do it when and where I wanted. My husband travels a lot before COVID-19 and most of my free time is at night, so it worked. 
Is there something about this program that sets Manor apart from other real estate programs? 
The curriculum sets it apart. Each course is different and contains the most up-to-date resources that we can use in the field! Other programs just don't offer the flexibility of online learning with the comfort of a personalized and interactive learning experience. 
How do you think this program has helped you advance in your career? 
The education I've received in this program has helped make me into an even more knowledgeable REALTOR®. It has helped bring my career to the next level in residential real estate sales. 
What is an accomplishment in real estate that you are particularly proud of? 
I have a good reputation and lots of clients return to me—that is the biggest accomplishment! 
What advice would you give to someone who is interested in enrolling in the program but hesitant? 
My advice is to just do it! You don't have anything to lose. If you are still hesitant just try one class. If you are concerned financially, take a course with lesser credits at first. 
Any last comments about the course? 
The process of enrolling in the course was extremely easy! The curriculum and materials were easy to download. Whenever I had a technical glitch the Information Technology team at Manor was very quick to help!