Christmas Spiders? Here's More on a Ukrainian Holiday Tradition
Learn more about the Ukrainian Holiday Tradition involving Christmas spiders!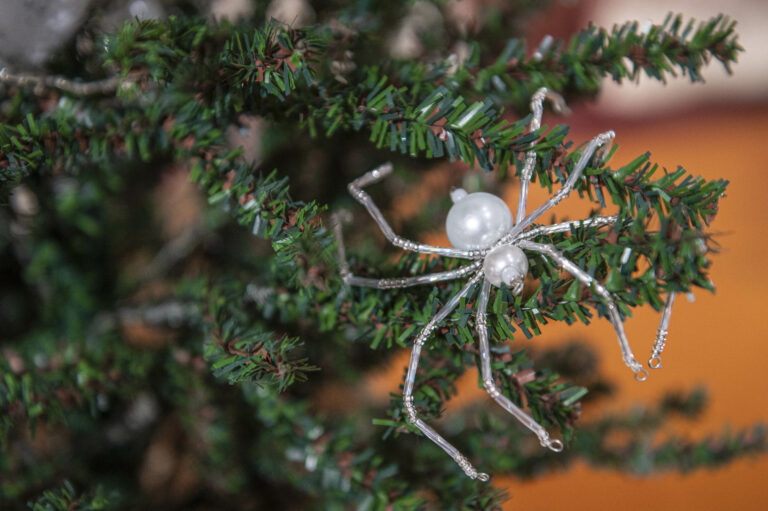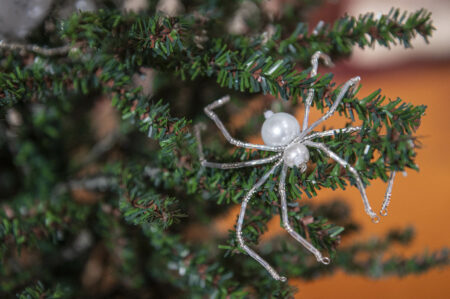 Have you ever wondered why some Ukrainian families place jeweled spiders on their Christmas tree?
The tradition dates back centuries to a tale about a spider who, thankful for the warmth in the house provided by a poor family, spins beautiful Christmas decorations, saving Christmas and bringing good luck to the family.
To this day, the placement on the spider on the tree is supposed to bring good fortune to the family for the entire year.
Manor College's Chrystyna Prokopovich, curator of the Ukrainian Heritage Studies Center at Manor, tells the legend through the book, "A Christmas Spider's Miracle."
Listen to the story as Prokopovich reads the story to her grandchildren in the video below.