'What Manor's 75th Anniversary Means to You…' by Dr. Jonathan Peri
Our 75th Anniversary at Manor College represents our remarkable resilience; our endurance and perseverance as a community over decades. 
Manor's founding in 1947 was a time when cars, airplanes and trains were totally analog.  Computers capable of the power of a calculator took up entire rooms.  Only two years earlier World War II had ended, and talk about a crisis!  The world had been through many of them in a short span.  The Great Depression, World War I and II, and all those challenges presented in ways that affected the lives of our predecessors.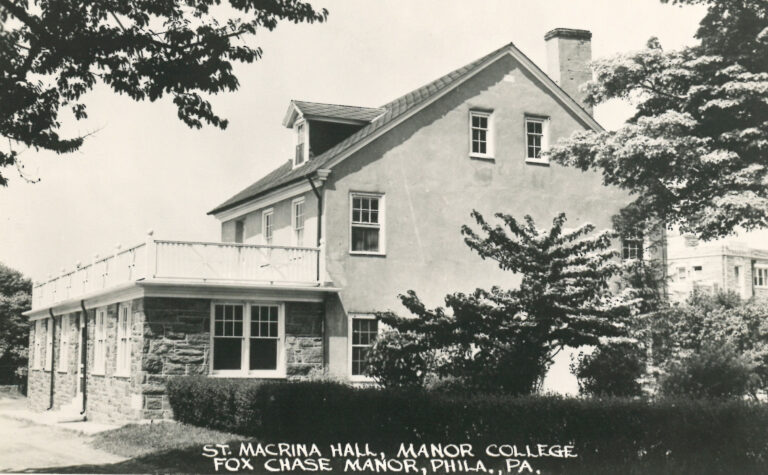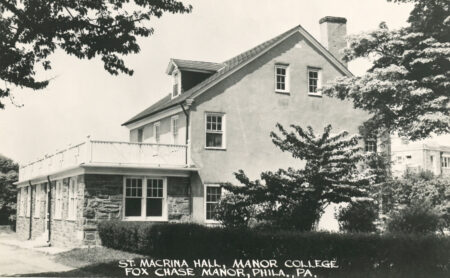 Manor was born of the indomitable will of the Sisters of St. Basil the Great.  They proudly toiled to bring together the assets to start a college. And when we first started, we started out of the little "yellow house" building that still stands today on the Sister's property.  It has its own history as being the house where America's Betsy Ross lived out her senior years.  We are connected back to histories that date to well before the college, from Betsy Ross to St. Basil the Great a millennia earlier. Not to mention his sister, St. Macrina, after whom the college was named when it was first founded.
Imagine what transpired in the centuries leading up to the founding of the Sisters in America in 1911, and the founding and ensuing decades of Manor College.  We built buildings, educated thousands of students to become successful graduates, and lived through significant moments of national challenges.  We also saw wonderful, wonderful moments, like the life of Dr. Martin Luther King, Jr. and the civil rights movement, America winning the space-race and landing on the moon, and the proliferation of civilized western values and the promotion of freedom worldwide.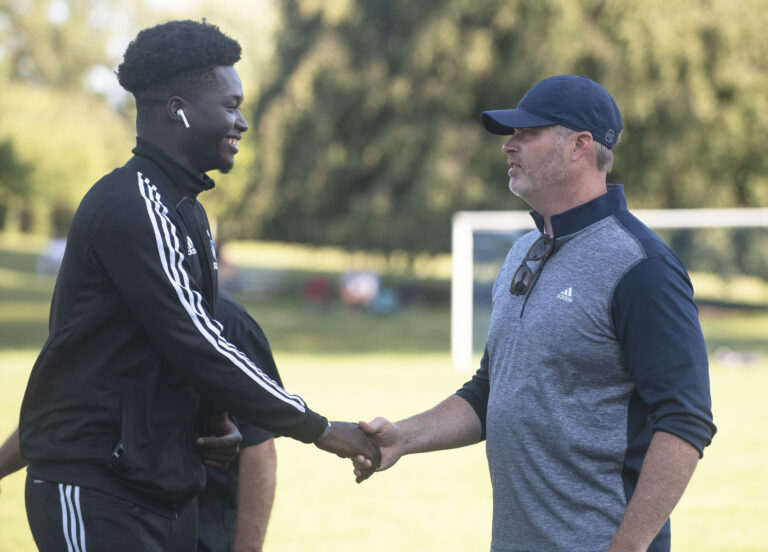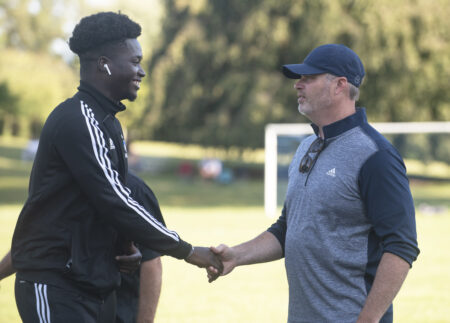 Facing a pandemic may be new to us, but crisis is not new to the world, and the reason Manor College succeeds despite the challenges is because of our community.  To a one, everyone here at Manor authentically cares about our students, and each other.  This is our blessing.  This is who we are.  This is why we can say "You Belong Here" is more than a tagline.  We all belong here.  It is God's plan that we are here.  We chose professions in education, and we were specifically called to Manor because we know that God's will is our work, and that our work is giving the gift of our energy to generations of students.
From teaching "secretarial sciences" and "court reporting" in yesteryears, to teaching Veterinary Practice Management as a business layer above Veterinary Technology, plus more than 50 other Certificate, Associate's and Bachelor's degrees today, Manor College has matured in every way.  Our most recent renovations in the last six years have continued to transform our students, and our strategic plan leading us to 2025 prepares us for the steps necessary to become a university.  Our plan is named "Caring, with Purpose" and we will achieve the vision for our future, because we stand upon the foundation of our past.  May God bless all of our community at Manor College!  Go Blue Jays!