National Leader in Changing Lives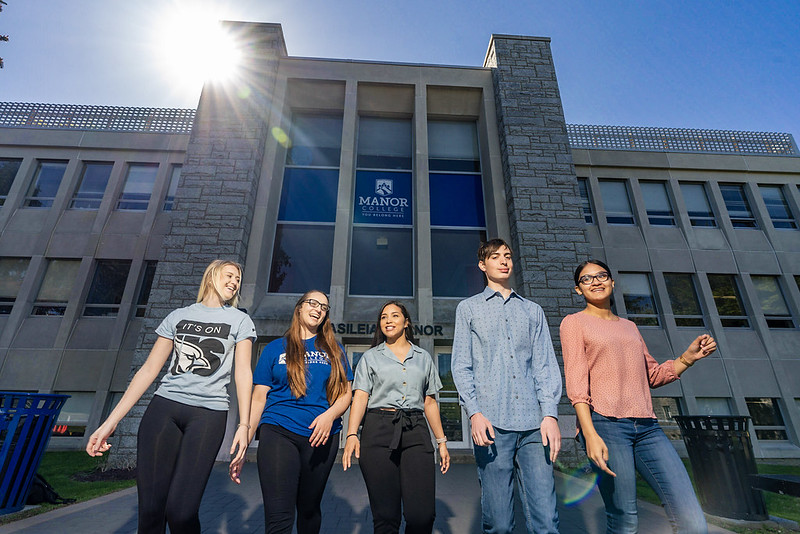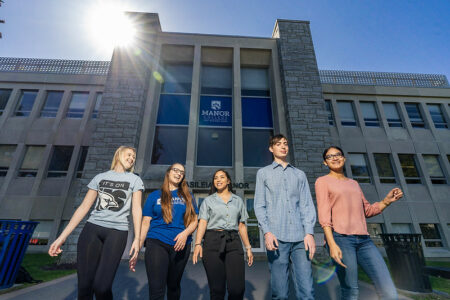 Manor College: Top 6 Percentile Nationwide for Student Mobility
As reported in The New York Times, Manor College is in the top six percentile nationwide in encouraging socioeconomic mobility for its students. How did we accomplish this? Our academic offerings are uniquely career focused, with associate and bachelor degrees that are career focus. Our student/teacher ratio is 12:1 allowing for a personalized education that helps the student gain a better understanding of the field to which they aspire.
Our students are from underserved communities and underrepresented populations. Everyone should have equal access to educational opportunities, and Manor College provides that for our students. The result: our graduates either continue their education or enter the workforce at a better place than when they enrolled.
Students at Manor College are hard working (nearly 90% work full time while attending), they have small families, and they are here to improve the quality of their lives for themselves and their families. Most of our students are the first generation from their families to attend college, and more than 94% qualify for financial aid (more than 70% qualify for Pell Grants).
We are making a difference, and we hope others will stand with us to ensure everyone has the same opportunity.
---