Standout Student, and First-Ever Bachelor Degree Graduate, Zachary Metz, Receives First-Time Kyle McIntosh Memorial Award
Manor College creates new student leadership award to honor late alumnus, Kyle McIntosh '16
Manor College held a Virtual Student Leadership Awards Ceremony on April 28 to honor current students who display outstanding leadership in the community and with their peers.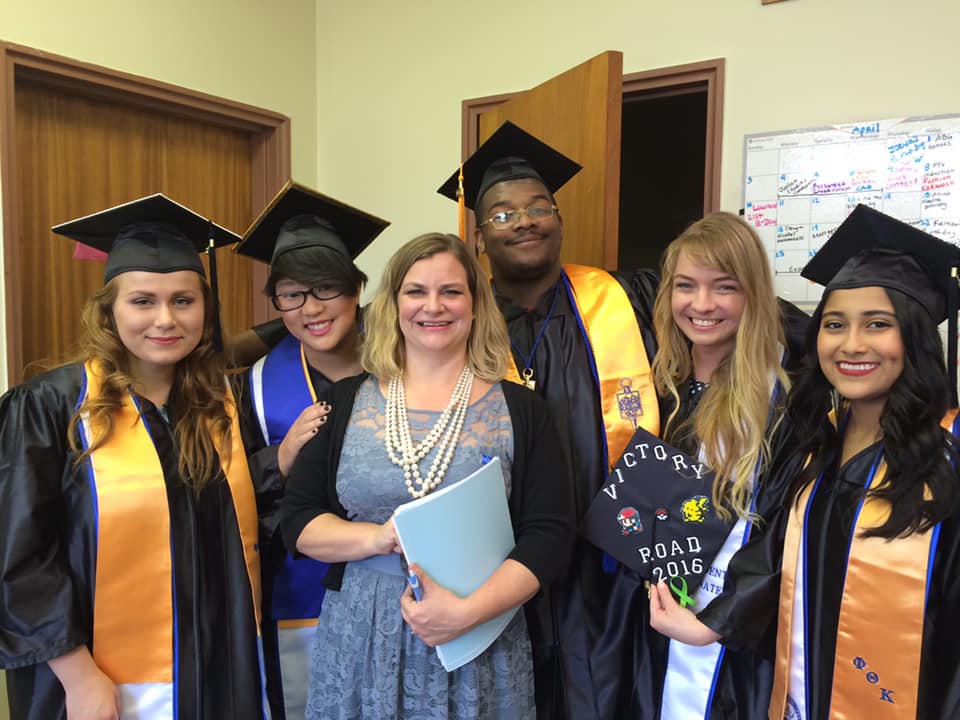 This year, a new award was added to the list—The Kyle McIntosh Memorial Award. This award recognizes a student leader who embodies the spirit, energy, kindness and love of Manor, that Kyle McIntosh '16 personified, an alumnus that tragically passed away in February of 2020. McIntosh was heavily involved on campus, planning student activities, hosting events and more. He was a diligent student who achieved stellar grades, made deep friendships and was always the life of the party – cracking jokes, having fun and making everyone feel comfortable and welcomed. The entire Manor community is deeply saddened by his loss. 
Allison Mootz, Vice President and Dean of Student Affairs, said, "Kyle was a bright ray of sunshine on a gloomy day. We stayed in touch after he left Manor College and went to complete his bachelor's degree at LaSalle University. I followed his successes and cheered him on. In January, Kyle stopped by campus and it was such a special visit—I remember we spent a lot of time laughing at some of the fun memories of when he was a student. He was loved by so many and he will be dearly missed. I hope that by creating this memorial award, we are honoring his spirit."
Zachary Metz, a recent graduate from the Class of 2020, earning his Bachelor's in Business Administration, is the recipient of the Kyle McIntosh Memorial Award. Metz is described as an energetic, kind and also bright light, by his peers. He is heavily involved in many areas of the college including Campus Activities Board and was President of Student Senate. 
"I was very surprised to receive the Kyle McIntosh Memorial Award and did not realize Dean Mootz was talking about me during the presentation until she mentioned me ringing the hallway bell every time I walked by! It is honestly a blessing to be considered for an award especially to be the first recipient. As grateful as I am for the award, I am only sorry I did not get an opportunity to know Kyle," remarked Metz.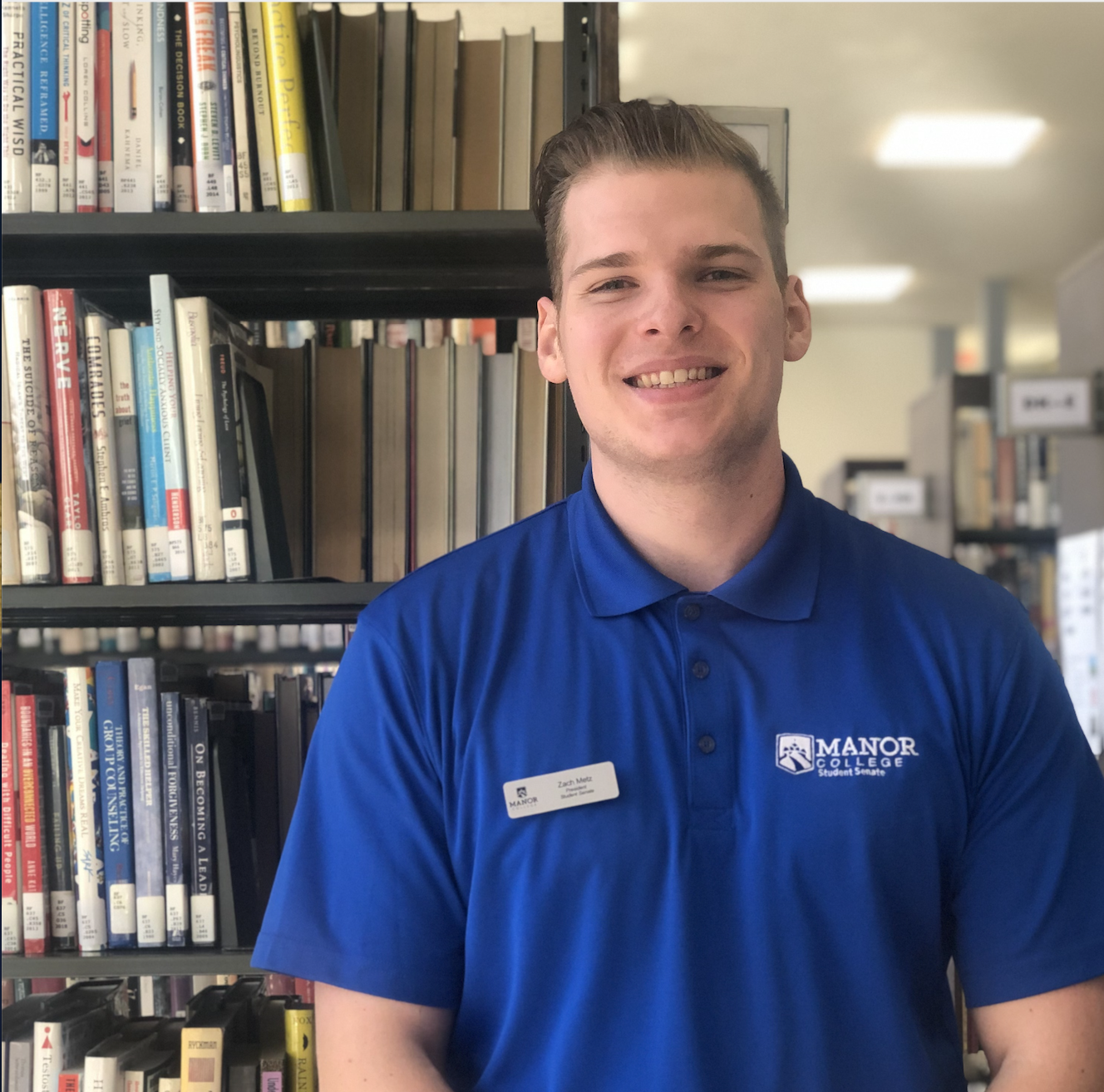 The entire college community is proud of Metz for this achievement and looks forward to honoring McIntosh in the future.