Registration is now open for Spring and Summer 2022!
Keep your momentum going by registering—when you do, you'll receive a fun gift in the mail!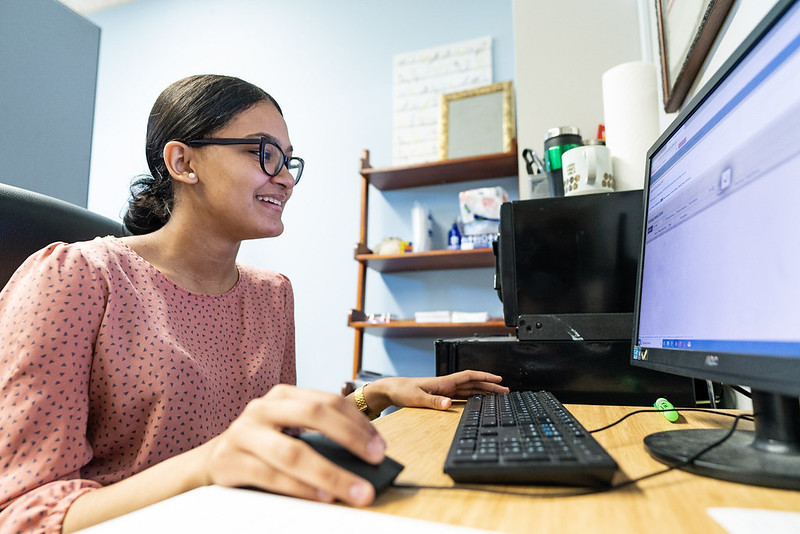 How do I register?
You have two options!
You can register through your

student portal

. 

You can contact your advisor and he/she will help you with the process! 
Make the Spring 2022 semester your best one yet! 
Believing in you is our favorite thing to do.