Race, Equity and Inclusion

Join us on July 16 at 5:30 p.m. for a Social Justice Symposium on Race, Equity and Inclusion. This symposium will cover the areas of healthcare, education and legal aspects of race, equity and inclusion. This dynamic discussion will include interactive activities as well. The symposium will be moderated by Mary Sims, J.D.,  M.A., Professor and Director of Criminal Justice and Public Policy.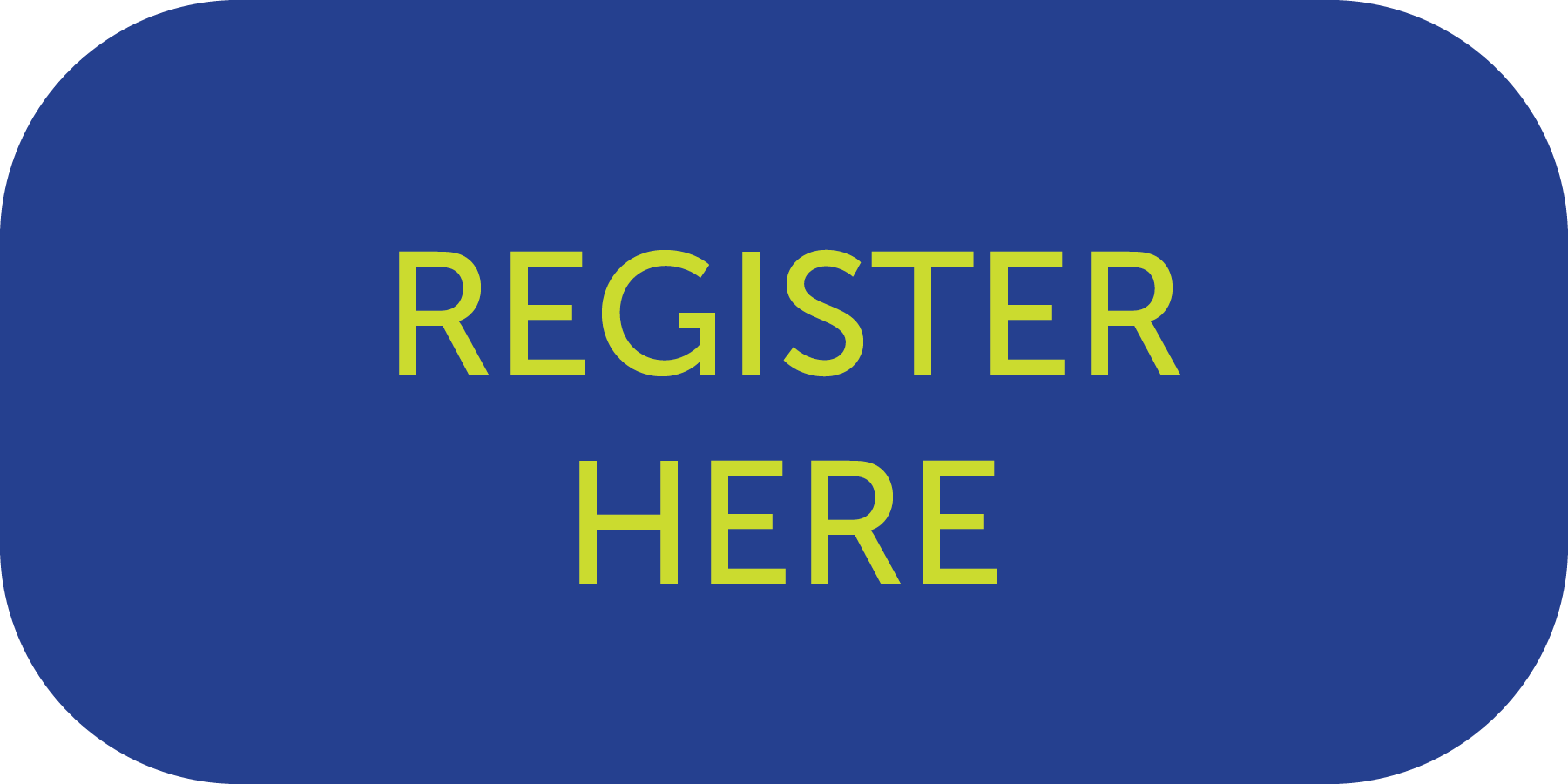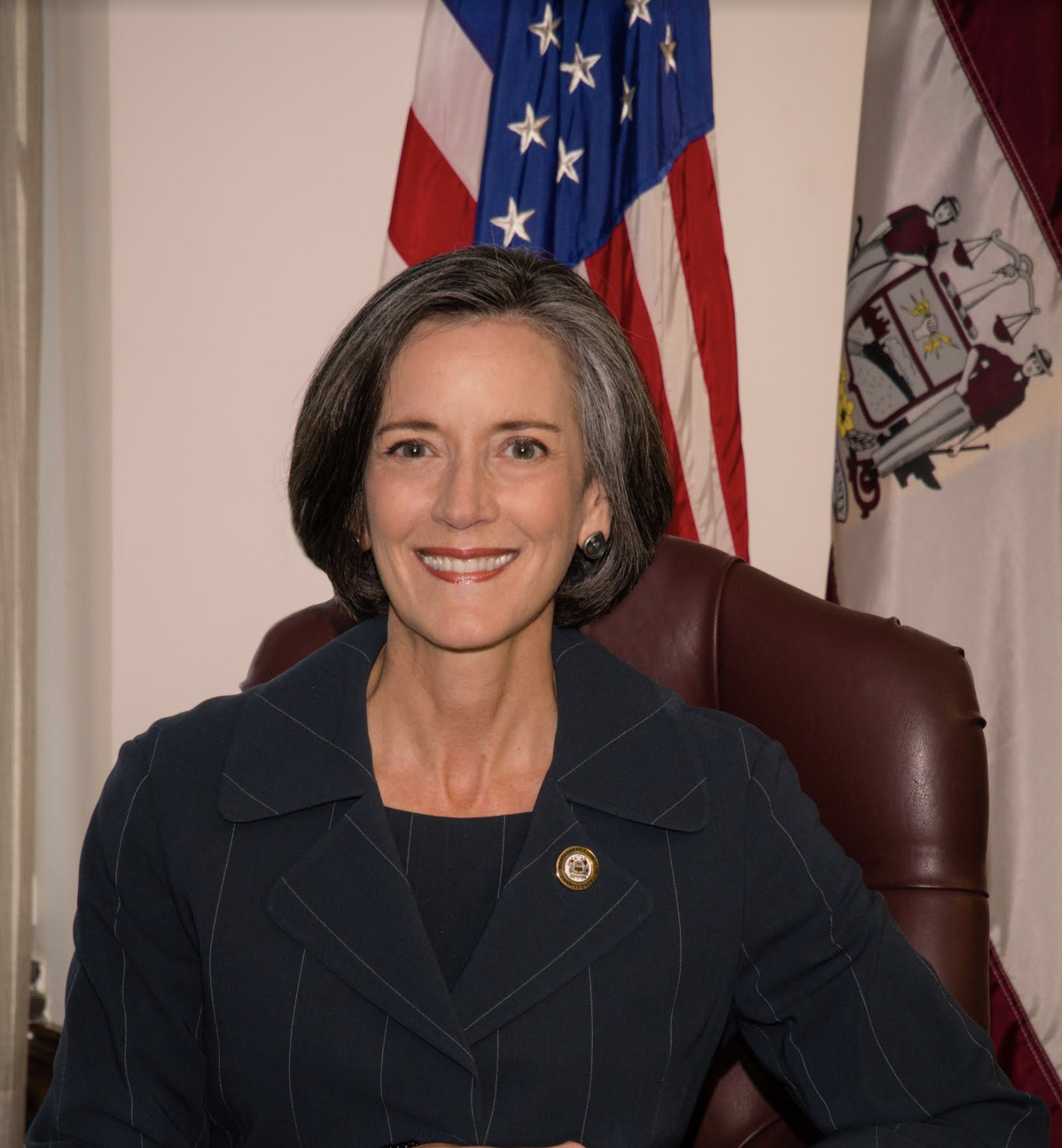 5:40 PM: Dr. Valerie Arkoosh has served on the Montgomery County Board of Commissioners
since she was first appointed to fill a vacancy on the Commission in January 2015.
Arkoosh won election to a full four-year term in November 2015 and served as Commission Vice-Chair until her election as Chair in November 2016. She was re-elected in November 2019 and unanimously chosen by her two colleagues to again serve as Chair in January 2020. Dr. Arkoosh is bringing innovative reforms to county government. She is improving services for children, Veterans, and seniors while ensuring an effective, transparent, and fiscally responsible government. She has led the efforts to eliminate street homelessness of veterans, streamline delivery of human services, increase repairs for county roads and bridges, and open 10 new miles of trails across the county. As a physician, Arkoosh is at the center of the County's efforts to combat the opioid overdose epidemic, overseeing a multi-pronged, integrated response. In 2015 she issued a "standing order" to enable participating pharmacies in Montgomery County to dispense the overdose antidote naloxone at the request of any member of the public.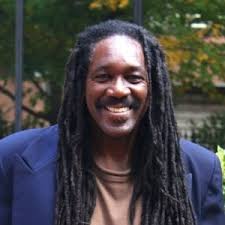 6:05 PM  J. Jondhi Harrell is the Executive Director of TCRC providing project management for
the reentry program, building coalitions between social service organizations, nonprofits, local businesses and government agencies to assist returning citizens with completing essential tasks, furthering their education and obtaining occupational skills and employment.  Jondhi Harrell is a veteran of 25 years of mass incarceration and uses his experience and leadership to help numerous organizations at the state and national level. He is a writer, lecturer and thought leader on topics of mass incarceration, social justice,
criminal justice reform, police accountability and ending racism in America.
6:25 PM: Michael J. Malloy is a graduate of West Catholic High School and Villanova University. He has handled high-profile criminal cases in state and federal courts in Pennsylvania, New York and Florida. His successes in the courtroom have been featured on CNN Presents, ABC World
News Tonight, CBS 48 Hours, National Public Radio and KYW News Radio. He has been featured in The New York Times, Chicago Tribune, Los Angeles Times, Philadelphia Inquirer, The Wall Street Journal and Delaware County Daily Times.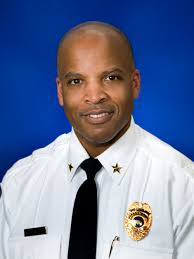 6:45 PM: Mark E. Talbot Sr. is the chief of police for the Norristown Police Department, in Norristown, Pennsylvania. He has more than 30 years of law enforcement experience, serving a number of roles for different agencies, including state agency director, police chief, deputy police chief in charge of operations, vice and narcotics commander, detective sergeant, patrol sergeant, field training officer, patrol officer, and corrections officer.
Mark has experience and expertise in the areas of policing strategy and tactics, performance management, evidence-based policing, motivation, and leadership. Mark holds a Bachelor of Science degree in organizational leadership from Penn State and is a graduate of the Senior Management Institute for Policing in Boston, Massachusetts.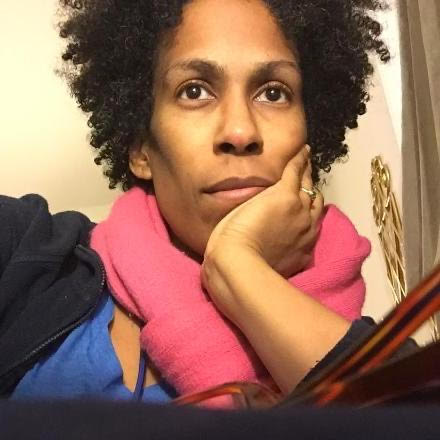 7:10 PM: Dr. Cherie Crosby is a 25 year veteran in the field of Early Childhood Education. Over her career, she has worked in child care, early intervention and higher education in roles ranging from pre-kindergarten teacher to program director. Dr. Crosby has been working at Manor College for the past 9 1/2 years of her career and is currently serving in the following capacities at the college: Dean of Education, Director of Instructional Design and Learning Initiatives, Director of Academic Support and Inclusion, Professor and Director of the Early Childhood Program, Child Development and Child Care Administration