Sisters of St. Basil Stories Wanted
Ninety years ago, three Sisters of St. Basil arrived in Philadelphia in response to the Church's Call to serve the Ukrainian immigrants. Not knowing a word of English, these young Sisters (the oldest was 30-years-old) courageously and joyfully entered the New World to tackle the overwhelming needs of the Ukrainian immigrants. Many immigrant children were orphaned due to the frequent coal mining accidents in Western Pennsylvania. Others had no work because most were uneducated and spoke no English.
Where to begin to address these crucial needs? The Sisters moved on all fronts at once: they began an orphanage, opened a carpet factory to teach a trade, established evening classes teaching English and Religion in Philadelphia as well as parishes in PA, OH, NJ, NY, IL, MI. Later, they opened a full-time day elementary school system, an Academy and a college (Manor College). Today the Sisters teach in several parish schools, administer Manor College, St. Basil Academy and the Basilian Spirituality Center, do Pastoral Ministry and work in Chanceries.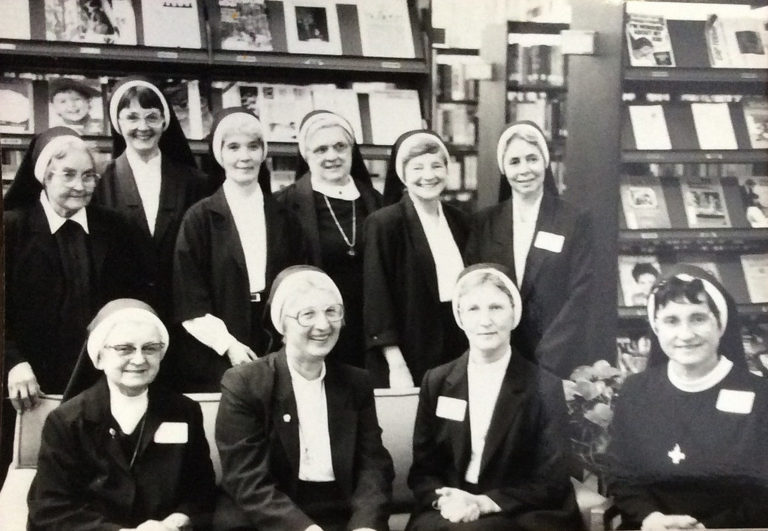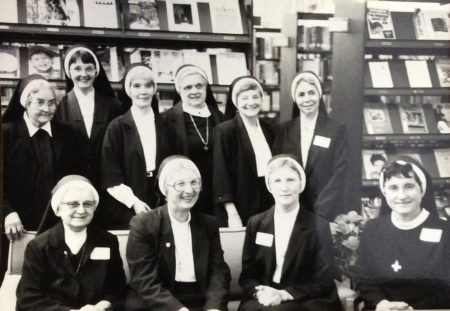 To celebrate the work of the Sisters a Book of Memories will be published recalling people's experiences and memories of the Sisters – those living or dead. It was previously announced that the deadline was May 1st, however, due to the many requests to extend the deadline date, the deadline has been extended to July 1, 2019. There will be a small monetary prize (1st prize a $100.00 U. S. Bond; 2nd and 3rd prize a $50.00 U.S. Bond) for the top three stories, however, all stories will be published.
Send them to:
Sr. Ann Laszok, OSBM or Sr. Ann Laszok, OSBM
542 Melrose Avenue 710 Fox Chase Rd
Ambridge, Pa. 15003 Fox Chase Manor, PA 19046
724-266-5578
If you have any questions or want more information about the Srs. of St. Basil visit our website https://stbasils.com/stories-wanted-about-sisters-of-st-basil/ or contact Sr. Dorothy Ann, OSBM at Basilians@aol.com