President Jonathan Peri Successfully Defends Dissertation Earning Second Doctoral Degree
President of Manor College in Jenkintown, PA, Jonathan Peri, has successfully defended his 250-page dissertation titled, "Non-Traditional Pathways to the Presidency in U.S. Higher Education: A Collective Case Study" from Eastern University.  Previously, President Peri received his Juris Doctorate (doctor of laws) from Widener University and his Bachelor of Arts in Theology from Villanova University.  While graduation ceremonies at Eastern University are upcoming in May, Dr. Peri has completed all necessary steps and may use the Ph.D. designation.  His doctoral discipline is formally titled Organizational Leadership with an Education Concentration.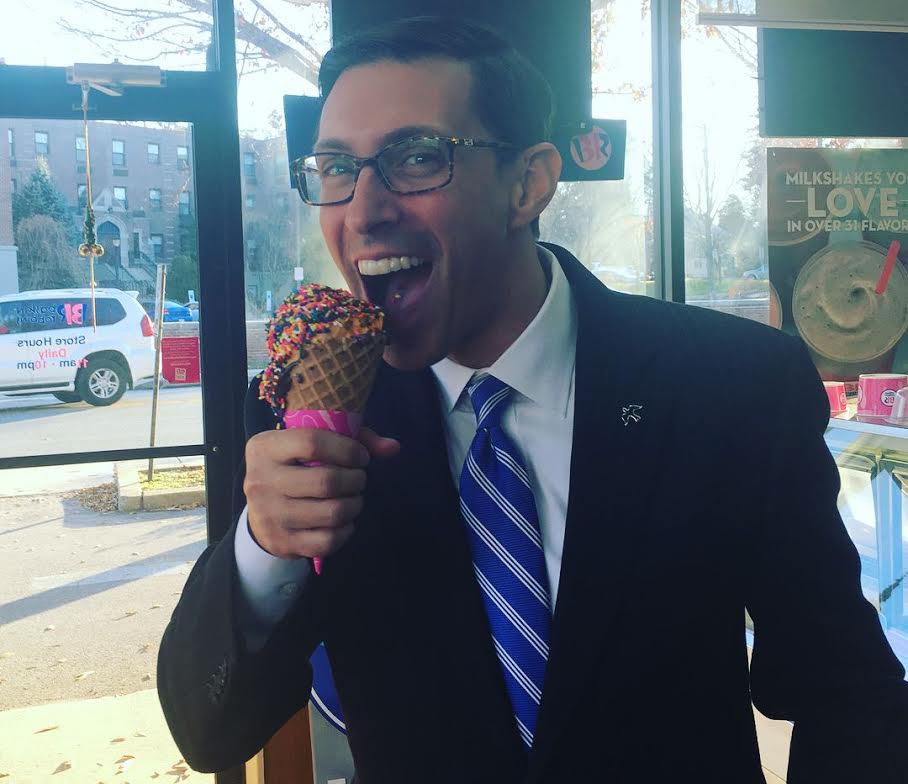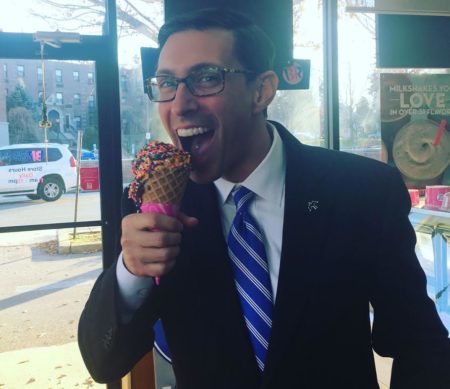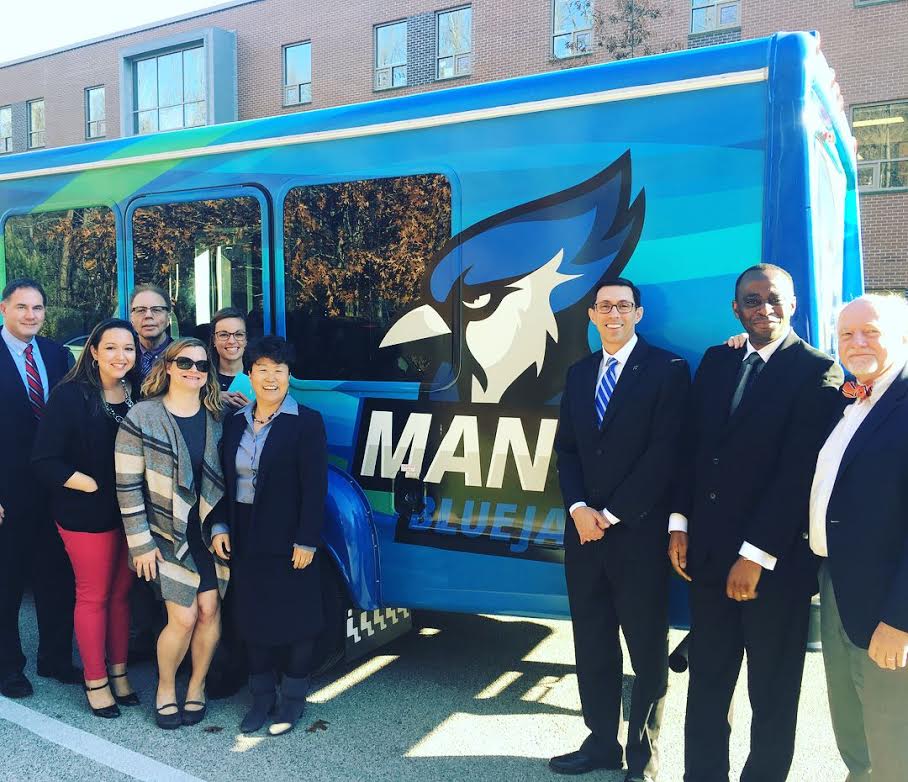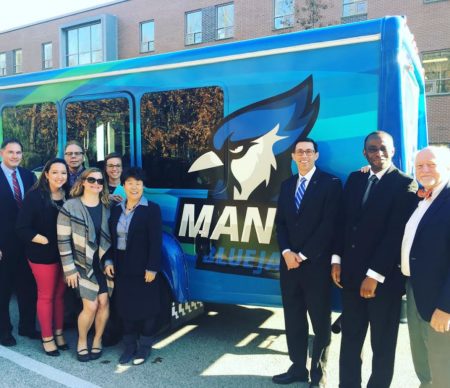 While having two doctoral degrees is incredibly rare, we believe the probability of someone having a Ph.D. and a J.D. is even rarer. Thanks to verification from one of Manor College's recently retired mathematics professors, Manor's Marketing Office was able to calculate just how rare President Peri's achievements are.  We believe the global likelihood of someone being a Ph.D. and an attorney with a J.D. is 0.00054% of people. These numbers are, of course, estimates.  Some reliability is present, but there is very limited data known about double-doctors.  This may be another reason why President Peri is a true pioneer in higher education leadership.  He is setting a great example for Manor's students to achieve remarkable goals in their own lives.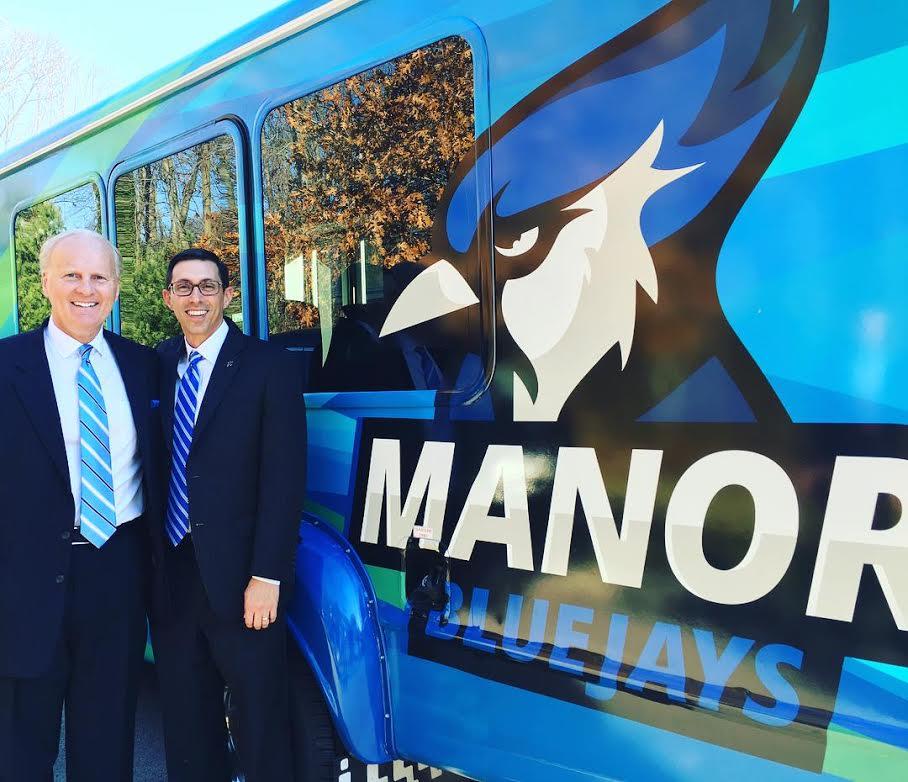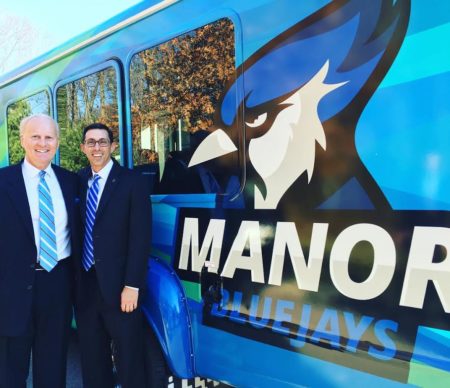 Dr. Robert Duffet, President of Eastern University said, "Dr. Peri wrote and defended an excellent Ph.D. thesis in Eastern University's competitive Organizational Leadership Ph.D. program. Consistent with his leadership experience and talent he brought together organizational effectiveness and leadership with the larger issues of values, accessibility, and quality education. Dr. Peri demonstrated in his research what he did at Neumann University and also in his first years as president at Manor College. Eastern University is proud! Dr. Peri is our alumnus and I appreciate him as a presidential colleague in Faith-based private higher education in Pennsylvania."
Congratulations President Peri, the entire Manor family is incredibly proud of you!