Manor College 75th Movers & Shakers | Dr. Cherie Crosby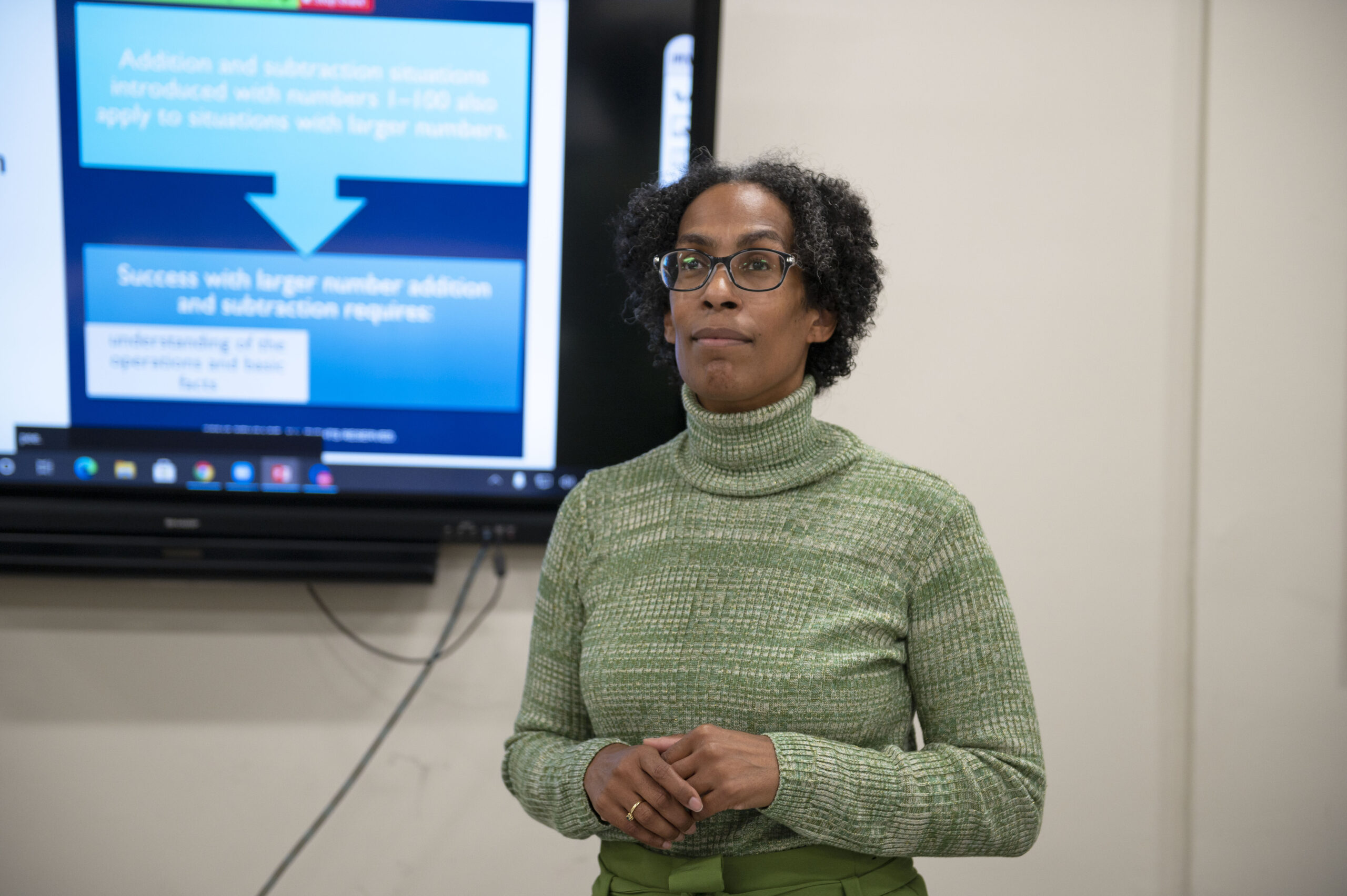 Dr. Cherie Crosby has been a part of the Manor College community for the past 11 years. Currently, she's the Dean of Business, Education and Professional Studies, a Professor of Early Childhood Education and the Director of Early Childhood, Child Development and Child Care Administration programs at Manor College.
As part of Manor College's 75th Anniversary, the institution is sitting down with the most influential people in the college's history. In this episode, Anthony Machcinski, Marketing Communications Manager at Manor College, sits down with Dr. Crosby to talk about her career, why she thinks the college is such an important place and her favorite books – both for adults and children.
Listen to the full episode here: