Mary Jo Bell
Manor College Alumni Association Secretary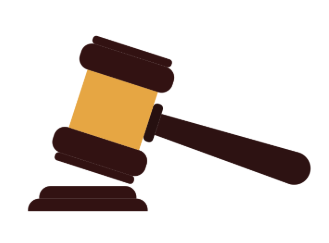 Manor Graduation Year: 2015
Degree: Temple University Bachelor's in Psychology/ minor in Cognitive Neuroscience; Certificate in Paralegal Studies, Manor College
Currently… Paralegal at Martin's Mill Legal Center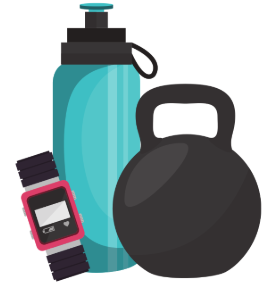 Fun Fact: I'm a fitness instructor. I teach barre, Pilates and I do personal training. I'm also a mom to two teenage girls, 16 & 13 and I own a rottie mix and two cats.
What I value most about my Manor College education: Manor helped me get back into the workforce after taking time off to be a stay-at-home mom. 
I choose to get involved with the Manor College Alumni Association because… I wanted to help others learn about what a great school Manor is. It's such a personable and friendly environment that offers a great support system to network with as a student and as a graduate.
You can contact me at: alumnisec@manor.edu — I'm happy to connect over the phone as well. Send me an email and I can share my contact number with you.