Manor Hosting Daniel Crofts Book Presentation
On April 25, Daniel Crofts, a respected Civil War Historian and retired professor emeritus from The College of New Jersey, will be at Manor College discussing his latest book, The Politics of Slavery: The Other Thirteenth Amendment and the Struggle to Save the Union.  The book presentation will consist of an introduction at 11AM and will be followed by a question and answer session at 11:30AM.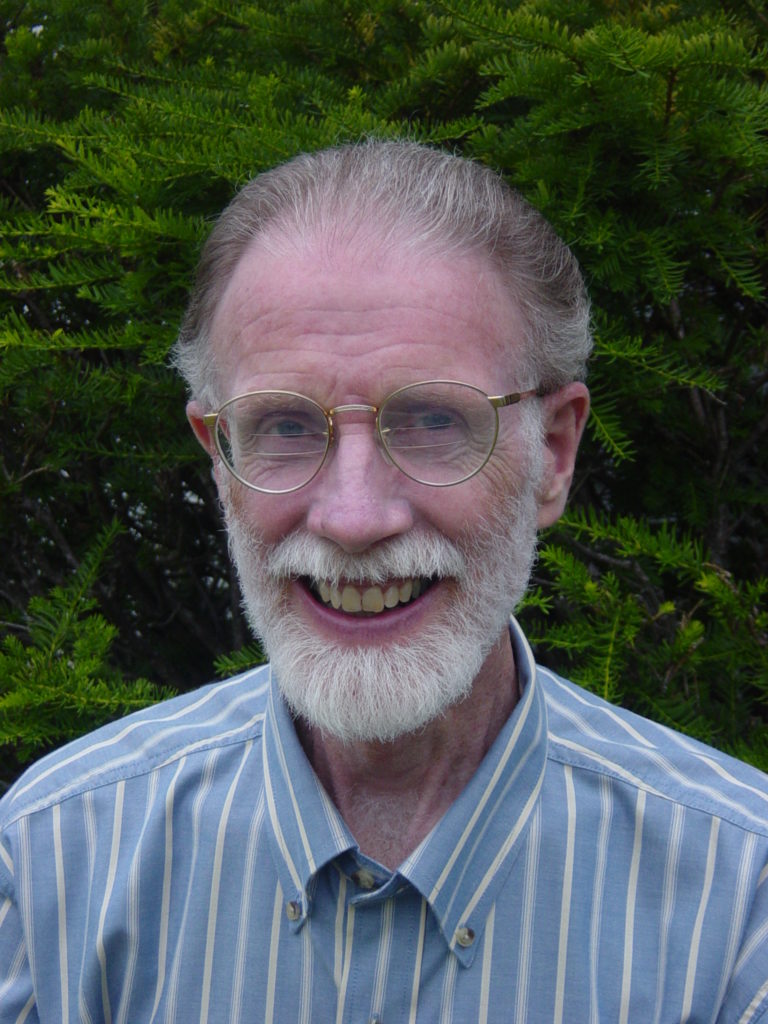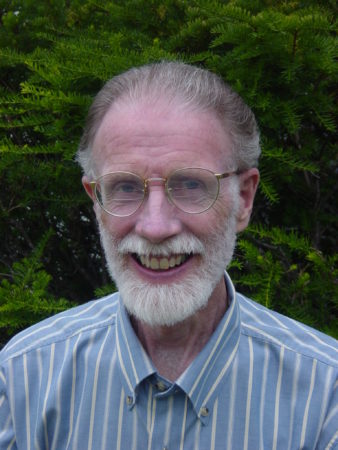 Matthew Smalarz, History and Social Sciences Coordinator at Manor College stated, "Professor Crofts will offer the Manor College community a closer look at the complex and turbulent history of the 13th Amendment during the American Civil War.  We encourage everyone interested in learning more about the history of race, slavery and American politics to attend."
Crofts has written five books about the North-South sectional crisis that led to the Civil War.  Included in the books is Reluctant Confederates: Upper South Unionists in the Secession Crisis (University of North Carolina Press, 1989).  His latest book has received great reviews; Kirkus Reviews described the book as "Meticulously detailed… a thorough look at the dissension that tore the country apart." Choice expressed, "A highly readable account of a seldom-remembered feature of early Civil War history.  Highly recommended."

Manor College is thrilled to welcome Daniel Crofts and is anticipating a very informative discussion.