Manor College Website Request Forms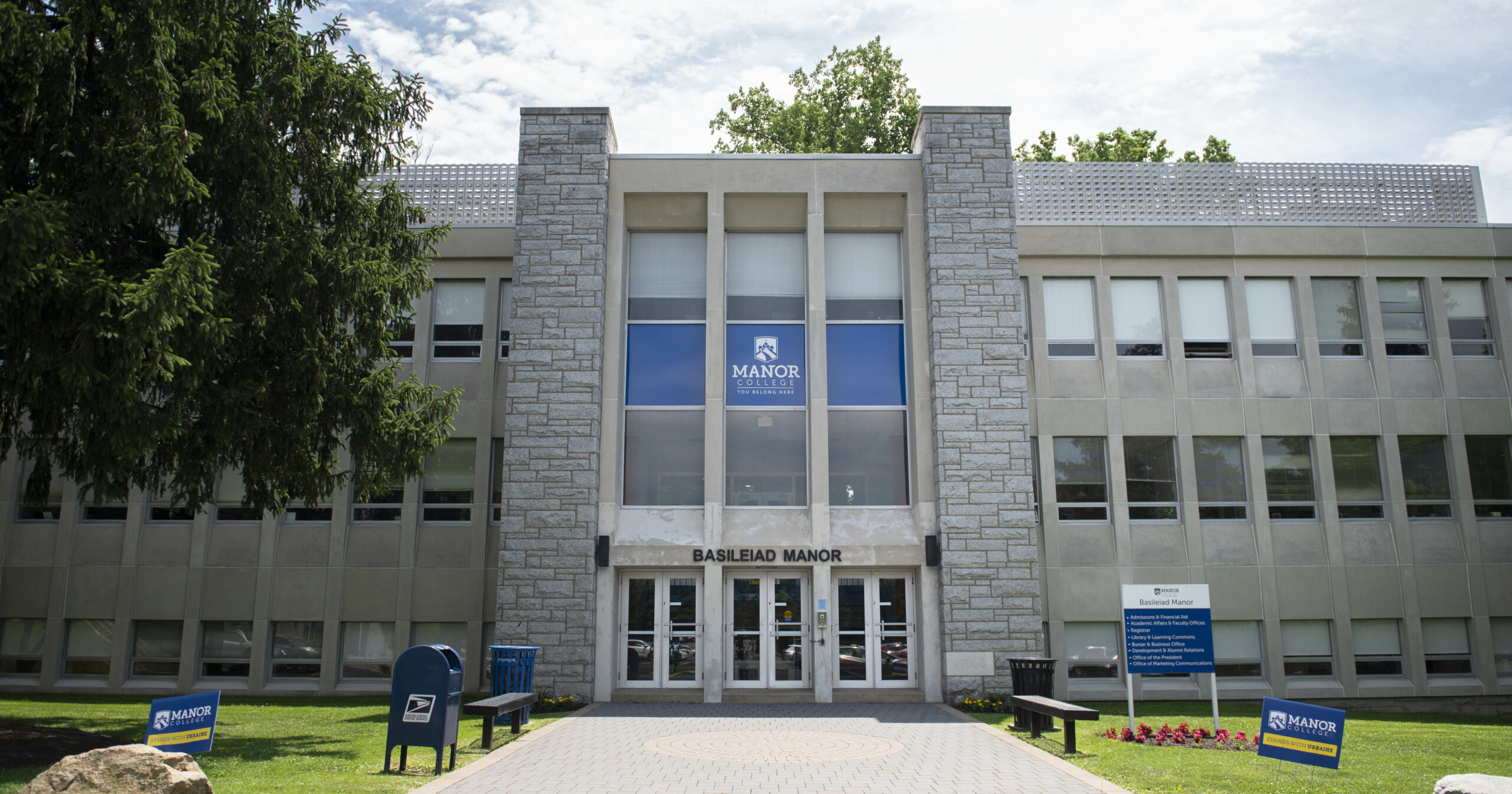 The Office of Marketing Communications is a briskly paced, full-service communications department committed to promoting Manor College through a period of amazing growth and transformation. We do so by cultivating all forms of communication: web, media, social media, traditional and digital marketing, publications, and event support, just to name a few.
Please keep in mind there is a two-week timeframe for most requests.