Manor College and the Sisters of St. Basil the Great Announce Letter of Intent for Property Acquisition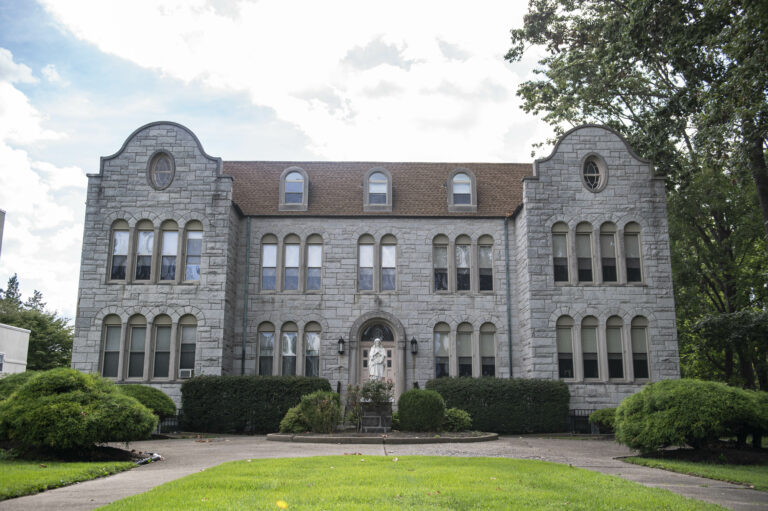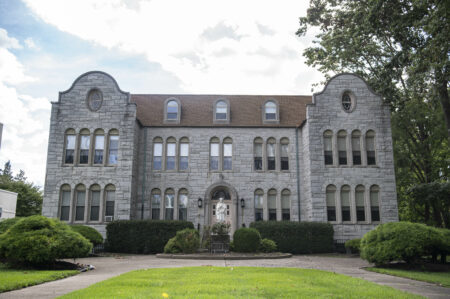 JENKINTOWN, PA – Manor College and the Sisters of St. Basil the Great, Jesus, Lover of Humanity Province announced today that they have signed a Letter of Intent (LOI) to explore Manor College's acquisition of certain of the Sisters' land and structures that are contiguous with the college.  Specifically, the College expects to add land, the beautiful neighboring four story stone Faculty House as well as its surrounding Macrina Park, and the horse barn as well as a significant portion of the surrounding acreage that the horses currently use.  
Manor, which grew from a two-year to a two-year and four-year college back in 2018, is now growing in campus footprint.  This adds to the exponential growth of its academic offerings, which now count more than 50+ Associate's, Bachelor's and Certificate programs.  The Sisters and the College are both mindful of neighbors, most of whom would like to see the horses around, and hope that the township will allow the current use of the horse-barn to persist beyond any acquisition transaction.  
"We are beaming about the opportunity to further the welcoming educational ministry of the Sisters, who founded us in 1947," said Manor College President, Dr. Jonathan Peri. "Everything about Manor is amazing: we're local, affordable, career focused and safe.  Now, we're taking it to the next level and growing, again!"
During the pandemic, Manor was named the 2nd Safest College in America by StateUniversity.com and Manor has gone to great lengths, over the last six years that Peri has been President, to renovate its facilities to become future-ready.  Every classroom is new, the ventilation systems are new and pathogen mitigating, doors are touchless, several labs are new, and the college announced only two weeks ago its ribbon cutting on its brand new Nevels Hall Veterinary Technology facility.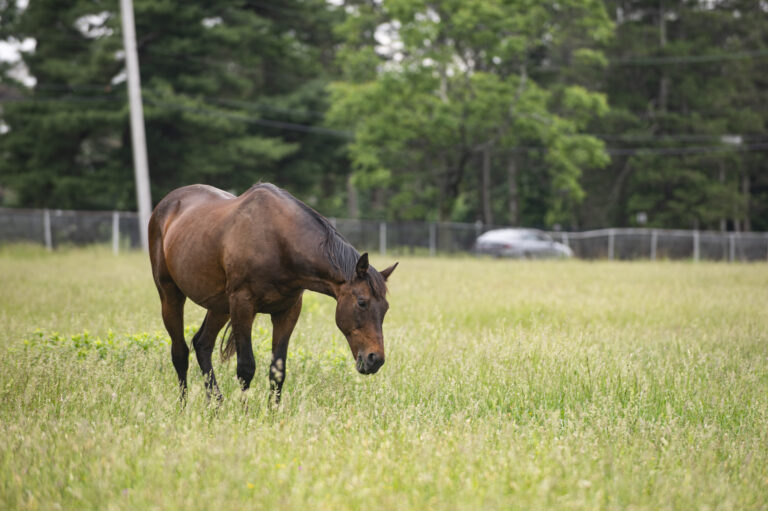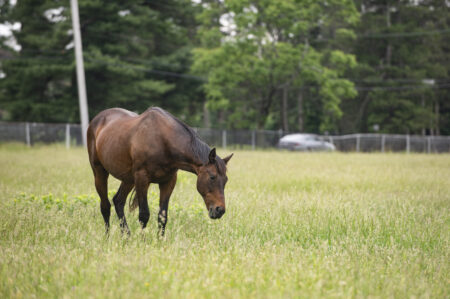 "We are so proud of Manor's persistence in its mission of outreach to all people from all communities, and the invitational culture present on the campus," said Sr. Joann Sosler, OSBM, Provincial Superior of the Sisters, "We can't believe how far along Manor has come in the past few years, and we're elated to know that as the Sisters open a new chapter of our lives, Manor College is opening a new chapter that will foster incredible outcomes for its students."
Manor expects that the Faculty House will be used for academic programs currently under development, like a two-year Licensed Practical Nurse (LPN) program, and others that it will announce in the near future.  With the College currently going through a Campus Master Planning process, it expects that the Faculty House building will be used in innovative ways that are entrepreneurial – educational and community oriented.  The barn will be used for Manor's Veterinary Technology program – large animal, and the open area land is expected to be used as green-space.  Members of Manor's faculty are also starting a community garden on current College property.