Manor College Recovers Alma Mater after 34 years
In 1986, Shirley Beahan, a music teacher at Manor Junior College (now known as Manor College), was asked to write the lyrics and music for an alma mater. Beahan and two women who worked for Manor College at the time, recorded it on a tape deck, and then never heard it again…that was until this past Friday.  
34 years later, on January 31, 2020, the entire Manor community gathered together during the 16th Annual Founders' Day, a tradition on campus where we honor members of the faculty and staff for their service and dedication to the College and celebrate our founding, to hear a performance of the Manor College alma mater for the very first time.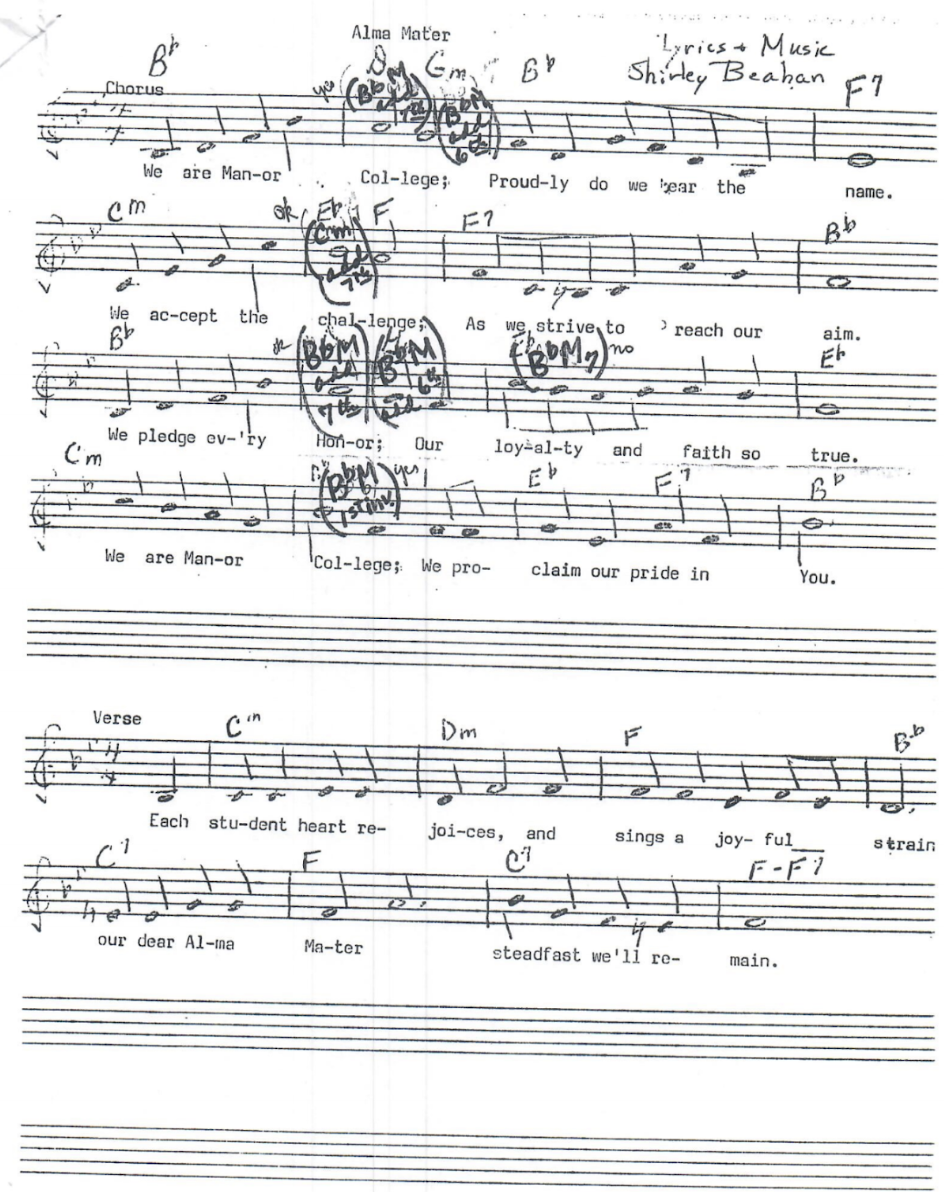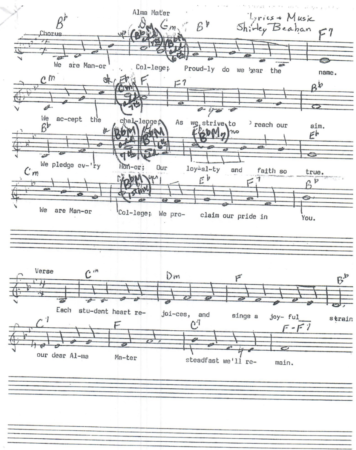 When Manor's 4th President, Dr. Jonathan Peri, contacted Tarra Raspanti, Office and Events Manager, inquiring about the creation of an alma mater back in October, Raspanti learned that one had already previously existed. 
Raspanti did further digging in the Basileaid Library archives and found the song that was written and recorded in 1986. Surely enough, she was determined to get in contact with Beahan, and after reaching out to many people, she found Dennis, Beahan's son on Facebook. Beahan was delighted to come back to campus and participate in the Founders' Day Ceremony where after 34 years, she would see her alma mater . She stated, "I am honored to know that the college still finds it appropriate."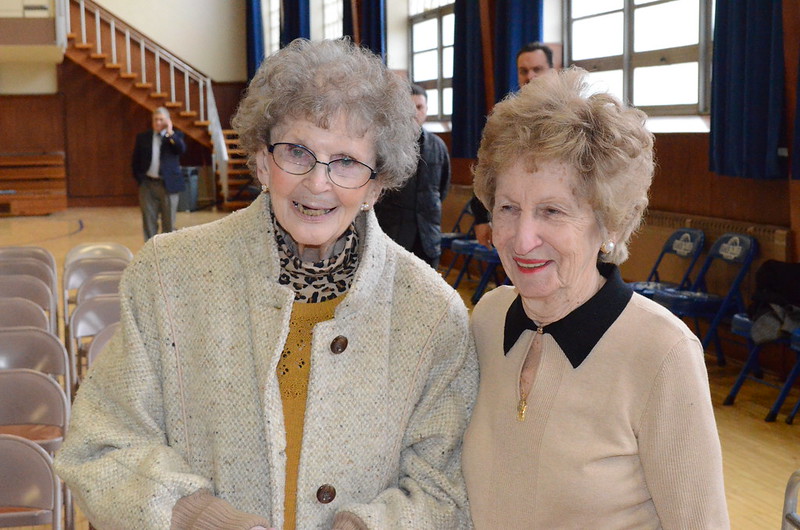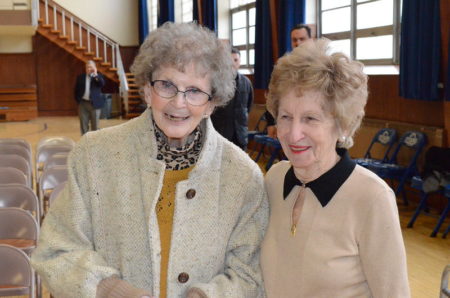 A group of students, faculty and staff performed the song for the audience during the Founders' Day ceremony. Beahan along with her son and daughter, Chris and Eileen, were present at the ceremony for the unveiling of the song. The audience joined in and sang as one together with the choir. Watch the video and listen to the song here!
Raspanti stated, "Singing the Alma Mater in front of Shirley who wrote the song 34 years ago, was a moment I will never forget. It was an honor to be a part of Founders Day in such a unique way and I look forward to seeing how the Alma Mater is shared with the Manor Community at events and graduations."
The community plans to continue using the song at events and special occasions at the College.