Manor College Receives It's On Us Grant for Second Consecutive Year To Combat Sexual Assault
The Pennsylvania Department of Education announced on Thursday, January 16, that Manor College is one of the recipients of the It's On Us grant, a national initiative championed by President Barack Obama and Governor Tom Wolf who said that he is a steadfast supporter of campus safety and established It's On Us PA, the nation's first statewide campaign, four years ago.
Most recently, Secretary of Education Pedro A. Rivera announced the awarding of nearly $1 million in grants to combat campus sexual assault at 36 colleges and universities. Manor College was one of these 36 institutions awarded the It's On Us grant across Pennsylvania. Programs with this grant are centered around raising awareness about and to stop sexual assaults. It unites college presidents, administrators, faculty, staff, students, families and community members as they reevaluate the conversation around sexual violence.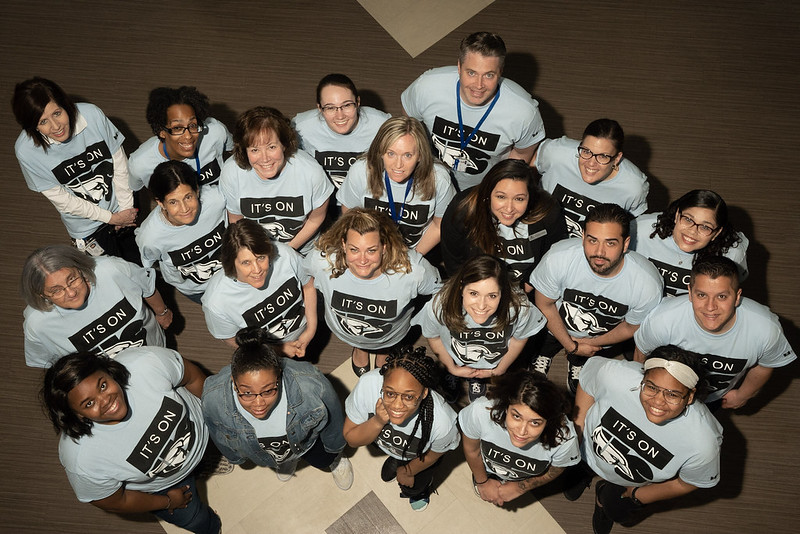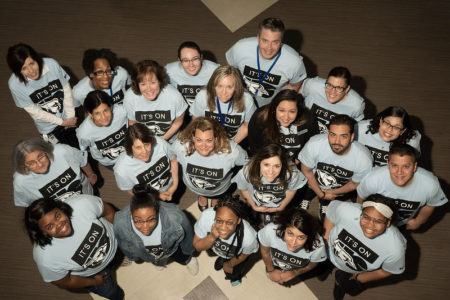 The programs that will arise from this grant will be both interactive and informative. "The Clothesline Project" and self-defense classes are two initiatives that will be made possible on Manor's campus because of this grant. The College will also implement educational forums such as "Sex Signals" and Bystander Intervention workshops. A training titled "One Love" will be added to provide information about healthy relationships. The It's On Us committee is already busy at work planning to streamline students' reporting ability by creating a mobile app named STOPit. This app will allow students to anonymously report incidents and will provide real-time help and support. 
Vice President of Student Affairs, Allison Mootz, says that, "Receiving the Governor's It's On Us Grant for a second year is both an honor and a blessing. With the continued support, the College will be able to continue providing quality training and education to the students and staff of Manor College. We are very excited to add additional support in 2020, such as self-defense classes, enhanced anonymous reporting options and safe transportation options for students. It truly is on us as faculty, staff and administration to help students have a voice in self-advocacy, bystander intervention and their safety both on and off campus."
The entire college community is thrilled to receive this grant. This grant will allow Manor College to continue to educate the community about the Manor Assault Prevention Program and much more.