Manor College Receives Acceptance into United States Collegiate Athletic Association (USCAA)
Manor College has recently been welcomed into the United States Collegiate Athletic Association (USCAA), a national organization for the intercollegiate athletic programs of community, junior, and small colleges across the United States. Manor has previously been a member of the National Junior College Athletic Association (NJCAA) and will remain in that association for men's and women's indoor and outdoor track and field.  Manor's acceptance into the USCAA will allow junior and senior students to play on the College's athletic teams. In the past, athletes had to transfer to another school to continue playing their sport of choice. 
Eight sports will compete in the USCAA: baseball, men and women's basketball, men and women's cross country, men and women's soccer, and women's volleyball.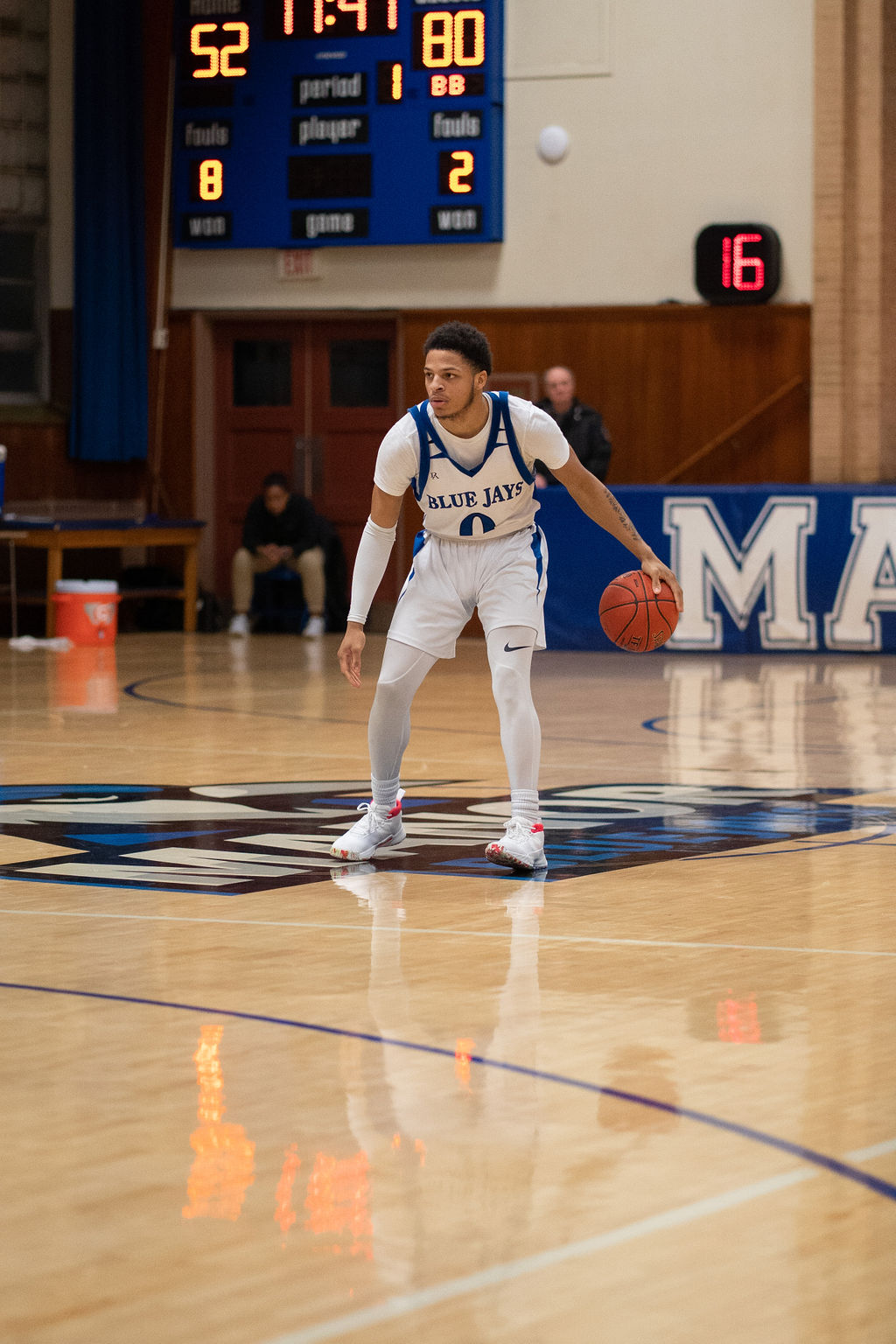 John Dempster, Manor College's Athletic Director stated, "I am absolutely thrilled to continue our athletic journey with the USCAA.  Being in his conference gives our athletes the opportunity to stay right where they want to be and that is here at Manor College.  This move is historical for the college as our upperclassmen can now compete athletically while working toward their bachelor's degree which is our ultimate goal."
Shawn Wood, a current student stated, "I'm really looking forward to my second year playing soccer here at Manor and having such an amazing coach and Athletic Director like John Dempster who gives a fair chance to every player here. I'm looking forward to being able to mentor incoming students in the future." 
The Athletic Department and the entire Manor College Community is thrilled about this exciting news! To learn more about athletics at Manor College, visit manorbluejays.com.