Manor College Provides Christmas Cheer for 24 Student Families
On Giving Tuesday 2021, Manor College asked the community to fulfill a wishlist for 47 children of needy families.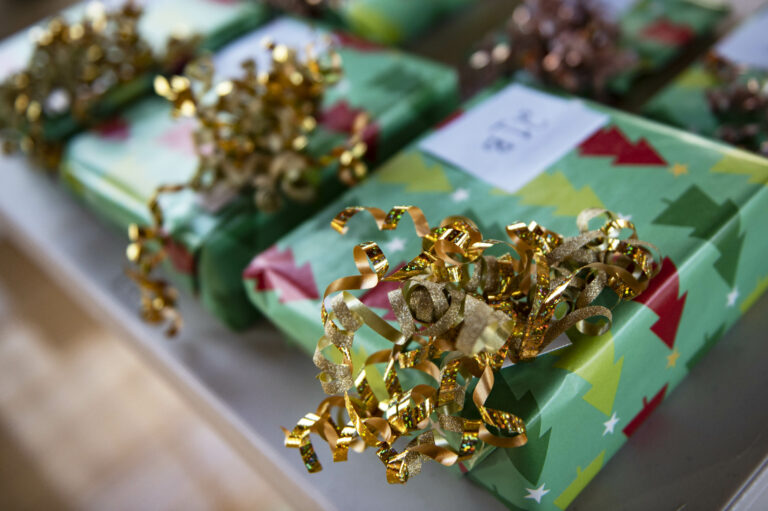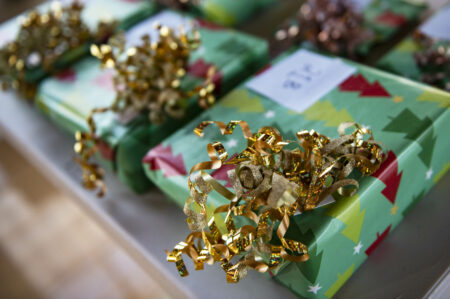 Did you know that over 85 percent of Manor College students work part or full time? Since many of them have families with young children, Manor College sought a way to give back to them during the holiday season. 
On December 13, the Jenkintown-based institution did just that, wrapping and delivering dozens of gifts for 24 student families totalling 47 children. 
"We know many of our students have small children," said Allison Mootz, Dean of Student Affairs at Manor, "and despite nearly all of them working at least one job—many times two jobs—they still find it hard to make ends meet. We thought this could help."
First, the four-year institution sought out students who needed a little help giving gifts to their children this holiday season. Then, utilizing Giving Tuesday in November, reached out to the Manor College community. They responded by purchasing more than 80 toys valuing nearly $1,400 for the children. 
With help from numerous financial donations, including a generous gift from WSFS Bank, each family received the gift that they asked for—plus a warm blanket, stocking stuffers, a $100 gift card to ShopRite, and a copy of Dr. Seuss' 'Oh, the Places You'll Go!'
"That book is a favorite, and what a message to families who struggle," Kelly Peiffer, VP of Marketing Communications and Advancement, said. "Some days, you need help, then other days you get back —and it's time to give back. These hard working students will get there."
Staffers and students at the college held a gift-wrapping party on December 13. The families receiving gifts then picked up the items this week. 
"The help couldn't have come at a better time," says one student, holding back tears. "My father has been very sick for 10 years and many times he's out of work. I'm the first in my family to even go to college, so I'm trying to help. With so many younger siblings, this Christmas would not have been as bright without Manor College."