Manor College Offers 5% Tuition Discount to Laid Off Kellogg's Workers
M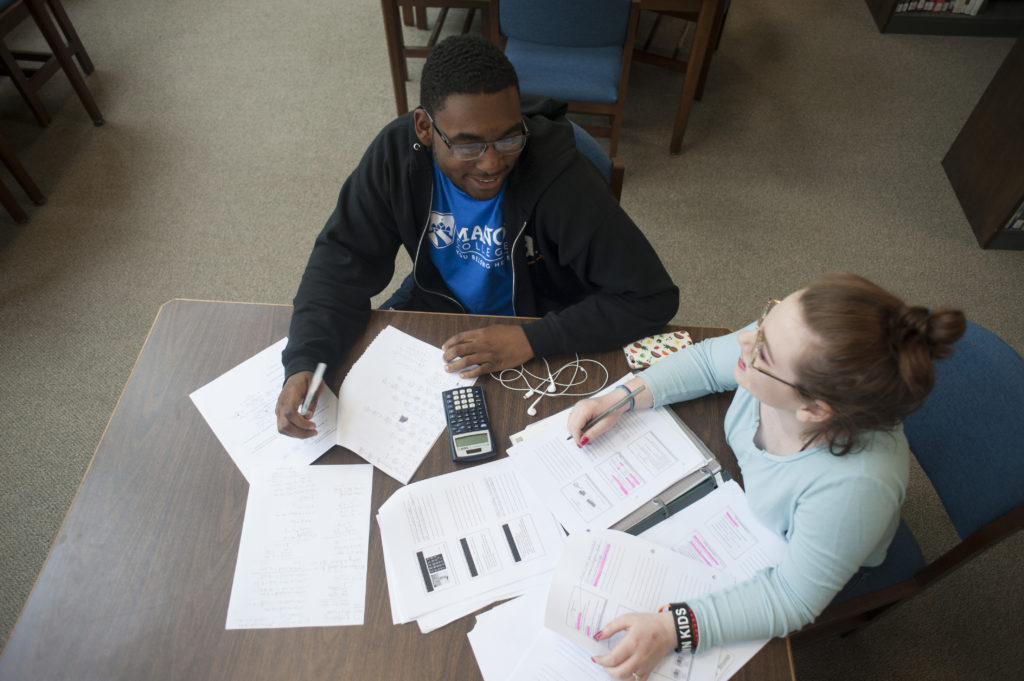 anor College, the best priced private Catholic institution in Pennsylvania, and recently ranked as Top 5 Associate Degree granting colleges in Pennsylvania, is offering a 5% tuition discount to Kellogg's employees who are looking to go back to college to earn their degree after Kellogg's recent layoffs.
According to the article published by philly.com on Friday, June 2, Kellogg's, the Michigan-based maker of Froot Loops, Corn Flakes, Nutri-Grain and other mass-market breakfast, cereal, and snack brands, plans to close two Pennsylvania regional offices and distribution centers in August. This closure will leave more than 500 Pennsylvania workers without jobs and it was reported that nationwide, some 8,000 to 10,000 people will lose their jobs.
Laid off Kellogg's employees who wish to pursue their degree can do so at Manor College and will benefit from a cost-free application to Manor, which boasts 30+ associate and certificate programs and a University Center where students can continue their bachelor's and graduate degrees through partner universities while staying on Manor's campus.
President of Manor College, Jonathan Peri said, "When a large scale increase in unemployment occurs in our midst, the people who lose jobs need to reset skills to find new employment. We have the offerings that the marketplace demands, and our mission aligns with community needs. Our 9:1 student teacher ratio, our recognition on the National College Scorecard for having higher than average starting salaries after graduation, and our excellent faculty are just the beginning of the many reasons we say #YouBelongHere."
Prospective students can learn more about Manor College by calling (215) 885-2360