Manor College Hosted Largest Historical New Student Orientation
Manor College hosted its largest historical New Student Orientation on August 30, 2018; approximately 219 students were welcomed. The annual event introduces students and parents to interact with faculty and staff and prepare for the exciting start of college.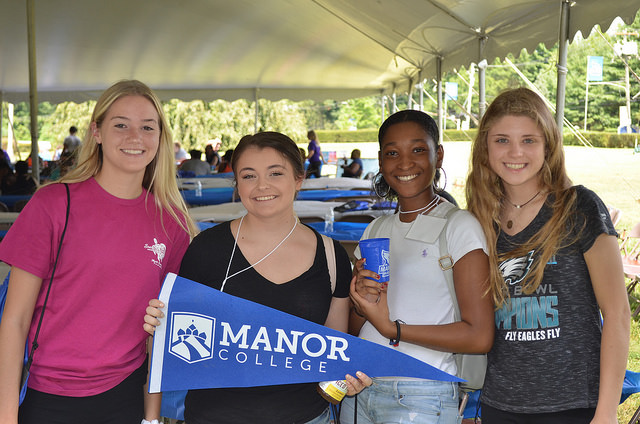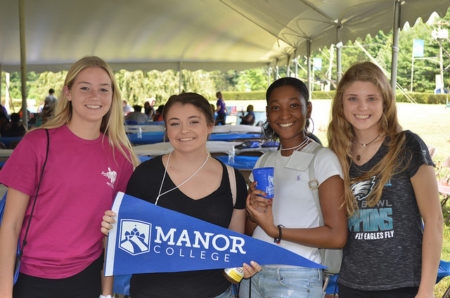 The fun-filled day included new student move-in, a campus resource fair, academic sessions and campus tours, and information about alcohol use prevention.  Sessions were also held for parents to discuss the best ways for them to support their children in the first year of college.  
"New Student Orientation is a time for students to get to know campus on a deeper level, helping them discover who they are as a student and who we are as a college through workshops, group discussions, and one-on-one interactions," stated Dean of Students Allison Mootz. "This is the day their journey as college students really begins. Whether just having graduated high school, returning to complete a degree started years ago, or coming to college for the first time as an older adult, Orientation will show students how to successfully navigate this new adventure. The Manor College staff, faculty, and student leaders are all ready to help make this day extra special for our newest class of Blue Jays!"
"New Student Orientation is intentionally designed so that our newest students feel confident and excited to begin their journey as a Blue Jay at Manor College," Student Engagement Coordinator, Ashley Hillegas added.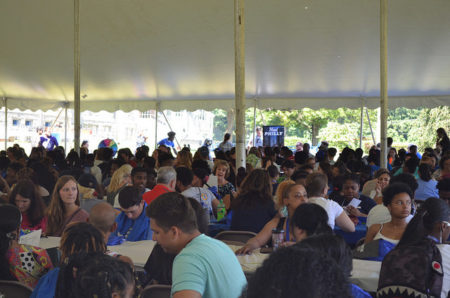 The entire campus community is thrilled to welcome the incoming freshman class to Manor College!