Manor College Honors Women's History Month
A month dedicated to remembering and honoring different women throughout history, Women's History Month allows us to look into our own community.  We spoke to various women in the Manor Community including Dr. Diane Pevar, Assistant Dean of Academic Support and Retention.  We asked her several questions about what this month means to her and these are her responses: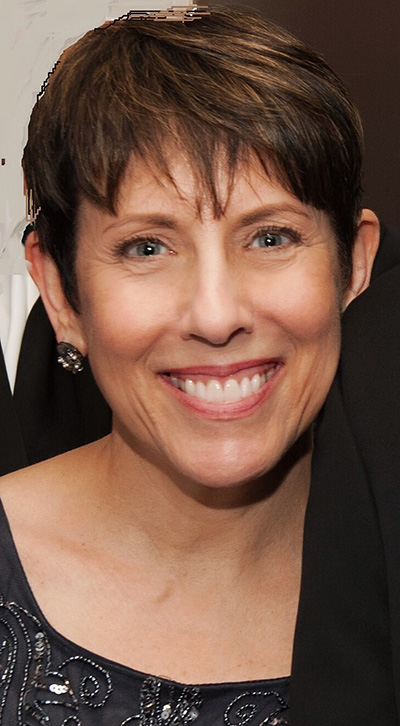 Why do you think Women's History Month is important?
I have two answers to this question:
(1) I think we have an information gap in the world today.  By that, I mean that far too many girls and women are unaware of how oppressed women have been throughout history and that we continue to be treated unequally. The first step to moving forward is to understand how far we've come and what still needs to be done.
(2) It's very important to provide girls with role models who can inspire them and, through their stories and achievements, lay out a path that others can follow.
Are there any women throughout history that have impacted you in any way? If so who and why?
Golda Meir, Margaret Thatcher, and Indira Gandhi are among my heroes because they were elected to the highest positions in their countries (all prime ministers) long before women's rights were recognized. In the United States we have very few females serving in government and, of course, have yet to elect a female President. I strongly support organizations such as Running Start that are dedicated to education and to getting young women involved in politics.  To effect change our voices must be heard.
Is there any advice you would like to give to female Manor students? Words of encouragement?
Dream big and never give up on your dreams.  Women are needed in every career, but you may have to fight for the opportunity to achieve your dreams. You are never alone; there are women who have forged the path you're on who will always extend a helping hand to you.
Stay tuned throughout this month for more stories about women in the Manor community!