Manor College Exceeds Goal to Benefit First-Generation Students
Lourene and Jim Nevels inspire a scholarship campaign at Manor College, and Leslie Turner, 2020 graduation keynote speaker, pledges $100,000 for first-generation student scholarships.
 Leading up to fall of 2021 at Manor College there will be thousands of dollars available to first-generation students from underserved communities because of the generosity of Lourene and Jim Nevels. 
After the Manor College 2020 Virtual Gala this past November, Lourene and Jim opened the Nevels Family and Friends Fund for first-generation college students like themselves. They also launched an  amazing challenge: "Match our generosity," they told our community. They started their benevolence at Manor with a $100,000 gift to Manor's Veterinary Technology Program renovation project, and they called on the Community at large  to give the same to their new scholarship fund. The scholarship fund is a separate fund from the Veterinary Technology Renovation Fund started by the Nevels.  The scholarship fund started by the Nevels addresses direct tuition needs.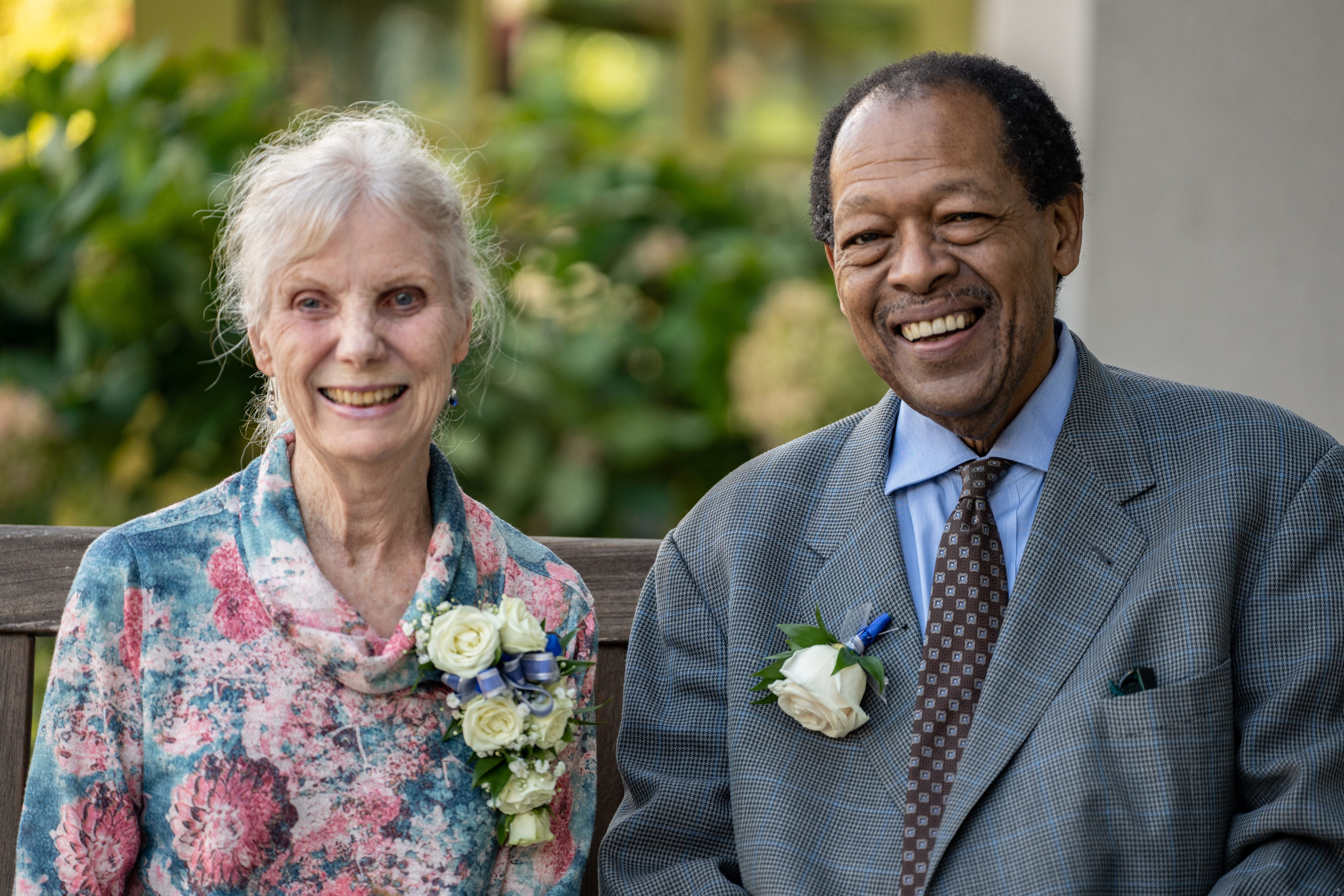 "Our community came through. We exceeded the goal to raise nearly 50% more than planned with almost $150,000! What an amazing start to a fund that will provide thousands in support every year for years to come!" said Kelly Peiffer, VP of Marketing, Communications and Advancement for Manor College.
Dr. Jonathan Peri, President of Manor College, expressed deep gratitude for the support this funding will provide to students who are underrepresented in higher education. "The Nevels are a beacon of hope to students who otherwise cannot afford college. Students can be strongly encouraged to enroll now with the peace of mind needed that they can really, really do it & really, really afford it.."
Jim Nevels said, "We are thrilled that so many caring members of the Manor Community and the Community more broadly took up our challenge–and achieved so much more than we could have ever imagined! Education is the key to a better life, especially for those who might otherwise be left behind. Lourene and I are honored to stand with everyone who believes this and demonstrates their compassion. Thank you, Manor Community!"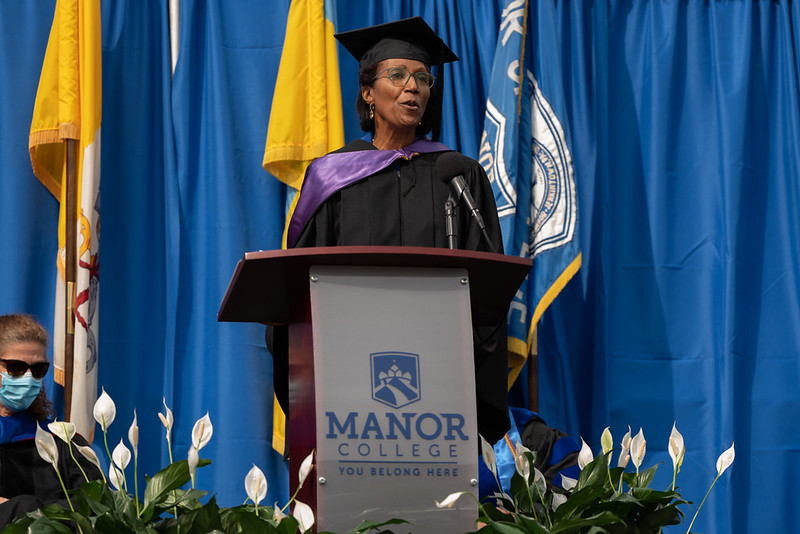 Leslie Turner, who gave Manor College's keynote speech at its 2020 Graduation Ceremony, was particularly moved by the challenge from her friends, the Nevels. Under the auspices of the Nevels Family and Friends Fund, she has started a scholarship for first-generation students with a pledge of $100,000. Indeed, this transformative gift placed Manor's results far beyond what we had anticipated. 
"I believe strongly in Manor College and the life-changing opportunities Manor offers to students throughout the region," Leslie says. "The efforts of the College to personalize education and encourage underserved and underrepresented students need to be supported.  I am delighted to join in the Nevels Fund Campaign and help bring more students to ManorCollege to achieve their dreams."
Dr. Peri added, "We look forward to this scholarship helping year after year."