Manor College Becomes Smoke-Free
Manor College is taking steps to encourage healthy living this summer by becoming a smoke-free campus. The college is committed to making its campus environment an enjoyable and healthy place to learn and live. For these reasons, Manor College is now a smoke-free campus, as of July 1, 2018.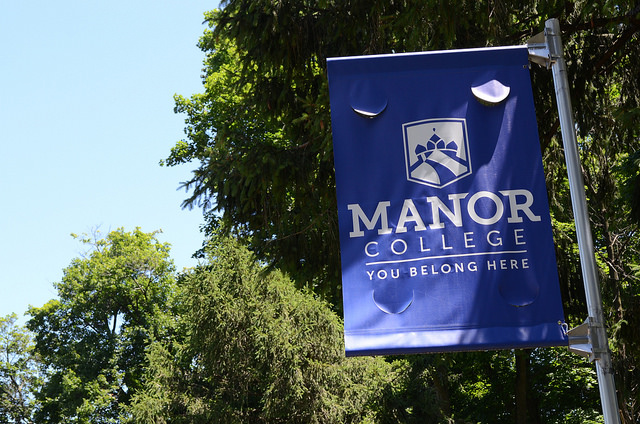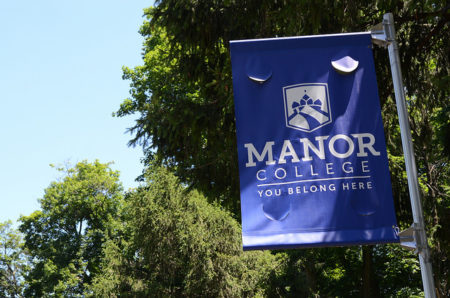 Manor College President, Dr. Jonathan Peri, stated, "Our campus at Manor is an oasis with green spaces, the Jenkintown/Tacony Creek in our backyard, and the neighboring 130 acre Alverthorpe Park, so moving to a smoke-free campus not only makes health and mission sense, but it's also a reflection of caring for creation all around us."
Tina Colella, Manor College Human Resources Manager, said, "The overall goal in the creation of our new policy is to have a healthier campus. Going smoke-free improves quality of life, promotes health and wellness throughout the Manor community and creates a safe and healthy working and living environment."
Readers can learn the health effects of smoking in this article published by the Centers for Disease Control and Prevention (CDC). Those who are interested in quitting can view these tips from the CDC.
The college looks forward to providing a healthier environment for all students, employees and guests of Manor College.