Manor College Becomes SAT/ACT Optional
In an effort to support its future Blue Jays and to continue providing the most personalized education possible, Manor College has made the decision to waive the SAT/ACT test requirement for prospective first-year undergraduate students. Students that are applying with a high school GPA of 2.0 or greater, will not be required to submit SAT/ACT test scores, as it is now an optional requirement. Testing for SAT and ACT exams has been suspended due to the coronavirus outbreak, and Manor College is taking every measure to demonstrate flexibility for its students during this incredibly stressful time. 
The decision applies to students who have submitted applications for fall 2020 and to those who will apply in the future. In addition, Manor College joins the list of schools that have moved the fall deposit deadline from May 1 to June 1.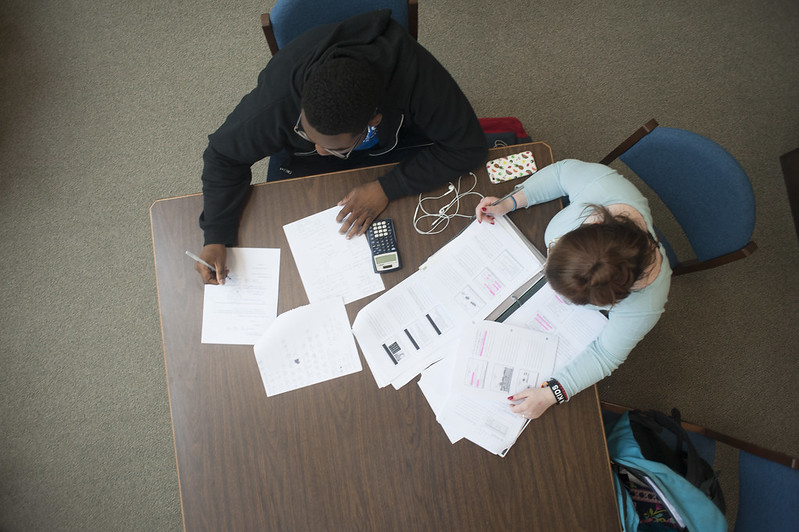 According to Vice President of Enrollment, Daniel Perez, "Becoming test-optional aligns our admissions procedures with our core values as we review each student's application in a holistic approach.  Success should not be determined by a standardized test score; instead, it should include the opportunity to work tirelessly in the classroom, complete extracurricular activities, and get involved with the community. These are truly transformational experiences that mirror an education at Manor College."  
While more than 1,600 students have applied so far to be first-year students at Manor College for this fall, the best priced private residential Catholic college in Pennsylvania is grateful to have the opportunity to provide such a high quality college education with an incredibly affordable tuition. 
"Right now coronavirus is creating impediments to education that we are clearing away," said Manor College's President, Dr. Jonathan Peri. "Between our small class environment, affordability and accessibility, and being well known for our ability to connect students to jobs, we were already the best choice for students.  This adds a whole new level of accessibility during a time when it's most needed."
Both President Peri and VP Perez acknowledge that high school GPA and community service and commitment are significant predictors of success at Manor College while SAT/ACT scores are not a significant indicator of success in college. However, prospective first-year students must meet all other admission requirements in order to be accepted.