Manor College Announces May 2019 Commencement Speaker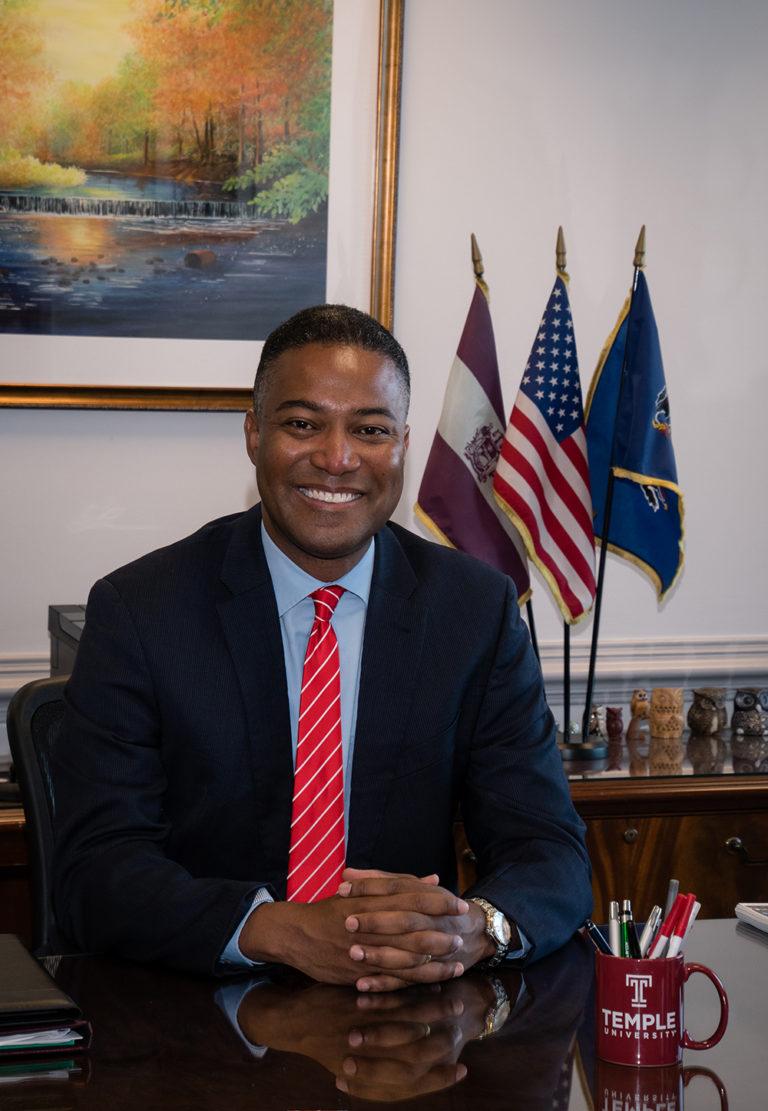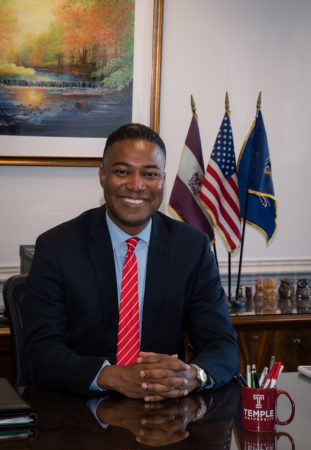 Manor College is pleased to announce that Montgomery County Board Commissioner Kenneth Lawrence will be addressing graduates at the 2019 Manor College Commencement Ceremony to be held on Thursday, May 23, 2019.
Commissioner Lawrence will speak about service to one's community in his address: "We are lucky to have Manor College in Montgomery County, and I am honored to take part in this important day as graduates begin their next chapter. Manor is well-known as a community partner in Montgomery County and it is fitting to speak to the graduating class about the importance of partnering with and service to one's locality."
Ken Lawrence Jr. was appointed by the Montgomery County Court of Common Pleas to the Montgomery County Board of Commissioners to fill out the term of newly-elected Attorney General Josh Shapiro. On February 2, 2017, he was unanimously elected as Vice Chair of the Board of the Commissioners. He also currently serves on the boards of SEPTA and the Greater Valley ForgeTransportation Management Association.
"We are incredibly pleased that Commissioner Ken Lawrence will be serving as our commencement speaker," said Manor College's President, Dr. Jonathan Peri. "Ken has an incredible set of experiences to share with our students, from private sector government affairs work to executive level achievements in the university setting. From coaching soccer to volunteering for Big-Brothers/Big-Sisters, he is authentically dedicated to our community, and he understands people and especially students. Ken is an incredible role model and for our students' sake, we just cannot wait until he has a chance to share his words of wisdom with them."
Lawrence has been the recipient of several awards including the 2018 Raymond H. Miley, Jr. Distinguished Service Award from the Chamber of Commerce for Greater Montgomery County, the 2018 Driving Fatherhood Award from the Maternity Care Coalition, the 2016 Philadelphia Tribune: Most Influential African Americans, the 2005 Philadelphia Business Journal: 40 Under Forty Award, and the1999 Big Brother of the Year (North Central Philadelphia).
He began his college career attending Montgomery County Community College and is a graduate of Temple University from the College of Liberal Arts with a Bachelor's degree in Political Science and the University of Pennsylvania from the Fels Center of Government with a Master's degree of Public Administration. Mr. Lawrence lives with his wife and two sons in Plymouth Meeting.