Manor College and Three Other Institutions Form Eastern States Athletic Conference
The conference will feature Manor College, Bucks County Community College, Central Penn College and Williamson College of the Trades.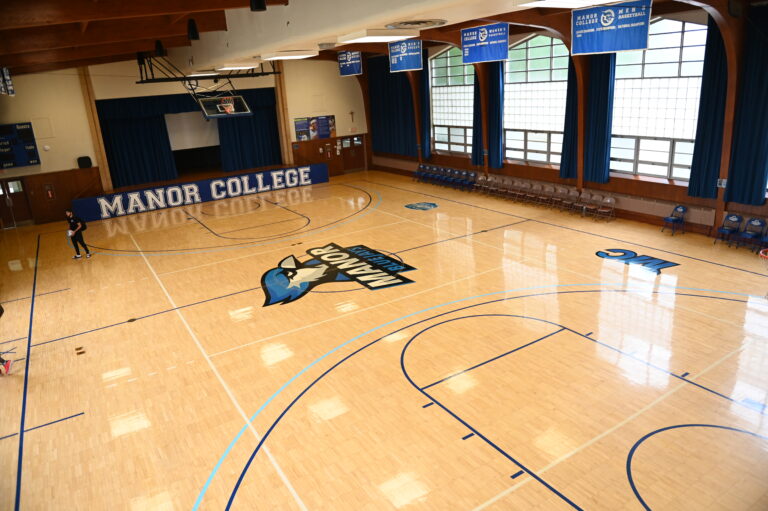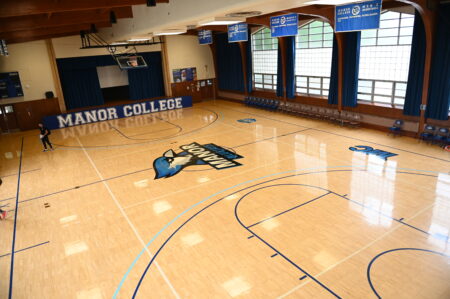 What started as a conversation between friends last year blossomed into a new athletic conference in 2021. 
On Monday, the United States Collegiate Athletic Association (USCAA) Board of Directors voted unanimously to accept the application of the Eastern States Athletic Conference (ESAC), making the conference an official conference of the USCAA, effective immediately. 
"It's been a lot of work, but it's an exciting day for everybody involved," said John Dempster, Athletic Director of Manor College. 
The new conference includes Manor College in Jenkintown, Bucks County Community College in Newtown, Williamson School of the Trades in Media and Central Penn College in Summerdale. The conference expects to add two more institutions before the start of the Fall 2022 school year. 
The ESAC started through a conversation between Dempster and Justin Burrows, the Men's Soccer Coach and Assistant Athletic Director at Bucks County Community College over scheduling. 
"We thought, 'If we could form this conference, we can have an actual playoff and we can recognize our athletes more,'" Dempster said. "The more we talked, the more we realized the decision was a no-brainer." 
Being a recognized conference under the USCAA brings several benefits, including concrete schedules and, once the conference grows to six members, an automatic bid in USCAA national tournaments. 
Manor College joined the USCAA in 2020, but the addition of a conference in the association gives an advantage in recruiting athletes, especially against those who might walk on at larger institutions. 
"People here are going to have a better chance to play and, more importantly, feel more than they're just a number on a roster," Dempster said. 
As part of the ESAC's installation, the Fall 2021 season will retroactively fall under the new conference, with award recognitions for athletes coming in the near future.
For more information on Manor College athletics, visit www.ManorBlueJays.com. To visit or apply to Manor College, click here.