Manor College to Add Cross Country
Manor College in Jenkintown, PA is adding Men's and Women's Cross Country to their existing athletic offerings for the Fall 2018 season.
John Dempster, Athletic Director at Manor College, said, "Cross country adds diversity to the athletic department by creating an atmosphere where everyone should have an equal opportunity to participate in a varsity sport."
Manor's Athletic Program Coordinator, Dave Ellerbee, will be the head coach of the new team. Ellerbee said, "I have the opportunity to coach and share my love of a wonderful sport anyone can participate in. If you are not afraid of hard work and you have a love for nature, then you belong running for Manor."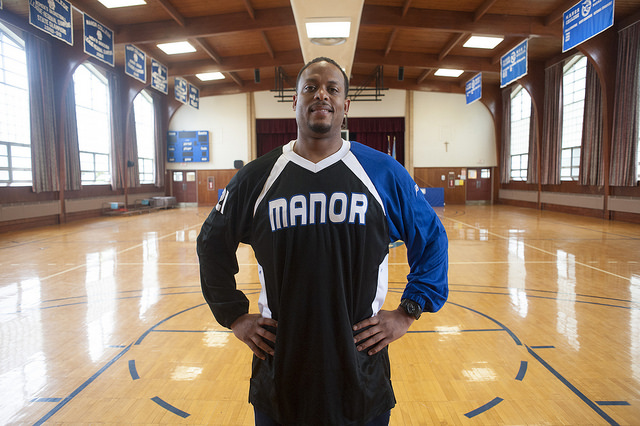 Dempster said, "Dave was the obvious choice to take the lead on this inaugural varsity sport. Dave has extensive experience in Cross Country and Track and Field. With his knowledge of the sport and gregarious style of coaching, Dave will act as a leader, mentor, and coach to our athletes on and off the field."
For recruiting information, contact Coach Dave Ellerbee at dellerbee@manor.edu.